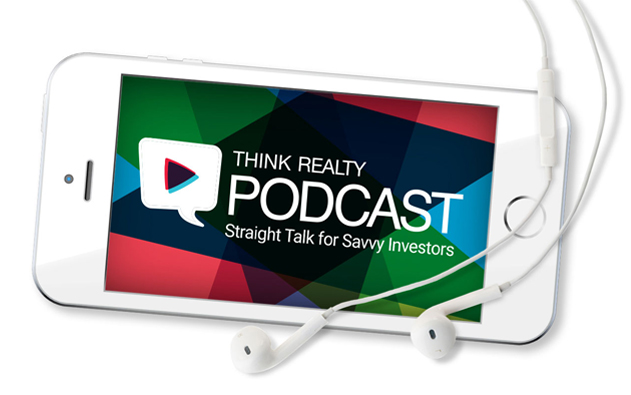 Look. Listen. Learn.
Think Realty is dedicated to providing the real estate trends and news investors like you need, however you need it. Now you can add Think Realty Podcasts to your playlist options. Whether you watch the video or listen to the audio, our podcasts deliver even more of the hard-hitting real estate investment insights you expect from Think Realty.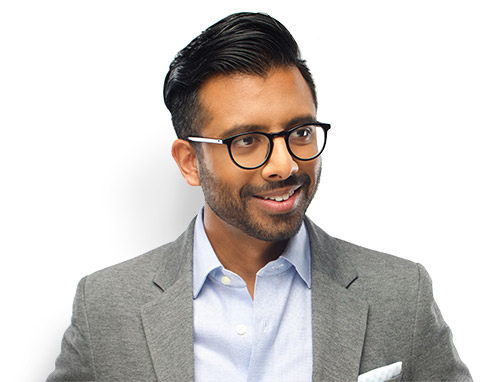 Our Host with the Most
With a constantly changing industry that can be challenging at times, we knew the host for the Think Realty Podcast had to be phenomenal. Our friend and resident expert, Abhi Golhar is definitely one of the most dynamic personalities in the industry.
Visit Abhi's Resident Expert Page