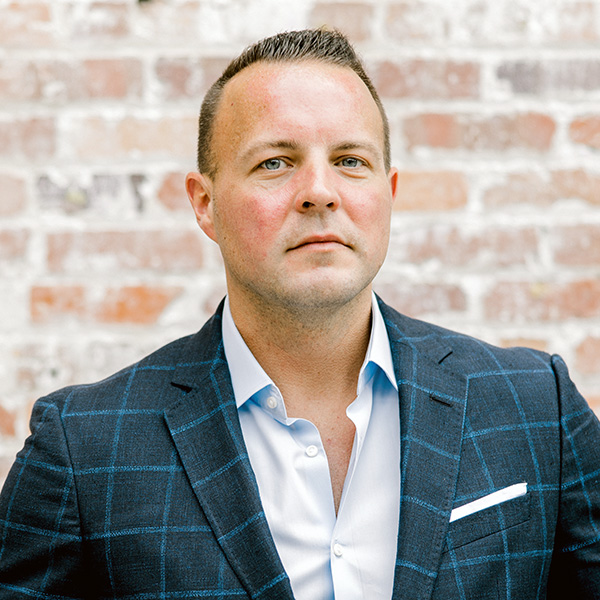 Eddie's Resident Expert Courses
Resident Expert Course: Marketing on a Tight Budget
Operating your real estate investment business requires a lot of overhead. Marketing is how you generate leads and opportunity, so it shouldn't be an afterthought - but it doesn't need to be budget-breaking either.
Resident Expert Course: Inbound Marketing
In this introduction to inbound marketing for real estate investors, you'll learn about the differences, benefits, and limitations of both inbound and outbound marketing strategies.
All Content