Think Savings with Think Realty
Add more "Return" to your REI with these all-new savings! You'll save up to 50% with our trusted partners.
Sign Up
Create your Savings Profile with information needed to activate most discounts.
Activate
Select your discounts. You'll receive any next steps in one easy-to-reference email.
Repeat!
Come back to unlock new discounts, update your profile, or see what you've activated.
Click to popup more about each discount.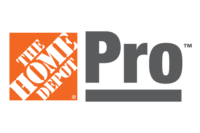 Home Depot Pro
Wholesale & Volume Pricing
Sunbelt Rentals
Up to 20% Off Rentals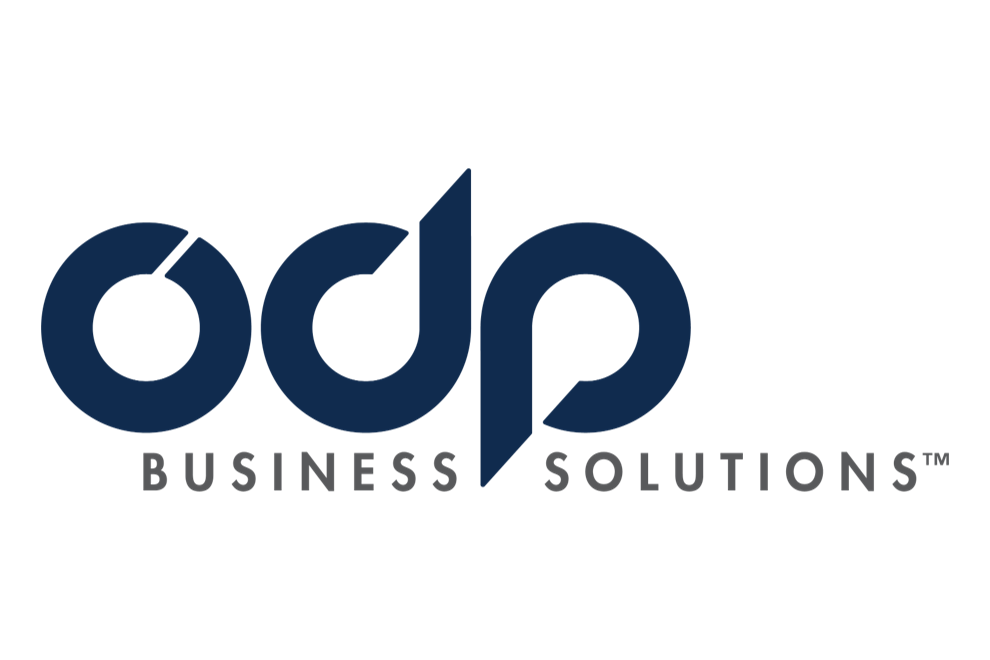 ODP Business Solutions
Up to 55% Off Products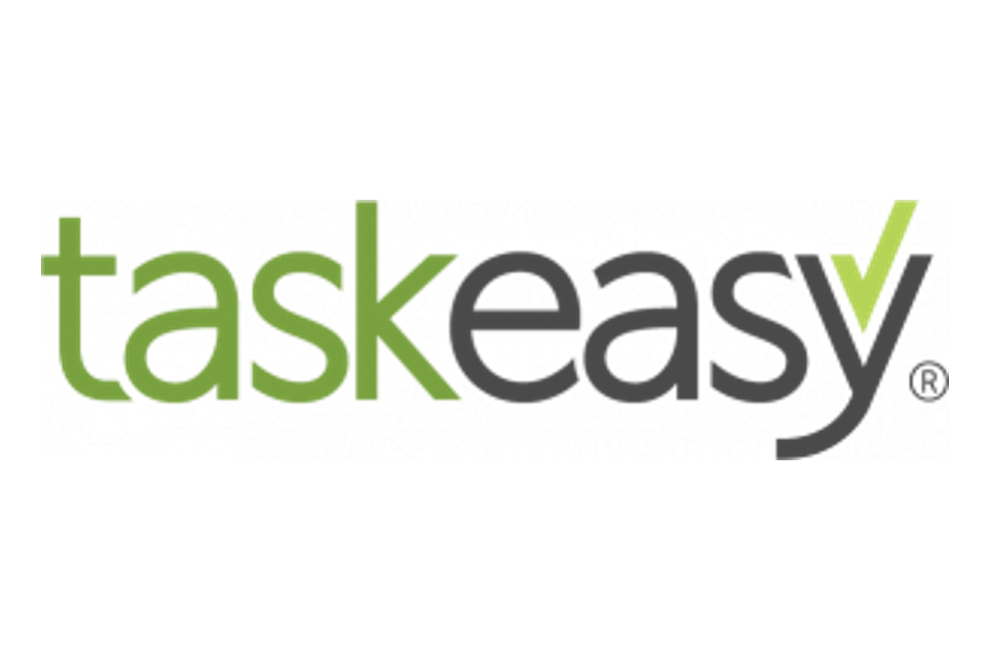 TaskEasy
Up to 20% Off Lawn Care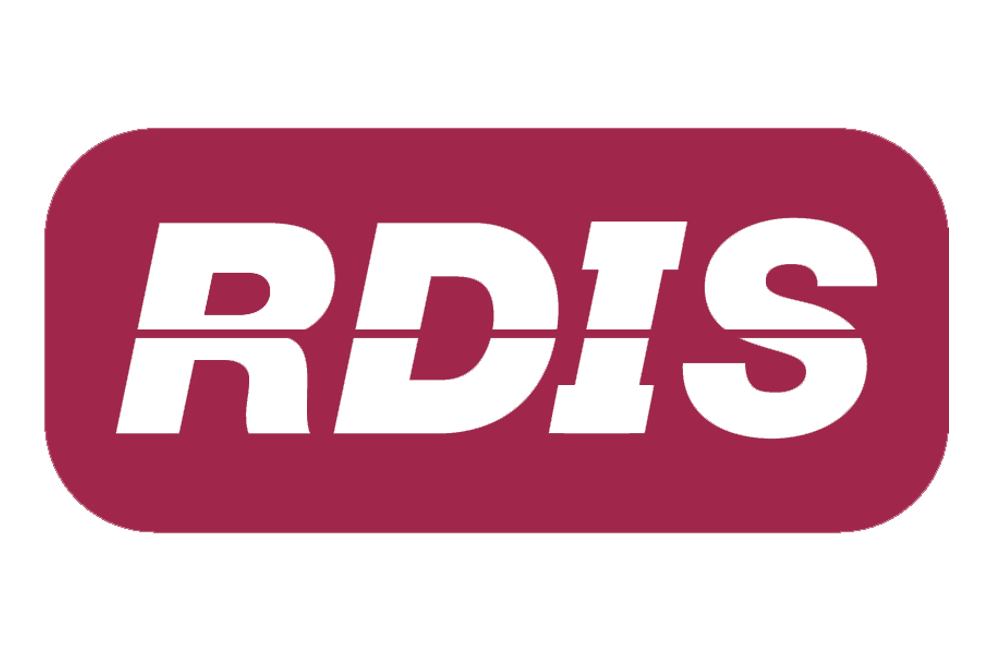 Ross Diversified
Free Property Insurance Quote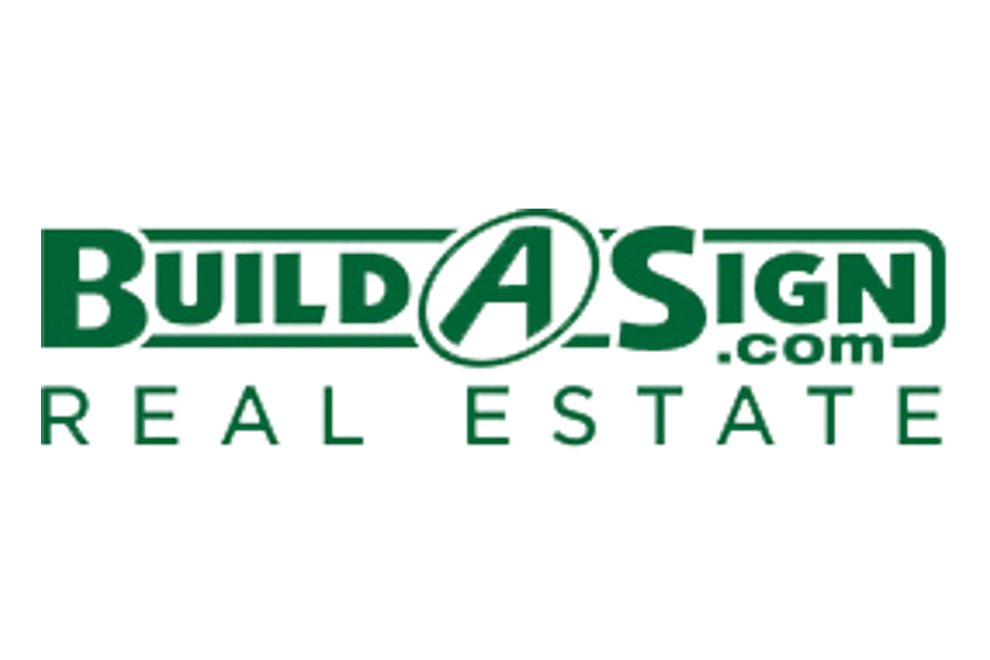 BuildASign
Up to 50% Off Custom Signs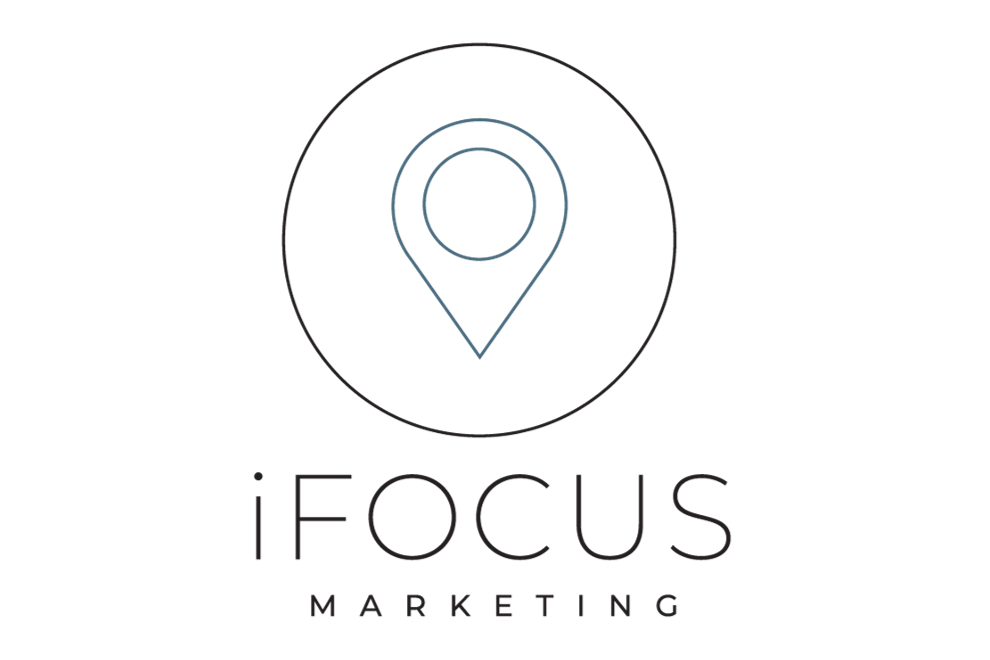 iFocus
Free Marketing & SEO Audit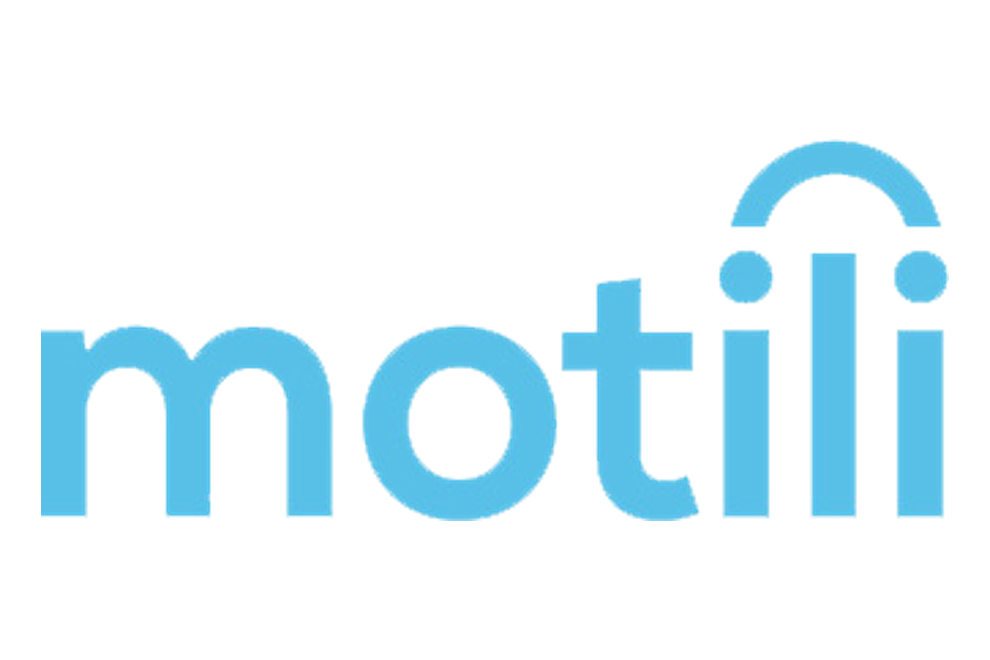 Motili
Up to 20% Off HVAC/Plumbing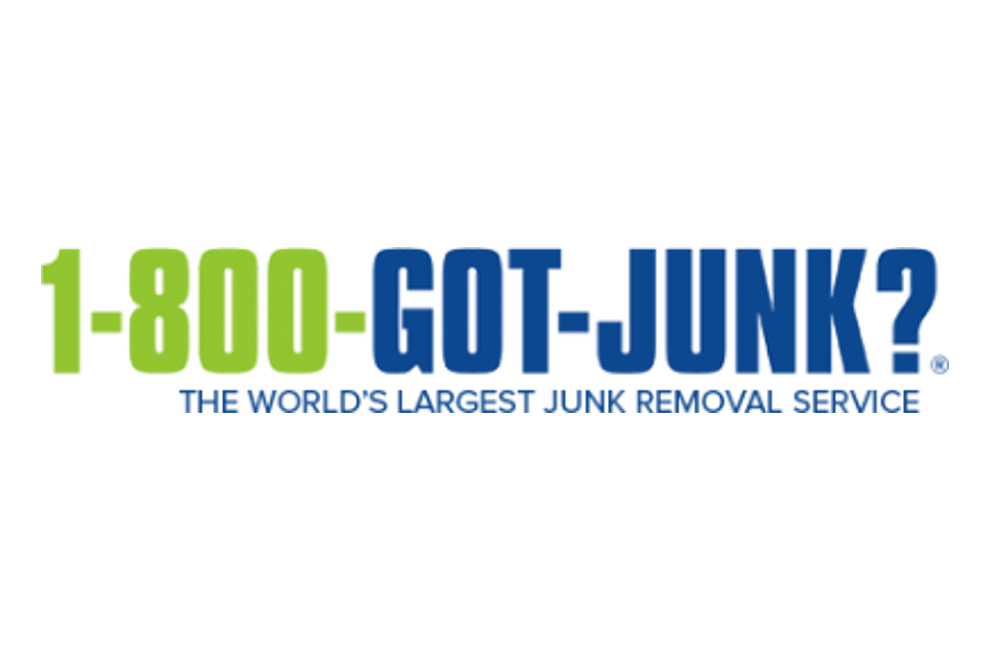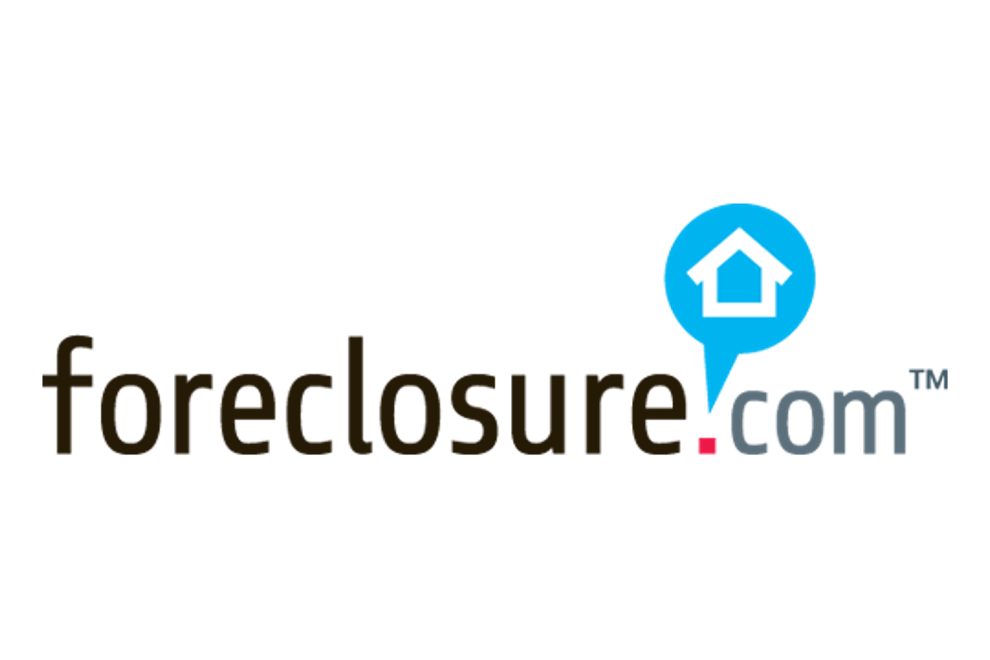 Foreclosure.com
Free Trial + 25% Off Deal Flow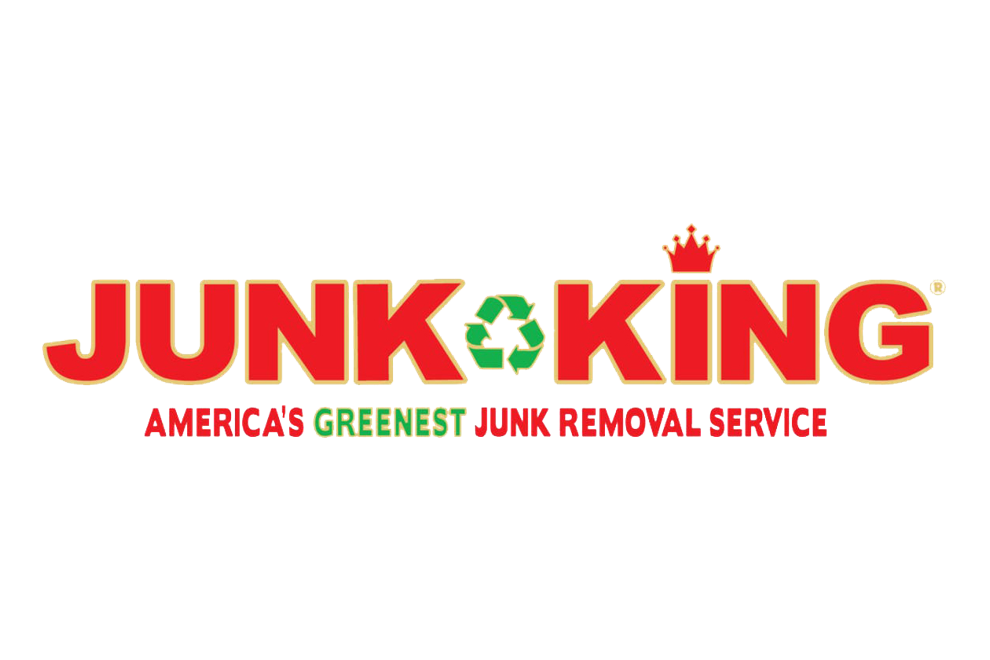 Resources for your members. Rewards for you.
Do you run a local REIA or group of real estate investors? Become a Think Realty Affiliate to help your members access discounts through the Savings Program and unlock additional group benefits.