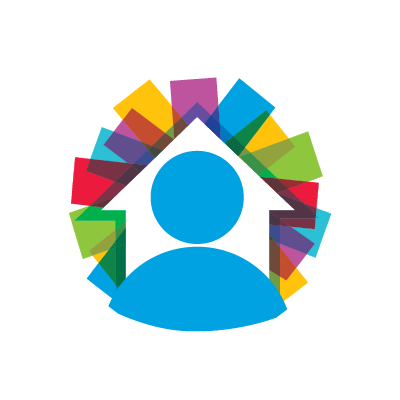 At REVA Global, we talk with entrepreneurs every day. We hear the needs of our clients and see time and again how outsourcing to trained Virtual Assistants enables our entrepreneur clients to get more done while feeling less overwhelmed all at a massive cost-saving over in-office hires. Ask our CMO, ...
Virtual Assistants Help Time-Strapped Investors Conquer Leads, Social Media
You've probably heard the phrase "less is more." While it's usually applied to aesthetics, the idiom can also help with the management of your real estate investments — in particular, delegating task-oriented work to free you up for more business growth. For more than five years, REVA Global has helped ...