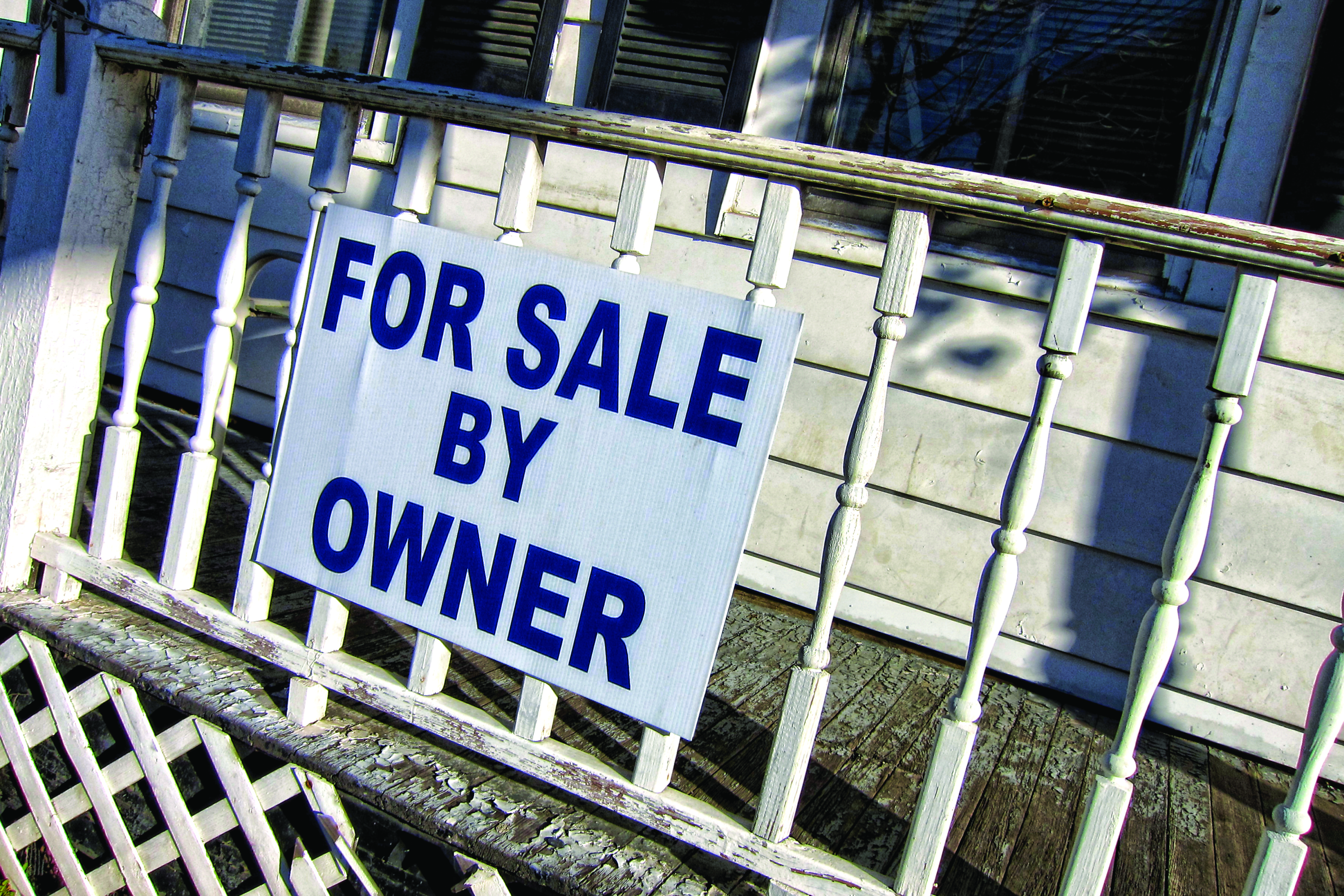 2020 has been a year of highs and lows in many aspects, including real estate. Despite a slow start to the buying season due to COVID-19 concerns, the real estate market has fully recovered in most of the country. But, inventory remains low as many sellers still hesitate to put their property on the market. Meanwhile, low interest rates are encouraging potential buyers, leading to a sellers' market.
It is particularly challenging for investors who rely on buying and selling houses to generate an income. They are faced with a conundrum, as many properties go under contract as soon as they hit the market, and selling prices rise as a result of bidding wars. To secure properties with a high return on investment, many investors have no choice but to find deals before they are listed. These off-market properties are sometimes also referred to as pocket listings. Because there is little competition for these buildings, investors can often purchase them for a better price.
Negotiations on off-market properties are also usually faster and smoother because the number of parties involved is limited. Finding the best leads before they are advertised through the usual channels can be challenging, but it is not impossible.
Here are seven tips for finding off-market properties.
1. Launch a direct mail marketing campaign
If you want interested sellers to come to you, start with direct mail marketing. Sending targeted postcards or ads may encourage homeowners to consider selling their property by presenting them with an attractive offer.
Start by compiling a list of potential leads such as property owners in a specific neighborhood, absentee owners, landlords, and so on. You can then set up a carefully crafted ad addressing the concerns of the group you are targeting so that you will have the best chance of convincing sellers on the fence of listing.
This approach can be time-consuming, as it is often a numbers game before your mail reaches the right person. You may also need to launch several marketing campaigns targeting different segments before getting the leads you need.
2. Network with real estate professionals in your target area
Real estate transactions often involve a wide range of actors, such as real estate attorneys, contractors, wholesalers, mortgage lenders, and so on. They are often the first to hear about properties that may become available before they officially go for sale.
Networking with the main actors in your target market is an excellent way of generating new leads because they often benefit from the transaction themselves. Do not hesitate to get in touch with other investors as well. They may have information on a property that does not fit their needs but could interest you.
3. Work with a real estate agent
It is possible to conduct real estate transactions without a real estate agent. However, real estate agents are at the forefront of most successful real estate transactions. The best ones have established connections with former clients and often know who is considering selling their property even if it is not listed yet.
Once you develop a solid relationship with an agent, they might come to you directly with any intel on properties that might be a good fit for you. Because investors typically bring in repeat business, either through buying or selling, some agents are also more likely to be willing to negotiate their real estate commission and offer a home buyer rebate.
4. Drive for dollars
"Driving for dollars" consists of exploring your target area to identify distressed properties. Most homeowners who may have trouble affording housing are motivated to sell in order to avoid foreclosure — even if they haven't put the home on the market.
These properties often have telltale signs of neglect, such as overgrown lawns, boarded doors and windows, and so on. Depending on their condition, these buildings can be great candidates for flipping or fixing and holding.
Once you collect the addresses of potential leads, you can often find the homeowners' contact information through the public records in your town.
5. Use word-of-mouth
You never know who may have a house for sale. By becoming an active member of the community you want to invest in, you may hear about property owners who are considering putting their property on the market before they sign up with a real estate agent.
Do not hesitate to let your interest in investing in real estate known when meeting with new partners, and always carry your business cards with you. Although they may not be sellers themselves, you never know who they can reach out to. Building a local network takes time, but it is well worth the effort.
In this situation, it's not always what you know but rather who you know.
6. Stay up to date with public records
With advances in technology, the public records for most towns are easily accessible online. It can be a precious source of information for real estate investors.
You can find the name and contact information of property owners and also learn of pre-foreclosure and short sale properties. Property tax payments are also part of public record and can be a good lead for distressed properties. Finally, you can sign up for alerts on the HUD Homestore, which lists HUD-owned properties.
7. Look into auction properties
Real estate auctions can be a great source of leads for investors. They typically include real estate-owned (REO) and foreclosed properties, usually for attractive prices.
Auctions require some legwork, as time is often of the essence. You will need to do your homework ahead of time to find information on the properties you are interested in, and have your team ready should you decide to go ahead.
Keep in mind that the bidding procedure may differ from auction to auction.
You will also need to have your paperwork in order for financing if you are using a mortgage or business loan, for example. You will find information regarding real estate auctions online — by using websites such as RealtyTrac or Auction.com — and also through your local courthouse.
Find off-market properties successfully
Finding off-market properties require significantly more effort than your typical listing.
For investors looking for the best deals, however, it is a necessary step in a sellers' market and well worth the reward in the long run. Establishing solid business connections is essential. You never know where your next deal may be coming from.