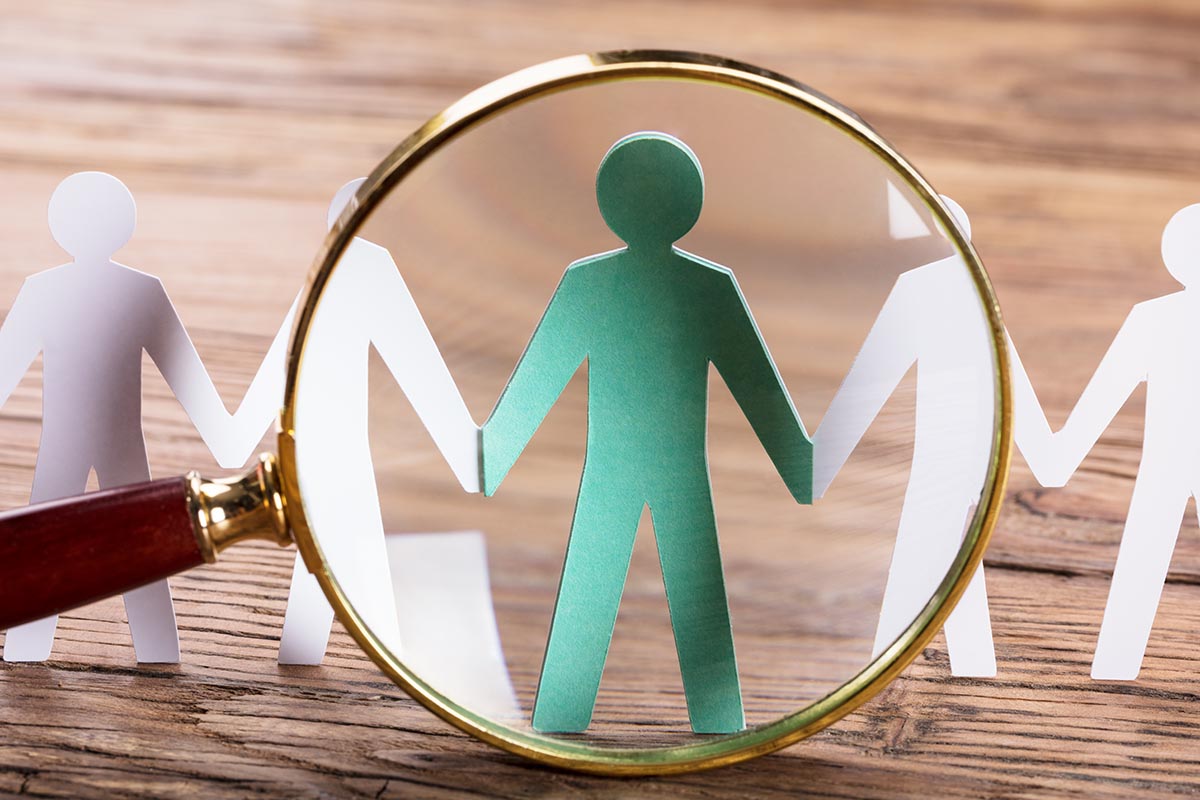 A knowledgeable agency delivers results that grow your business.
Whether you're trying to sell real estate, rent luxury properties, or both, you need a smart marketing strategy on your side.
To get in front of your target audience and make conversions, partner with an agency you can trust, has experience in your industry, and who show you which channels are most valuable to you as you grow your business.
These five tips will help you find a marketing agency that aligns with your goals and helps you understand why digital marketing is never a one-trick pony.
Digital Marketing vs. Traditional Marketing
There are major differences between traditional ad agencies and digital marketing agencies. If you're looking for a marketing agency to ensure your company is found online, then you'll want to partner with a digital marketing agency. They are more likely to provide the data necessary to ensure your marketing dollars are tracked and your costs are tied back to revenue.
If you're looking for a presence in more traditional media such as print publications, radio, or broadcast TV, then a more traditional agency may be what you're after.
Remember, a digital marketing agency can provide you with details about where and how every penny is spent and the precise return on that investment; it's much harder to glean those metrics from traditional advertising efforts.
Experience
If you're looking for a high return on investment for your marketing dollars, then you'll want to partner with an agency that has demonstrated success in your industry.
This doesn't mean you should limit your choices to agencies that specialize only in your field. It does mean, however, that you should consider agencies that can provide evidence of effective strategies that support businesses like yours.
Get Recommendations
Word-of-mouth is, perhaps, the most reputable way to get recommendations for marketing agency partnerships. Ask other professionals in your network who they've partnered with in the past and whether they'd recommend their services to you and your company.
Check Online Reviews
Just as potential tenants to your luxury properties read online reviews from current or past residents, you too can vet potential ad agencies by looking at reviews on Google, Yelp, and more.
Watch out for review red flags: reviews written with syntax and grammar that is similar, promises that are too good to be true, or overly negative or overly positive reviews. How the agency responds to their reviews—their online reputation management strategy—is also important.
Read Case Studies
Once you've narrowed down your list of potential marketing agencies, read their case studies about their efforts and effectiveness with clients. You can usually find these on their website, or you can request them by email.
Each case study should outline the client's business goal, the marketing strategy the agency employed, and whether the strategy enabled the client to meet their goal—whether that was to grow lead generation, make conversions (such as leasing units in a new luxury property), or build brand awareness.
Don't Compromise
Just as your property management company or real estate agency delivers a boutique experience to your clients, you should expect the same from the marketing agency you partner with. This means going above and beyond to earn and keep business.
From a marketing agency, you can expect a high level of service through in-depth monthly reporting that contains key performance indicators and metrics that truly matter, outlining just how well your marketing strategy is working for you.
Agencies that offer audits of your current efforts and free competitor analyses also tend to be service-oriented in their daily operations. Focus your search on these.
Bonus Tip: Marketing Solutions Work Better Together
It's widely accepted in the marketing industry that a potential client or customer needs to see your message at least seven times before they'll act.
Of course, this number greatly depends on your industry, but if you think of it as the average, then it's easy to understand why your marketing efforts should be omnichannel; that is, your strategy should include an array of solutions so you can reach your audience at a variety of touchpoints.
Digital marketing efforts work in concert with one another and are never stand-alone solutions. That's why when you choose the perfect marketing partner, they'll show you how an omnichannel campaign can help you reach your goals.
---
Jenifer Calandra's decade of marketing experience in a range of industries gives her a unique perspective on strategy. A professional writer by trade, Calandra crafts the story of your brand to engage with your target audience in her role at iFocus Marketing. Learn more at ifocusmarketing.com.