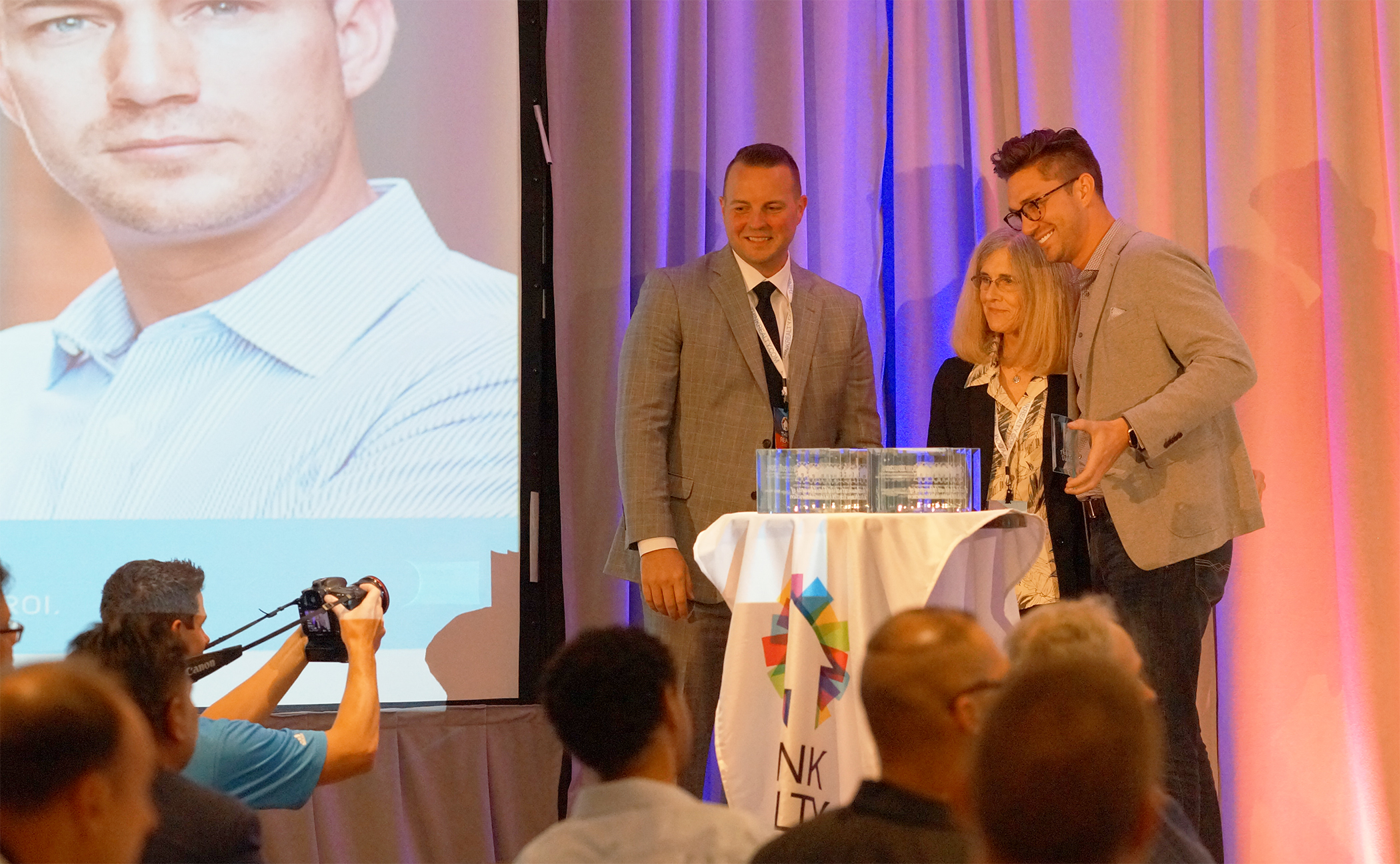 July 15, 2017, is the last day to submit nominations for the Think Realty Honors, which will be awarded this October at the Think Realty National Conference & Expo in Atlanta, Georgia. The honors, also known as the Think Realty Annual Awards of Distinction, are awarded in the fall of each year to industry leaders who represent the very best of what the real estate industry has to offer. The recipients go through a three-part judging process that involves their initial nomination, a fully-anonymous evaluation by an objective panel of their peers in the industry, and a final round in a panel of Think Realty leaders and visionaries. Judges include company president Eddie Wilson, founder Mike Wrenn, the editor of Think Realty Magazine, and other individuals at all levels of the organization who interact daily with these industry leaders.
1 | Who Should be Nominated?
One of the biggest misconceptions about the Think Realty Honors revolves around exactly who should be nominated. Many investors wish to nominate individuals and companies with which they work personally, but believe those companies are "too little" to have a chance or to even be an appropriate nominee. Any individual you believe worthy of recognition should be nominated, no matter the scale of their business relative to the industry.
"Think Realty is not just a real estate investing community, we are a self-correcting community. That means Think Realty and Think Realty members are daily advocates for those who are doing things correctly and serving the industry as a whole," explained company president Eddie Wilson.
2 | Can I nominate someone in more than one category?
In prior years, there have been nearly two dozen categories to choose from in the Think Realty Honors. For many people, that number was simply overwhelming. Now, we've narrowed the categories down to just 10, but if your favorite commercial investor is also a fantastic mentor (Educator of the Year) and an incredible public servant with a passion for helping others in the industry or in another area of need (Humanitarian of the Year), then by all means, nominate them in multiple categories! You can either submit multiple nominations or include the additional nominations in your personal notes at the bottom of the submission form. Just please submit a separate nomination for each individual or company that you are nominating.
Also, remember that your nomination can be anonymous. While we'd love to know who thought we were amazing if we were nominated for something, if you'd rather keep that quiet include that in your notes as well.
3 | Who can nominate?
Anyone can submit a nomination. In fact, there is only one rule: You cannot nominate yourself! Many people believe they must be official Think Realty members in order to submit a nomination, but this is not the case. However, given that a free Think Realty membership brings you access to an incredible volume of education, training, news coverage, and even subject-specific coaching opportunities, why wouldn't you join? You can do so as soon as you complete that nomination by clicking the "Join" button in the upper right hand corner or by clicking here right now.
Don't delay, however! Nominations close permanently on July 15th.