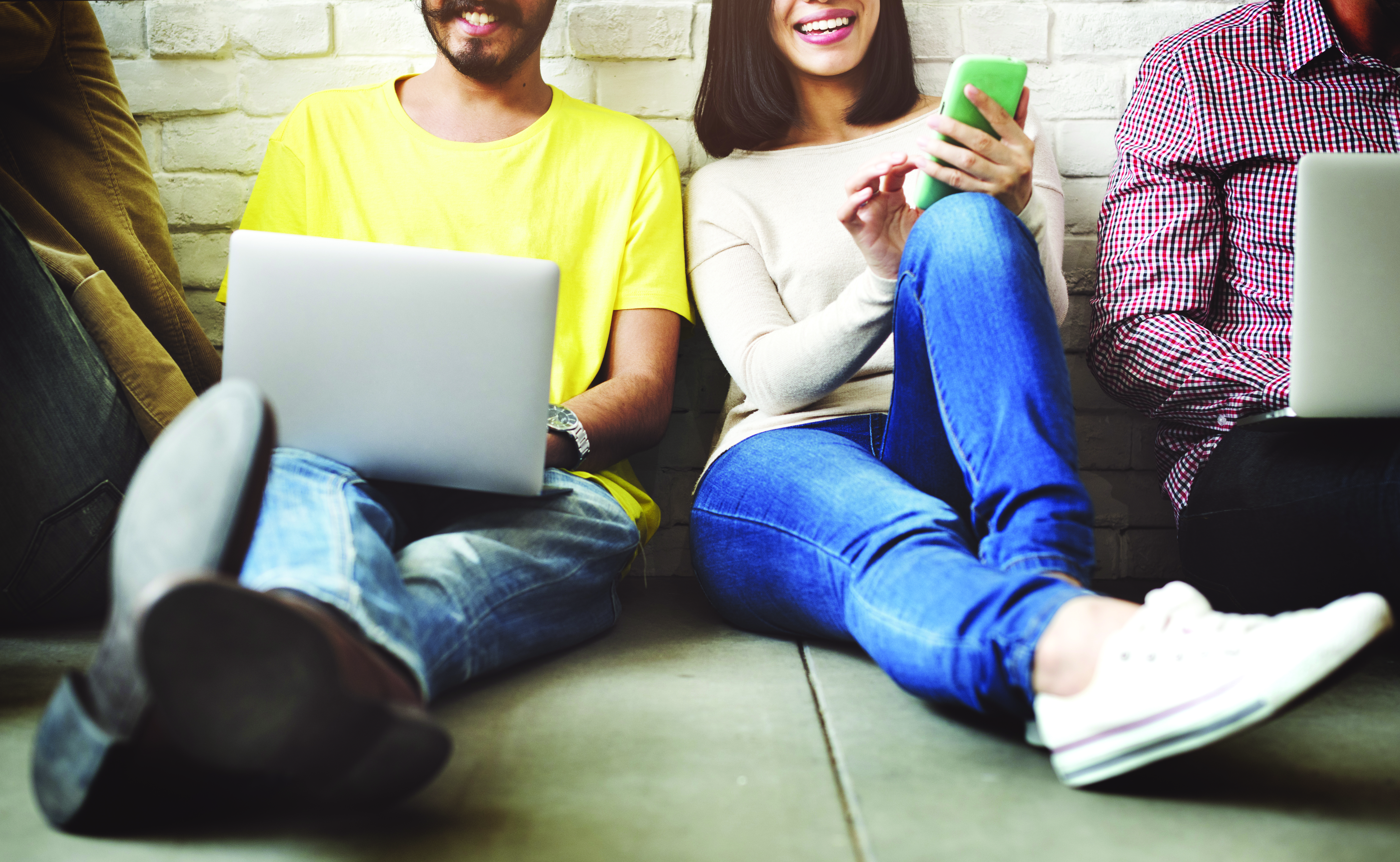 Locating investors can be a daunting task for many property sellers. Fortunately, social media provides a number of channels for finding new investors and connections and for revving up your database. Though each channel can be time-consuming in its execution, the rewards can be highly beneficial, resulting in a great return on investment.
Here are some of the most popular and the best practices associated with each.
LinkedIn
LinkedIn is the only social channel that is pure business. Business owners, executives and professionals use the site to make inroads with companies they wish to engage for possible partnerships and relationships. It is also a resource for locating and connecting with companies and high-end individuals, and for offering articles and information as a thought leader.
LinkedIn offers many groups for those with similar interests. Over time, they can create many 1st connections and drive their active base of connectors from hundreds to several thousand.
Facebook
Once used to connect strictly with family and friends, Facebook is becoming more of a business tool. Property sellers can connect with their closest group of investors and build out other connections through the investor's friends list.
The site can be used to display photos and videos of properties. Sellers also can answer questions and build interest.
Businesses of all types are advertising on Facebook. You can showcase a home, apartment complex or development, and target the audience you wish to reach by geography or other metrics. You can determine the size of the audience you wish to reach and the amount of money you wish to spend. A small investment can increase the reach of your ad by hundreds or thousands of viewers.
Twitter
Twitter limits the number of characters allowed in each message, so you need to be succinct. That being said, you can still post photos of properties and even videos in your tweets. You can use hashtags to post your messages within certain topic areas. As with other channels, you can connect with investors you know and follow others you wish to know.
Twitter also offers a "live" option so you can offer live tours of properties or offer a short broadcast where you can answer email inquiries about different topics and issues.
Tweets have a tendency to come and go quickly, so do not hesitate to post multiple messages on any given day.
YouTube
The popular video platform is the second most used search engine, right behind Google. YouTube is the home of massive numbers of educational videos. You can create your own YouTube channel and record all types of how-to content about buying and selling investment properties. You could spotlight your properties or record in-depth conversations and interviews with other investors.
YouTube allows you to post its videos on your other social channels. The videos can be used not only to highlight specific properties but also to demonstrate your expertise as a real estate thought leader.