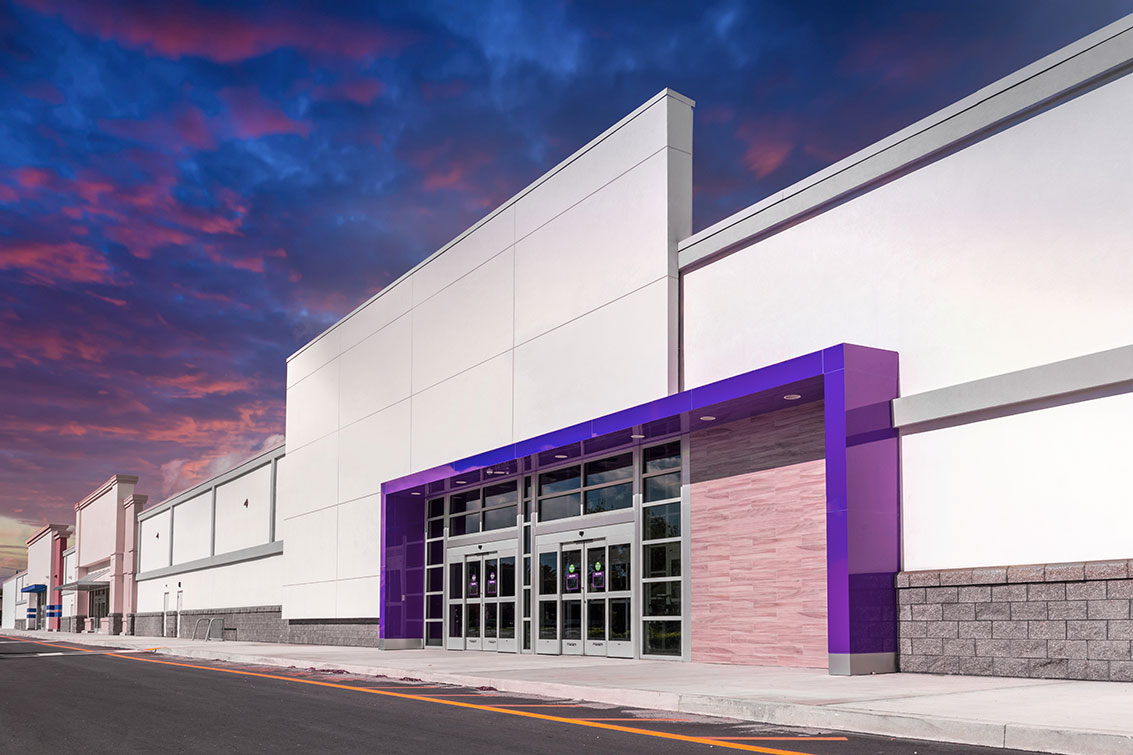 Depending on your funding and experience, these properties can be good investments.
Before the 1970s, Americans shopped downtown. In both rural towns and urban neighborhoods, the shops and professional services anyone needed were all lined up in a neat walkable row. Most of those buildings were multilevel, with shops and offices at ground level and residential units above. This is the era in which mom-and-pop shops thrived and Main Street had it all. Ironically, some of the most expensive urban developments today look strikingly like this former era.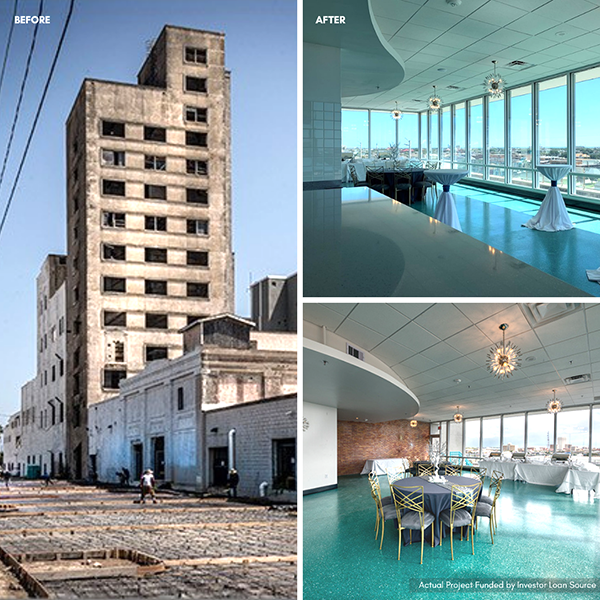 Then, mass big-box stores arrived. Convenience ruled supreme during this time. Buildings featuring large square footage attracted the masses away from downtown areas to the outskirts of town. Shopping malls and large retail stores offered a variety of product selections and bulk pricing consumers had never seen before.
Then came the age of internet shopping. Even dinosaurs like me, the ones who say they hate getting on the computer, must admit to shopping online every now and then. And who can blame us? We can sit on our couch and shop for anything while comparing products and prices from all over the world. The best part is our purchased items are shipped right to our door. This new form of shopping has left a huge vacancy in its wake.
What does one do with those enormous buildings when they go dark?
We lend on them. We have discovered developers that are great at repurposing large spaces, and we have found it to be a very profitable strategy for everyone involved. I'll be the first to admit these projects are not for the newbie investor who has little money and experience. But for investors who have both, the potential is limitless.
For example, we recently loaned on two large former retail buildings. One was a former Sears building that was repurposed into a 95,000-square-foot gym. The other was a previous K-Mart building that was turned into a cannabis facility. One of our borrowers even found an expansive old brewery, by the coast, which was long forgotten. He repurposed it into covered cruise terminal parking, a six-story self‑storage space, a rooftop event center, and a 98-room hotel.
These few examples show that large buildings still offer value, even though they will likely never be used in the same way again. Their wide-open designs provide a blank canvas that can be easily converted into office facilities, trampoline parks, go-cart tracks, and a host of other uses. This is the time to think outside the box!
I have learned much from lending on these projects and watching our borrowers go through the process to complete the project. If you are considering such a project, it is important to look around the area to see what is missing. Consider multiple strategies by breaking the building down into smaller spaces. For example, think condos for retail space. And, most importantly, buy deep! These construction projects have more zeros, and the costs will add up fast. Make sure your borrower has bought the building at a low enough price to cover costly surprises—they will definitely show up.
If you have questions about a redevelopment project and you aren't sure whether it fits your lending style, feel free to reach out to our team at Investor Loan Source.
---
Tom Berry is the co-founder and CEO of Investor Loan Source. Since 2007, Berry and his wife have accumulated a portfolio of more than 400 properties, including houses, apartment complexes, and commercial properties.
Berry is dedicated to assisting fellow real estate investors with pursuing their dreams of financial freedom.
---