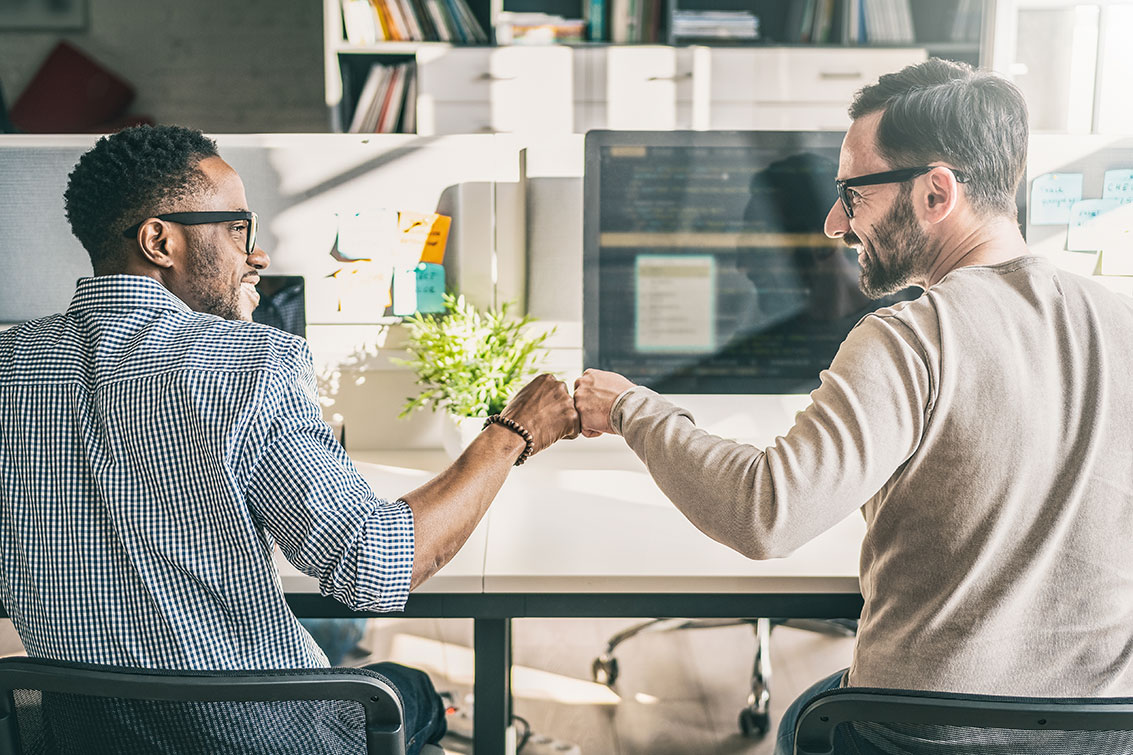 Lending software can help you increase transparency—and trust—with your investors and borrowers.
Private equity investing is appealing, and it's also risky. To build trust with investors and borrowers, you must offer total transparency.
Transparency with Investors
There are several ways you can use software to demonstrate transparency with investors.
Investors like to count their money 24/7, so give them a portal that provides portfolio analysis at their fingertips. End-of-year tax forms? Upload them to the portal so they can access them easily when it's tax time. Have new investment offerings you'd like to present to them? Upload photos and all pertinent information about the properties to the portal so they have it at their fingertips. You can even map the properties for them.
Further, allow your investors to print checks or deposit funds electronically via ACH.
Theme: Make it easy and accessible.
Transparency with Borrowers
You can also use software to create transparency with borrowers. Offer a way for them to easily apply online for a loan and provide a portal for uploading the information you require of them.
Borrowers need to know the stage their application is in. They also want easy access to their lender. So, give them a way to receive text messages and/or connect via chat.
Your borrowers would probably love to be able to make monthly payments or one-time payments over the phone. Offer them that capability.
They also need access to their tax forms, so upload them.
Theme: Make it easy and accessible.
More Tips for Building Trust
With cyber theft running rampant, it's good to have extra layers of security. Nobody wants to email you forms that contain their Social Security numbers and bank account information. If you can offer your clients a secure portal to upload their sensitive documents, you create an added layer of trust. Your borrowers will sleep soundly knowing their documents are secure.
Looking for a quick way to impress your customers? Presenting gorgeous reports that reflect the potential investor earnings will make you stand out from your competition and enhance your company's image.
Why does an automated experience create a lasting impression that builds trust? Because software doesn't forget to pay your investors, send invoices to your borrowers, upload tax forms to their portals, tie loans to various indices, create complex amortization schedules, breakdown construction budgets and costs, electronically transfer funds, collect and track escrow payments. You get the idea!
Total openness is one approach you can never go wrong with. Whether you are originating and/or servicing commercial, construction, rehab, or any other loan, The Mortgage Office makes it easy for you to automate your back office and have all the necessary information ready when it's needed. Founded in 1978, The Mortgage Office is the leader in lending software.
---
Elizabeth Morales is the Chief Marketing Officer at Applied Business Software, makers of The Mortgage Office, the leader in loan origination and servicing software in the private lending industry.
Morales has a proven record in senior operational roles and is known as an inspirational leader and a data-driven marketer. She has created full-scale marketing platforms and handles media, public relations, and brand management.
A strategic planner and forward thinker, Morales is a published author, professional translator, former adjunct faculty, and forever music lover.
---