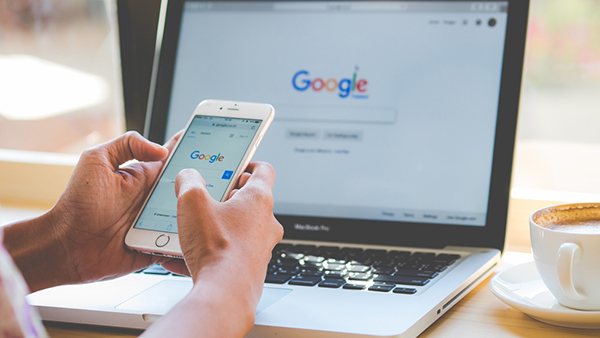 If you could own a home inside a metropolis boasting floating parks, perfect weather, and the option to work from home every day with the simple touch of a button, would you? Google thinks you probably would and, furthermore, that you would be a happier, healthier person as a result.
According to Sidewalk Labs CEO Dan Doctoroff, Google is building what many in the media have termed "Google Island" in part to provide a venue for testing new products, including healthcare delivery systems, self-driving cars, and other internet-based city planning options. Sidewalk Labs is Google parent company Alphabet's smart-city incubator. The stated goal of the company is to "reimagine cities from the internet up."
Recently, Google struck a deal with the city of Toronto, Canada, to develop 800 acres of waterfront property into the beta version of such a city. The parties dubbed the project "Quayside," and Sidewalk Labs committed $50 million to install and test smart-city technology. The Wall Street Journal estimates that the cost of the entire project will likely exceed $1 billion.
Will Google Add to the HQ2 Madness?
With all the hubbub over Amazon's HQ2 selection coming to a head as the company promises to narrow down the list of applicants for that high-profile tech hub sometime in 2018, Google's smart-city project provides real estate investors with an inkling of what a truly groundbreaking high-tech hub could do to a housing market both in terms of the good and the bad. However, Quayside will just provide a glimpse since Google's plan appears to not necessarily dominate the entire Toronto area but rather move its Canadian headquarters to that location without making too big of a splash while it works on a number of somewhat mysterious tech projects, including "more affordable, safe, and convenient" transit options, architectural construction, and energy systems.
Google Utopia Could be a Crystal Ball for Real Estate Investors
Not surprisingly, however, the move has quite likely derailed the Canadian government's downward pressure on the Toronto housing market by raising interest rates and applying new lending guidelines and taxes. Canadian analysts had already warned "further tightening of federal regulations aimed at cooling housing markets in Toronto and Vancouver risks creating collateral damage in markets elsewhere," as Canadian Real Estate Association (CREA) chief economist Gregory Clump put it last week.
Toronto home values rose a "healthy" 1.5-3.5 percent between Q1 2017 and Q3 2017, analysts noted, with one Royal LePage analyst calling the modest growth a "return to earth" for the Toronto area. If Google's utopia is a successful venture, however, it seems likely that a large population of home buyers might decide that the tightened rules on property purchase and ownership in the area are worth the hassle and prices could skyrocket again.
Enjoyed this article? Sign up for your FREE Think Realty membership to receive access to membership only content, benefits, and stay up to date on our upcoming events.
---
Carole Van Sickle Ellis is the editor-in-chief for Think Realty Magazine. You can reach her at cellis@thinkrealty.com.