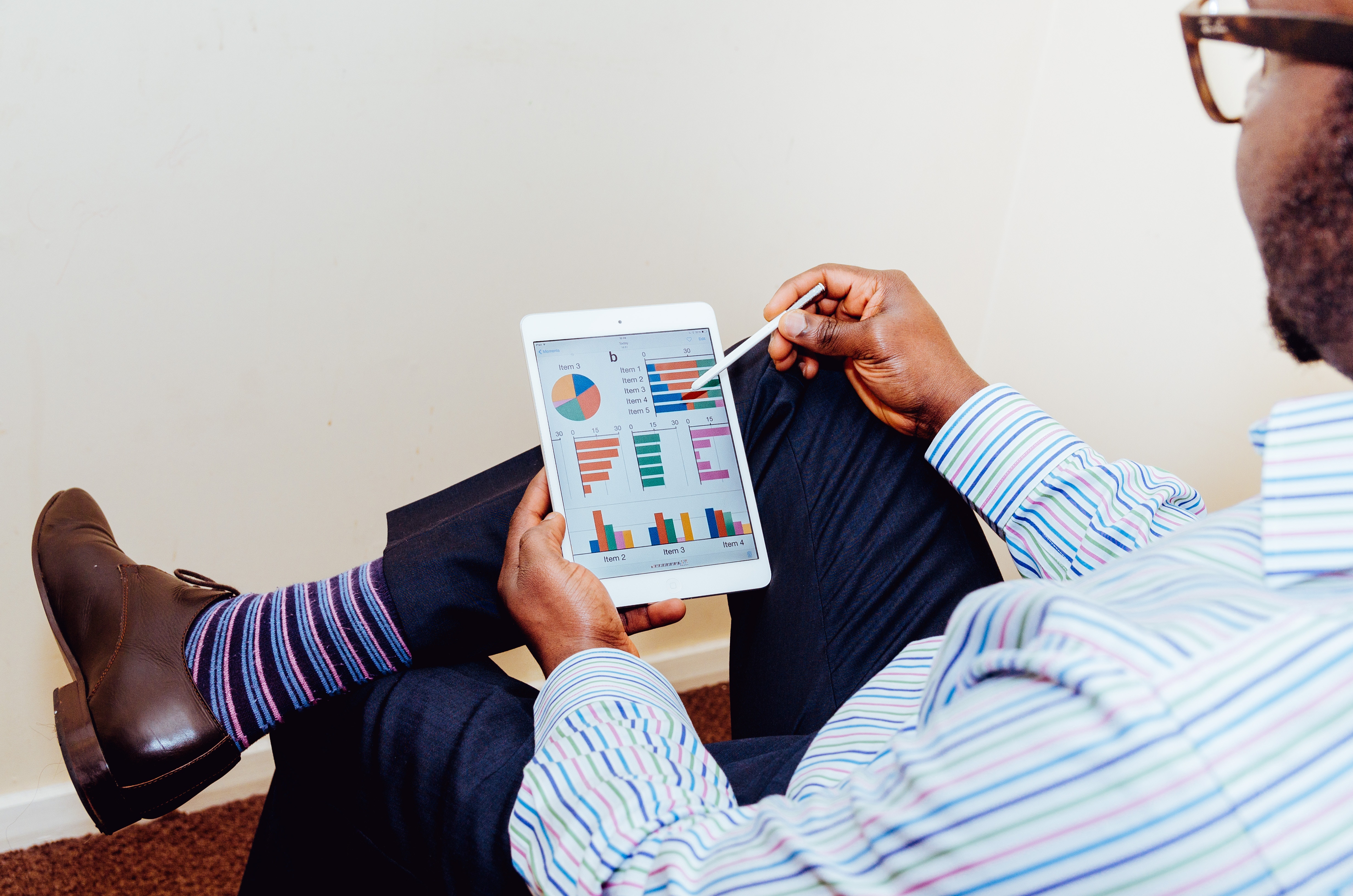 Let's look at a few proptech data tools that can help real estate investors make more informed and efficient decisions, ultimately saving time and money.
Continuing our series on innovation in real estate to help investors, we now look at the proptech data tools within this booming industry.
As a refresher, proptech — otherwise known as property technology that aims to improve the real estate market — is rapidly expanding throughout the U.S. In fact, global venture capital investment in real estate innovation skyrocketed to $12.6 billion in 2017. If you want to learn more about the growth of proptech, check out this article from October.
In November, we looked at three proptech tools to help maximize landlords and property managers' time and money. In this article, we're going to look at a few tools that can help real estate investors make more informed and efficient decisions, ultimately saving you time and money.
Based in Irvine, California, ATTOM Data Solutions is the curator of the nation's premier property database. ATTOM aims to improve transparency, innovation and efficiency in a data-driven economy by providing users with gargantuan amounts of data. The company provides data on property taxes, deeds, mortgages, foreclosures, environmental risks, natural hazards, and neighborhood data for more than 155 million U.S. residential and commercial properties covering 99 percent of the nation's population.
A rigorous data management process involving more than 20 steps validates, standardizes and enhances the data collected by ATTOM. The company works with such industries as mortgage, real estate, insurance, marketing, government and more.
Think Realty announced a partnership with ATTOM in November, enabling the two organizations to grow together through their service to real estate investors.
Based in Mooresville, North Carolina, OwnAmerica's technology helps investors access data on market fundamentals, population trends, employment stats and price performance. Users can then combine it with interactive calculators to underwrite investment properties. Own America has over $21 billion in total assets on its platform and more than $200 million assets for sale.
OwnAmerica made headlines in early December after announcing its sale to Renters Warehouse. The combined entity will create a marketplace that will allow investors to buy, manage and sell in one place. Investors will also have access to stock-like analytics and day-to-day property management, enabling the new entity to be the United State's first full-service real estate investment company.
Based in Irvine, California, CoreLogic provides information intelligence to help real estate investors identify and manage growth opportunities, improve business performance and manage risk.
The company provides users with comprehensive valuation services, appraisal management platforms and automated valuation models to streamline operations. It harnesses data-driven insights that provide users with data to find new prospects and stay informed on key drivers in the housing economy.
CoreLogic's records span more than 50 years, 145 million parcels and 99.9 percent of U.S. property records.  
Based in Cary, North Carolina, Local Market Monitor helps users by forecasting home prices, rents and investment risk in specific areas.
The company analyzes 320 metros, 3,000 counties and 20,000 zip codes across the United States, providing market reviews, commentary, demographics, business growth trends, a variety of forecasting tools and investment ratings.
Based in El Segundo, Califorina, PeerStreet allows users to curate their own portfolio of real estate loan investments or to answer a few questions to have the company do the work for you.
PeerStreets's team of finance and real estate experts underwrites each of its loan using advanced algorithms and big data analytics, aiming to get you the best deals possible. The company carefully vets originators and allows only experienced private lenders with solid track records on to the platform. The process enables PeerSteet to find higher quality loans in greater quantity allowing users to invest with confidence.