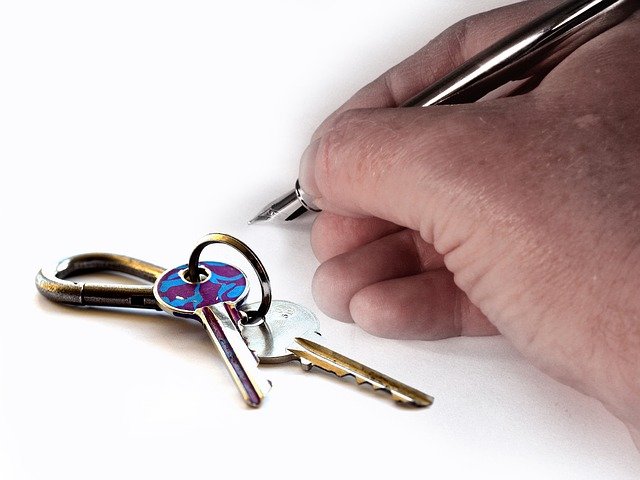 Deed restricted communities are common across the country and something you have to be familiar with as a landlord.
If you're new to being a landlord you'll want to educate yourself on what deed-restricted communities are, and whether you'll want to get involved in this type of neighborhood, as soon as possible. Here is a guide to help you understand the basics.
What is a Deed Restricted Community?
This is where a neighborhood imposes limitations on what a property owner can do with their home. In other words, there are restrictions on the deeds of a property that can stop you as a landlord from doing certain things.
A deed restricted community is often run by a homeowners association (HOA). They set out the rules on what can be done in that neighborhood, and what can't. For instance, this could stop you from expanding a property or making substantial changes to it. It could mean only people of a certain age can live there, or you cannot use the property for business.
The idea is that it protects the buildings and the land in that community. It puts, in some ways, an emphasis on the community itself. A comprehensive and consistent set of regulations establishes equality in the area, letting everyone exist, on the exterior, in a kind of harmony intended to benefit everyone the same. Protecting the land and the building – or the number of cars on a drive, whether you conduct business from your home, or the minimum age of the residents – means that not only those living there now but those in the future can be assured of certain limitations, and may be a deciding factor in whether or not they want to move or remain there.
Is a Deed Restricted Community Bad?
If you are allowed to rent the property out then being a landlord in deed restricted communities is not necessarily a bad thing, even if it does come with more limitations than usual.
For instance, one positive is that in this type of neighborhood, buildings are often well maintained, and you will be familiar with the residents that are going to live around your tenants. Indeed, it can make your property more appealing.
There are some things you need to know about being a landlord of a home in a deed restricted communit. First of all, some landlords don't like the fact that they have rules to follow and that they don't have the freedom to action certain plans and projects. For instance, the rules can put limitations on the number of rental units you can have, what the minimum lease terms are and even if fees apply. Even fencing, garage doors, and front doors fall under the remit of what can be changed within deed restricted communities.
Let's not forget that some of the rules and regulations can apply to the tenants that move in. If your tenants violate the laws, you have to be prepared to be held liable for those violations. This can result in fines and penalties that you have to wrestle with – not to mention a trickier time keeping the peace with your neighbors.
The Bottom Line
The most important thing about having a property in a deed restricted community is to understand what the rules and regulations are. Preferably, this should be done before you purchase the property, as part of the due diligence you do to ensure you're making the most appropriate purchase for your goals. Keep an open mind, but don't jump into a deed restricted property without being aware of the limitations.