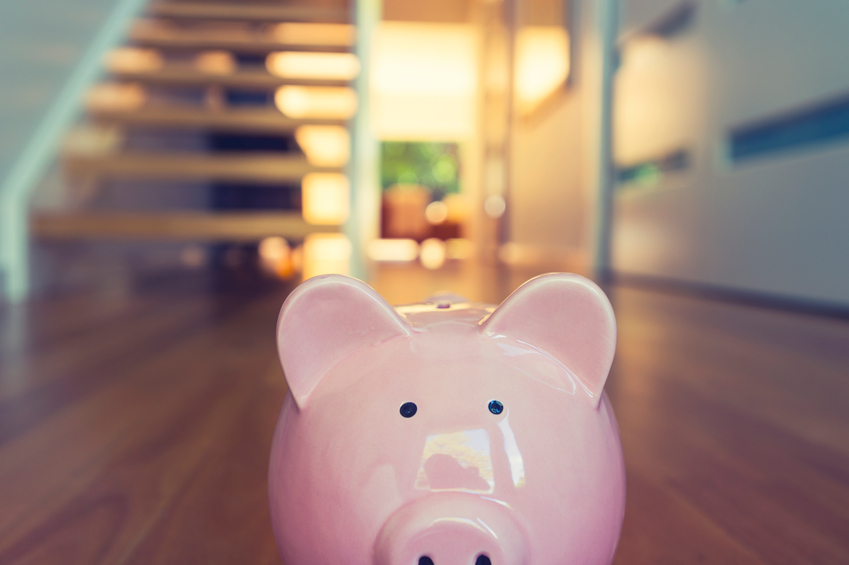 Sponsored Content provided by Pull the Trigger Enterprises
Become the Bank™ is a concept born out of the current market conditions, with lack of REOs and defaults at 4.3 percent of 55 million single-family mortgages. Without the Non-Performing Note (NPN) there are no REOs. The note, whether performing or nonperforming, is the key ingredient to building long- term wealth, especially for the smaller investor creating passive income. The market has changed, and real estate investors looking for REOs have found that they have disappeared. NPNs are now the strategy. (An NPN in the mortgage environment is an individual who is at least three months behind in their mortgage payments.)
Have you ever wondered why foreclosures or REOs have slowed down or vanished? The reason is that, going back to 2013, billions of dollars in NPNs were sold and purchased and the process continues today. The financial institutions working with large buyers decided to sell Non-Performing Notes. Understand that a financial note can be credit cards, student loans or car loans and in the end, you are buying debt. Since 2013, institutions have sold billions of dollars in NPNs to private investors and to some smaller investors. In my view, the purpose of selling bulk NPNs is for institutions to clear their books of non-performing assets, which would allow them to lower cash reserves and provide liquidity, which in turn would allow them to lend more; thus, eliminate costs in the pursuit of foreclosure.
Private investors acquire these NPNs for a number of different reasons: investment, long-term residual income, or to enhance their existing portfolio. They also understand the profit opportunity when the NPN becomes performing. In the crisis of 2007 and 2008, there were 11.5 percent of 55 million single-family home (SFH) mortgages in default. The current default rate is 4.3 percent, or two million of the 55 million SFH mortgage market. The forecast for defaults in the upcoming years of 2019, 2020, 2021 is expected to increase between 2.5 – 3.5 percent.
"Become the Bank™" when buying Non-Performing Notes and you — the investor — become the note holder. As the Note Holder or becoming the bank, you have flexibility in working with the consumer/mortgage holder. In working with the consumer, you must stay in compliance and as the Note Holder you provide the strategy. The benefit of "Become the Bank™" is the implementation of the strategy in order to have the asset become re-performing. Additionally, as Note Holders, we have the ability to help people get back on their feet. As the saying goes, "bad things happen to good people." The Non-Performing Note is the nucleus for all real estate investing. As the investor, you become self-sufficient in creating other real estate models all the while building long-term wealth.
All these strategies being presented are taught by Pull the Trigger Enterprises as well as necessary resources. For more information, visit www.ptteltd.com. •
Ray Urrutia is the founder President-CEO of Pull the Trigger Enterprises, Author of Pull the Trigger "Critical Thinking Skills for Real Estate Investors." He has been in business for 40-plus years. Sales and Marketing, Technology and Networking are his areas of strengths coupled with problem solving. He has been in Real Estate for the last 20 years and started his own REI. (NOTE: Ray Urrutia is not a lawyer or accountant.)