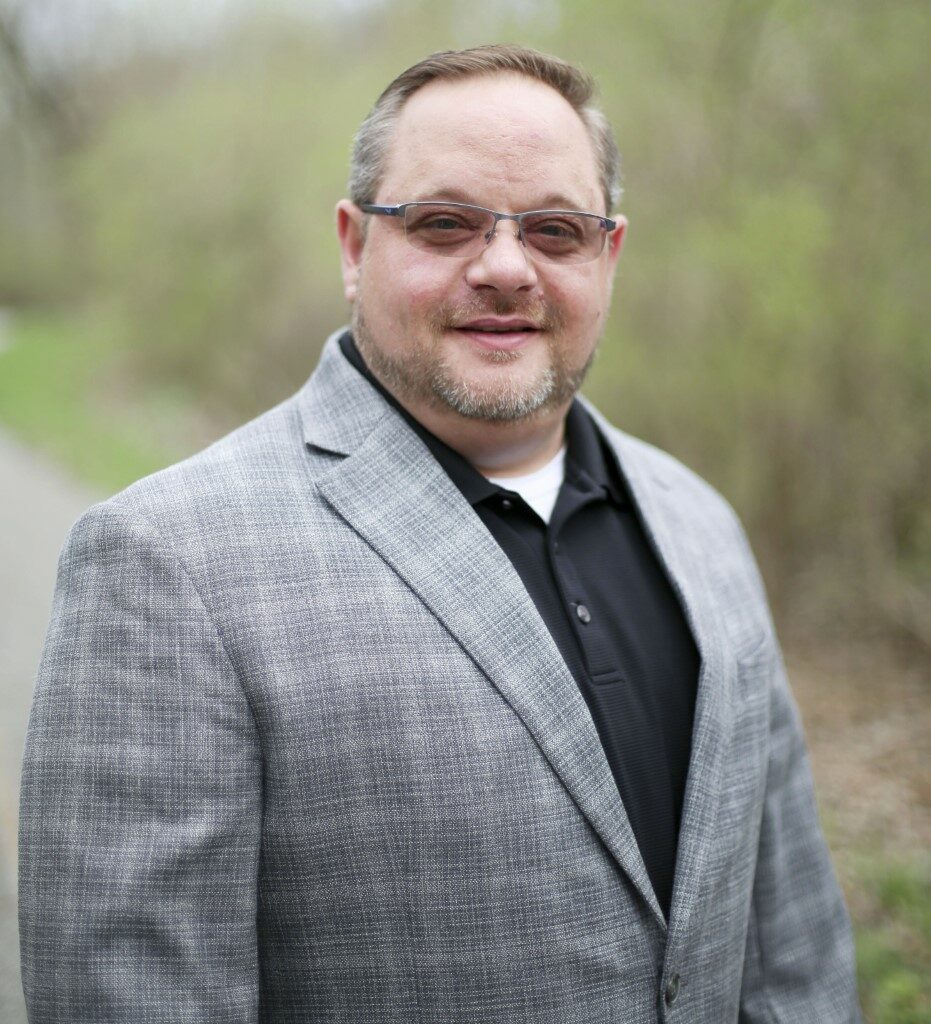 Gary's Resident Expert Courses
Resident Expert Course: Leadership
Scaling your REI business means building a team — and then leading that team. In this course, Resident Expert Gary Harper leads viewers through the mindset of successful leaders, along with hands-on, practical techniques to engage your team.
Resident Expert Course: Process Management
How you do operations is what ultimately defines the long-term success or failure of your REI business. Learn from Resident Expert Gary Harper about creating and following a process to build momentum and achieve your goals.
All Content