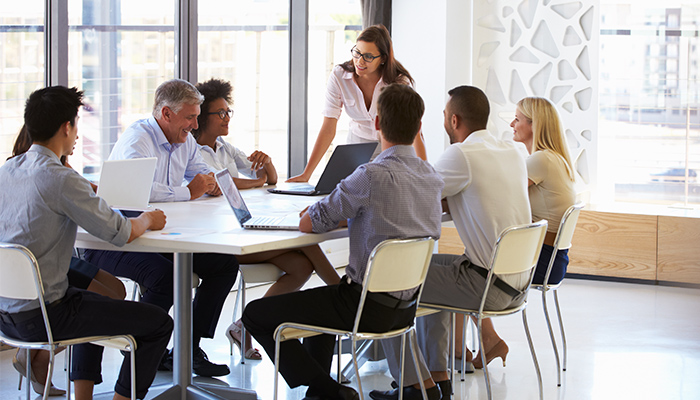 The American Association of Private Lenders (AAPL) is pleased to announce the addition of Bobby Montagne Jr. of Walnut Street Finance and Walnut Street Investment Fund to its Ethics Advisory Committee, and the addition of Melissa Martorella of Geraci Law Firm in a new ex officio Ethics Advisory Committee position. Nema Daghbandan of Geraci Law Firm has resigned his service to the committee. The Ethics Advisory Committee includes five current AAPL members and one ex officio position. All are volunteers appointed to two-year terms. The other current members are Kellen Jones, Mike Hanna, Susan Naftulin and Jeffrey Tesch.
"I am thrilled to serve on AAPL's Ethics Advisory Committee, and look forward to working to strengthen the real estate lending space and hold members to the highest ethical standards," said Montagne Jr., who also contributes to Think Realty Magazine's educational content to help real estate investors better understand the private lending process and to Private Lender magazine.
"We are so pleased to have Bobby join our Ethics Advisory Committee," said Chrissey Breault, Director of Marketing and Member Services of AAPL, "He brings more than two decades of hands-on residential and commercial experience, having developed and built hundreds of properties across the Washington D.C. area."
Executive Director, Linda Hyde adds, "And through his Walnut Street Investment Fund, he has a real knowledge and passion for insuring the highest ethical practices for lenders, borrowers and investors. He'll be an invaluable addition to the committee."
More information about AAPL and its code of ethics can be found at www.aaplonline.com.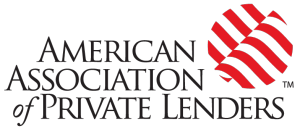 About the American Association of Private Lenders
Formed in 2009, the American Association of Private Lenders is a national organization based in Kansas City, Missouri. It represents the private real estate and peer to peer lending industry. Membership includes private money lenders, hard money lenders, mortgage fund managers, brokers, and services providers from across the United States. AAPL's principles – Excellence, Ethics, Education – are the cornerstone for success in the industry. Members are leaders in the industry and embody AAPL's character, dedication and experience. AAPL is part of Affinity Worldwide, a constellation of companies created to empower and support investors in the residential real estate industry.