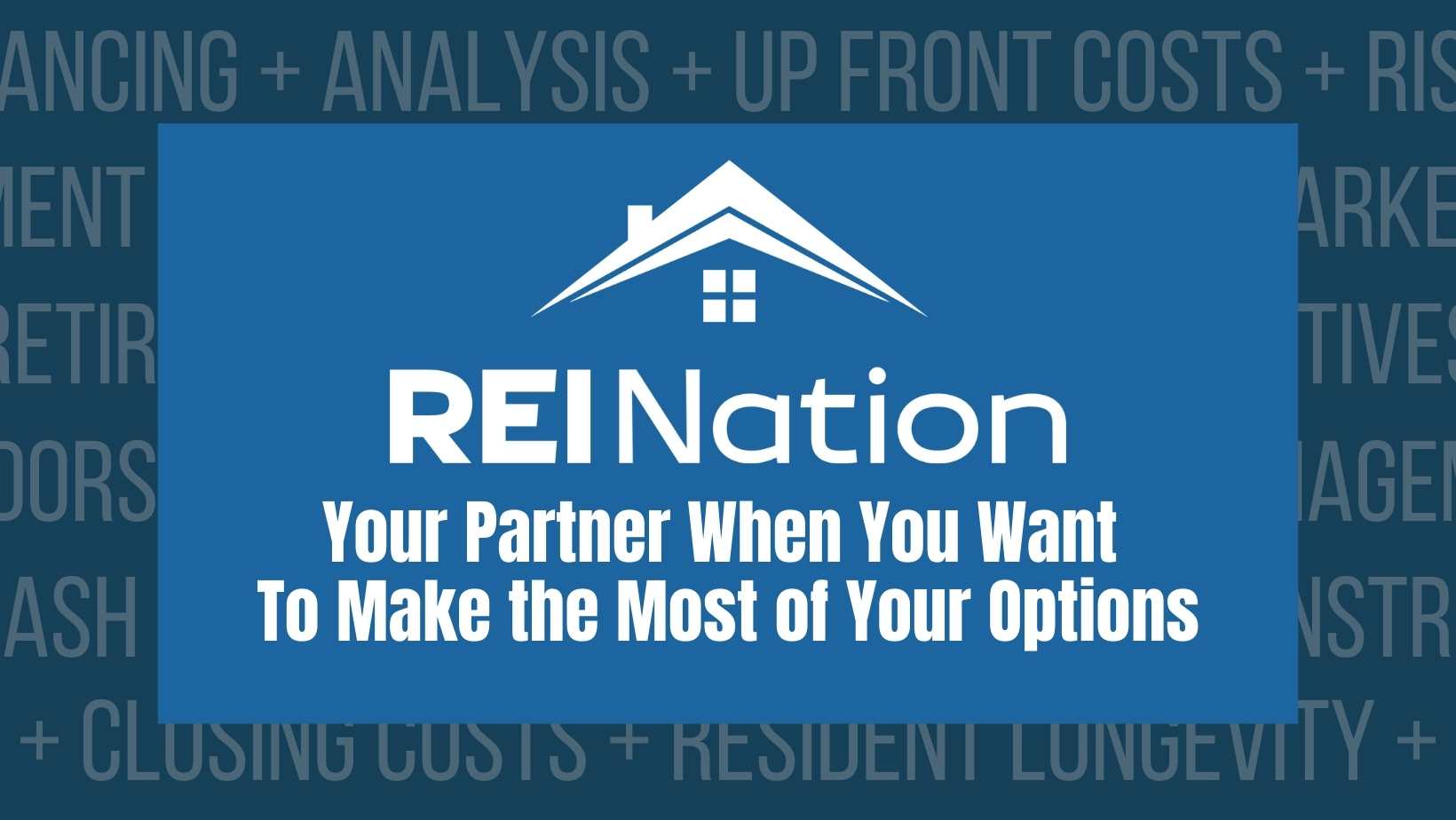 You're in an exciting position if you're investing in real estate. There are endless opportunities before you – opportunities to build lasting wealth, earn passive income, and experience greater financial peace of mind.
Of course, investing in real estate demands due diligence. You've got to start on the right foot, in the right mindset, and with the right tools that lead to success.
Here are the essential to-do's for any investor–whether you're new to the game, or have experience in the bank:
Stay on top of your markets and prioritize diversity in your portfolio 
Do the research and seek out the experts
Understand the front-end costs, but plan for the long haul by avoiding over-leveraging
REI Nation can help you with all of the above! Start now by accessing our Quick Guide to Real Estate Financing Options and schedule a call with a member of their team to see how to put their tools to your best use.