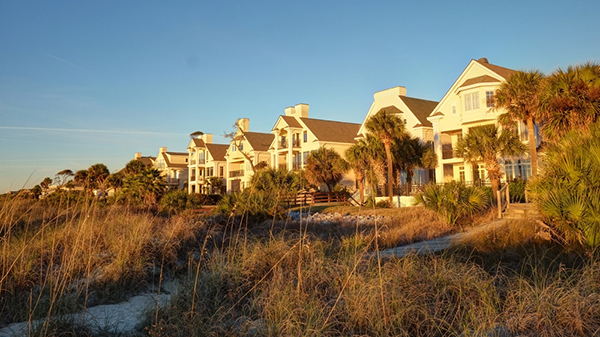 Vacation-home housing markets are lagging in the housing recovery. According to Zillow Research, markets with the highest densities of vacation homes are 9% below their pre-crisis peak in values, while homes with low densities of vacation homes are now 14% above. During the housing boom in the early 2000s, vacation-home markets' values spiraled upward. Home values increased 117% on average. By comparison, elsewhere, home values rose 83%.
Vacation Locations Boom and Bust to Extremes
During the housing crash, however, those sky-high values dropped even farther than in other markets. Vacation-home markets lost 35% of their value, while other markets lost "only" 26%. Since 2010, vacation-home markets have routinely underperformed when compared to comparable markets without high densities of vacation homes.
Zillow classifies a market as a "vacation-home market" if it has more than 10% of homes with a primary use of "recreational, seasonal, or occasional." This information may be gleaned from the 2000 Census. 17.2% of all ZIP codes are vacation markets and, furthermore, 28.2% of homes in those markets fall into the classification of "vacation home."
Why are Vacation-Home Markets Lagging?
While vacation-home markets tend to perform at extremes because they are more susceptible to economic swings than other markets, the lag time on recovery is particularly long this time. This may be due to a number of factors, including:
Americans opting to just own one home in the wake of the housing crash
A rising preference to rent on vacation across most demographics
Lower homeownership than existed pre-crash
Increased awareness of the environmental risks that come with owning homes in popular vacation areas, including fires and floods.
Vacation-Home Markets of Note
Hilton Head, South Carolina
54% of the homes on the eastern shores of Hilton Head Island are vacation Those properties gained 95% in value between 2000 and 2006, then lost 41% during the crash.
Cape Cod, Massachusetts
More than one-third (39%) of homes in this area are vacation homes. They gained 83% during the housing boom but lost 19% during the crash. Interestingly, statewide, Massachusetts gained 56% and lost 19%.