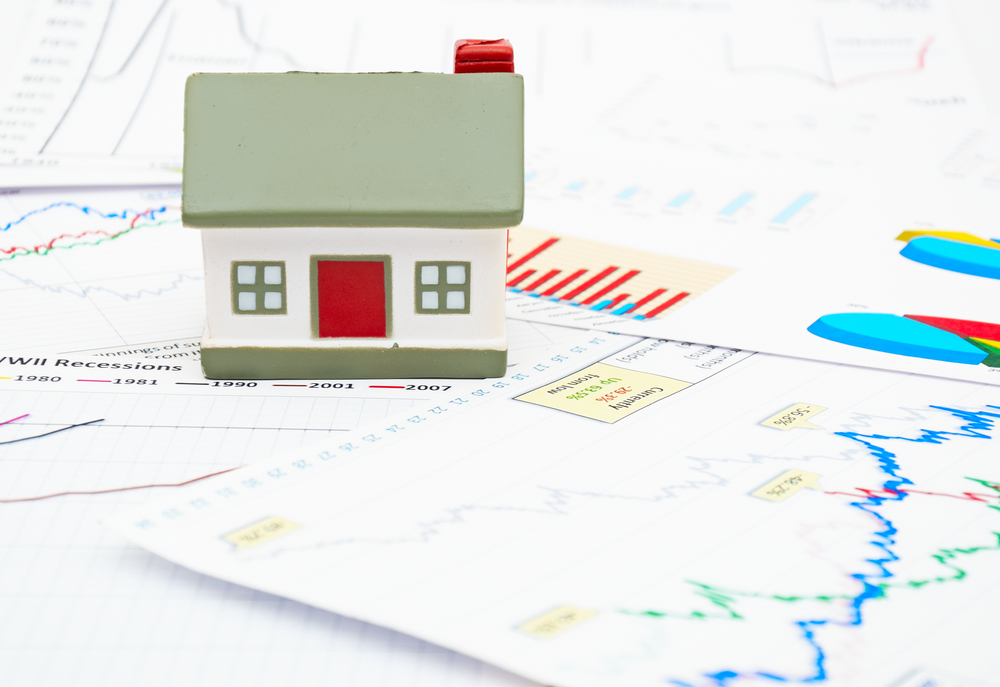 2016 is proving to be another banner year for real estate investors, with a continued short supply of homes to live in and even shorter supply of the most highly sought after single-family rentals, investors indeed have continued to find advantages to investing in real estate.
Real estate is, of course, like anything else that is cyclical in nature, in that trends are always changing.
Over the years I have learned what is important to watch for, not just for today but also what is coming down the pipeline, sort of like having a dashboard perspective of the investing arena.
As investors, most of you monitor the details about buying a property. However, are you also considering what is hot and what is not? Who your tenants are going to be and what are they looking for? What motivates each tenant class to continue renting so you know how to appease your customer?
10 Trends I See in Real Estate investing
Renting expands while homeownership contracts: Foreclosures, short sales, job losses and bankruptcies forced many into renting. While some want to get out and buy, many struggle to get or qualify for loans. Also, a number are feeling comfortable not having the worry of the recent memories surrounding mortgage debt. This high demand for renting does not show any signs of slowing anytime soon.
Rents are rising, but at a reduced pace: Supply and demand is definitely in favor of the landlord, which keeps rents rising. However, with rents rising considerably higher than the cost of ownership, the increases in rents need to stabilize to avoid pushing tenants into buying rather than renting. We appear to be reaching a more safe and stable pace.
Keep an eye on Millennials: As a landlord, do you know how to capture the Millennial tenant? Millennials are highly sought after, so it is imperative to keep an eye on this group. These young professionals represent the largest pool of renters and buyers. They are seeing the largest increases in job opportunities as well as increases in pay. This group typically prefers to rent. They want to be flexible and less tied down to home mortgages, so they tend to be your new tenants. The real estate and mortgage industries, however, are promoting "now is the time to buy" campaigns, as they understand there is huge opportunity for them. Knowing your tenants and what motivates them is important to keeping them as happy, paying tenants who renew their leases.
How landlords are capturing the Millennial tenant: Those landlords who tap into the Millennials know that this group prefers inner city living. They like to be located close to employment and entertainment. Also they are very tech-savvy. Landlords wanting to attract them are advertising on mobile-friendly websites with direct links to online applications. Of course their rental units need to accommodate their inner city living lifestyles as well and may be a consideration as you acquire new rental investments.
Empty nesters and retirees are renting more: Fueled by the desire to be less tied down to responsibilities of maintaining a home, this group of people is finding comfort in renting. This adds yet a larger pool of tenants for the landlords to choose from. These retirees opt for smaller communities in areas where the cost of living is cheaper. They do however want to be in an area that offers fine dining and activities that a retiree often seeks.
More houses and apartments are being built: Like any industry when there is a need, there is someone there to fulfill it. Rentals are in demand and larger investors are building apartments to fulfill that demand. A number of single-family-home builders have even begun to build the tenant-friendly home. These homes are built with a renter in mind. Landlords like the low maintenance and higher equity growth potential of the new construction. Some builders even maintain a portfolio of their own renters as they too see the benefits of the landlording business.
Down payment requirements are changing: Down payment requirements for the homebuyer are becoming more lax. Lenders, however, have too much risk to be loosening all the newer restrictions such as debt ratios, so many people continue to struggle to qualify for a loan. In fact, studies show that many people who may qualify for a loan do not believe they will qualify so they do not even bother to apply. Landlords love this trend, which is likely to continue for the foreseeable future.
Marriages have been postponed: This one is interesting and indeed ties into the rental arena. Fewer people are getting married these days and when they do, it is at a later stage in their lives, which means they are renting longer.
Smaller city rental demand on the increase: Some renters are entrepreneurs. Others are older and with smaller families, and smaller cities are becoming more and more popular with this group.
Growing household formation: As the so-called "basement kids" are leaving the nest of their elderly parents' basements, they are moving into their own place, adding hugely to the number of households. This, along with an ever-expanding population, has created more demand with a tightening of supply.
The great takeaway for you landlords is that rental property demand is going to be stronger than ever for the foreseeable future.
With such a large audience of renters from the Millennials to the retirees and everything in between, investors with a variety of investment niches have a great future in front of them.
As I tell all my clients and especially new investors, identify the niche in which you wish to invest. Study it, master it and duplicate it.
The future suggests that the purposeful investor has a bright outlook in the landlord/tenant business.