Tom Meade, Titan of Local Capital
Real estate industry titan Tom Meade is dominating the Boston market and becoming the king of local capital. Learning from the bottom would turn out to be the strategy that helped him build a successful career. Meade attributes much of Touchstone's success on lending locally, especially when it comes to small balance construction and bridge loans.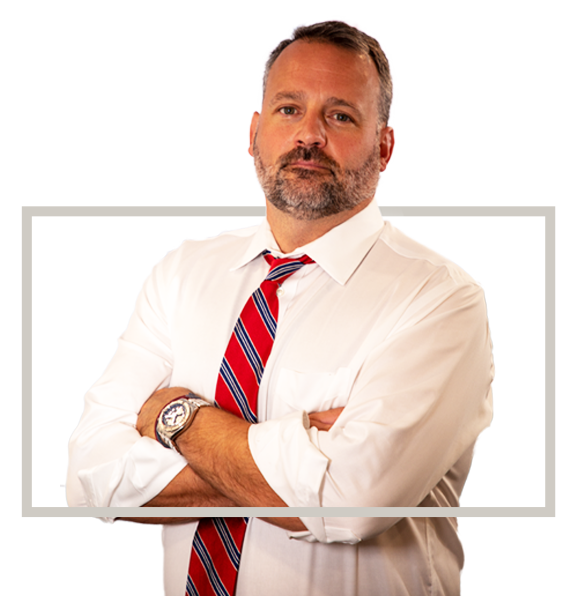 Featured Content from Tom
Don't miss other Titans of Real Estate Industry!