Robert Knight, Titan of Build to Rent
Build to Rent titan Robert Knight is dominating the Southwest Florida market, constructing his Cape Coral empire in just six short years. Knight helps real estate investors become housing providers by building residences intended for rental from the get-go, demonstrating that helping others find their dreams earns its own kind of reward.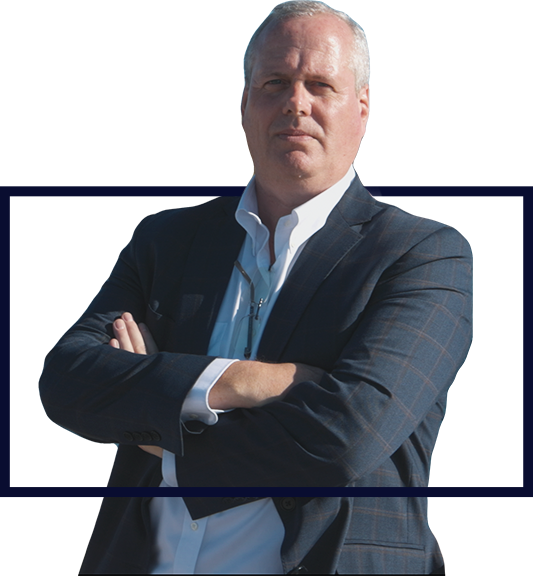 Featured Content from Robert
Don't miss other Titans of Real Estate Industry!