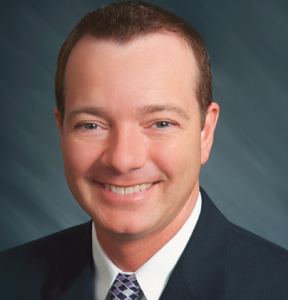 By Edwin Kelly
In consulting with thousands of clients over the past 23 years, I have observed there needs to be a process that allows someone starting at
zero to successfully navigate the self-directing world and move forward confidently and successfully.
The core problem in self-directing your retirement is fragmentation: there are multiple factors that need to be solved and many parties to the process. How do you make sense of it all?
Regardless of the lifestyle you envision, it all boils down to the same common element: monthly cash flow. This is the true elegance of self-directing. What's not possible in the volatile traditional financial world is possible in the world of self-directing, where predictable, consistent cash flow is the ultimate goal. Read more about the four main challenges and learn about the strategy you need by subscribing to the magazine and get the full article here.
Edwin Kelly , CEO of Horizon Trust Company , makes it his mission to educate average Americans about how to take control of their investment accounts. He does this through presentations on radio, TV and events across the country. Kelly, with an MBA from Franklin University, has decades of experience in the financial industry. He is the co-author of the book "Leverage your IRA."