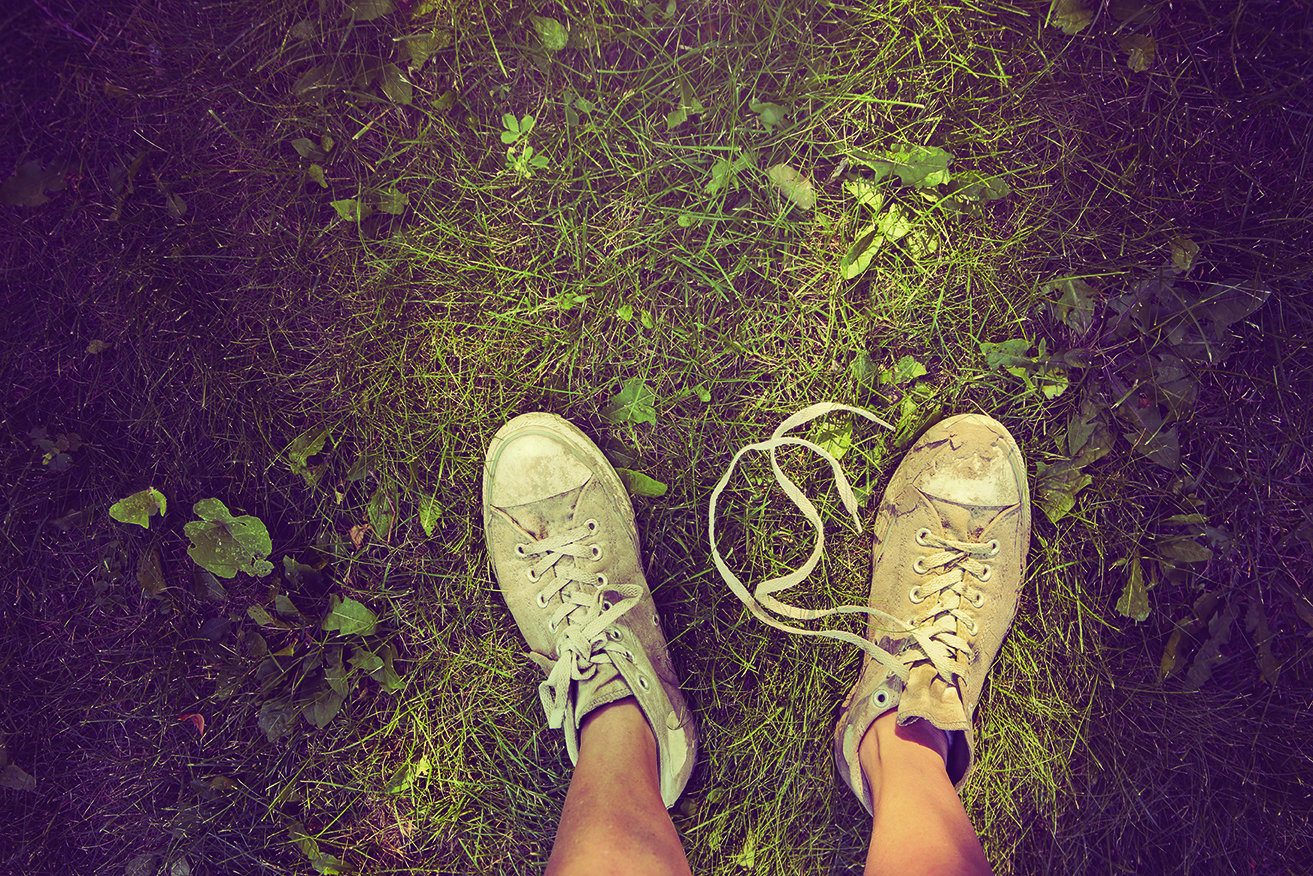 Ken Davis and TaskEasy empower investors to focus on other tasks.
Ken Davis had a problem.
About eight years ago, the Utah man started building a portfolio of rental properties—more than a hobby, but not quite large enough to justify hiring his own team. So, for a long time, Davis was on the hook for lining up vendors to mow his lawns and remove snow.
And that was a giant pain in the neck.
"One of the big struggles I had over and over again was getting services dispositioned," he said.
For example, one of Davis' properties was more than 4.5 hours away from his home. Whenever a tenant moved out, Davis had to take a road trip to line up a vendor to handle mowing during the vacancy.
"It would be really hard to go meet a contractor to get a bid," Davis said.
Another time, he paid several months' worth of invoices to a vendor for mowing—only to receive a warning letter from the homeowners association. Turns out, the vendor hadn't done the work after all.
A lot of investors have faced similar problems. But Davis' background is a little different. Before he became a real estate investor, he was the founder of Oakley Networks, a cybersecurity firm purchased by defense contractor Raytheon in 2007.
Davis realized there might be a big business opportunity for a company that could help property investors quickly and efficiently schedule reliable maintenance.
That led to the creation of TaskEasy, a Salt Lake City-based startup that allows customers to hire vendors online as easily as they would send a package through FedEx.
Davis and his team have vetted a network of 5,000 snow-removal and lawn service providers, each of whom is insured. TaskEasy also has a system for verifying that work is actually done. If there's a problem, the company offers a 100 percent money-back guarantee, and their customers aren't billed until they're satisfied and the service is approved.
In the past three years, TaskEasy's partners have mowed more than 500,000 lawns, and it now facilitates more than $10 million in mowing. Investors have put more than $24 million into the company, which employs about 150 people.
There are a handful of companies that offer similar services, but they tend to be regional operations, or they mostly employ their own mowers. None of them has a reach like TaskEasy, which serves more than 4,800 communities.
"We're doing it at a scale that nobody else comes close," Davis said.
How TaskEasy Works
Over the last several years, entrepreneurs have created a string of online services for real estate investors. If you have an Internet connection, you can advertise properties for sale, run background checks on prospective tenants and apply for financing for your deals. But there wasn't anything exactly like TaskEasy available for investors, Davis said.
TaskEasy's specialty is individual, relatively small properties. That includes single-family residences, but also gas stations and some other commercial real estate. These are situations where it doesn't make sense for the property's owner to have a full-time maintenance team.
If a customer needs service in a community where TaskEasy doesn't have a vendor, the company makes a good-faith effort to find and recruit one to their network.
If a customer needs service in a community where TaskEasy doesn't have a contractor, the company makes a good-faith effort to find one.
TaskEasy only handles exterior maintenance, and only lawn care and snow removal, though power washing, gutter cleaning, tree trimming and other services could be next.
Interior maintenance and improvements aren't part of the company's business model. There are too many variables involved in, say, a bathroom remodel to come up with standardized pricing.
"But there are some services, like lawn mowing and snow clearing, that are really well understood," Davis said. "They're easily measured, especially with modern technology."
When vendors visit a property, they launch a smartphone app on their phones, showing they're on the clock and physically at the property. Vendors also use the app to take before and after pictures. They have to do this, Davis said, or they don't get paid.
"Then all that information is packaged up neatly and delivered to the customer via email and a dashboard," Davis said.
The investor gets a couple days to vet the work and approve payment. TaskEasy then disburses funds to the vendor almost immediately.
TaskEasy takes a percentage of the payment, but the service also offers a great deal of value to vendors. They don't have to spend as much as time drumming up business or managing their paperwork.
"We do about half the contractors' job, and we charge a small fee for that," Davis said.
Davis and his team spend a lot of their time thinking of ways to make life easier for their vendors. A big part of TaskEasy's success depends on them, after all. Service providers who do a great job are rewarded with more business. TaskEasy also offers an equipment-financing plan for contractors who handle more than 10 or more properties.
"I'm doing this now because I really, really believe in the services economy, and I believe there's a way to make it work for people who are willing to work hard," Davis said.
Saving Customers Money and Headaches
Davis is a data guy by training, and TaskEasy reflects that. "We look at the data and try to make incremental improvements all the time," he said.
Clients can use TaskEasy to schedule one-time or recurring visits. The company also has divided the country into a series of climate zones, and it'll make recommendations for service based on seasonal and weather conditions. Orlando properties, for example, need lawn care practically all year long, but in Chicago, nobody's going to touch a lawnmower in January.
In cities with harsh winters, TaskEasy also can remind customers to have their sprinkler systems blown out so they won't freeze and burst during colder months.
"By managing that prescriptively," Davis said, "we've saved the customers a lot of money, time and hassle."
The bulk of TaskEasy's systems are already in place, but there are still curveballs the team has to handle—like explaining to a customer why it costs $300, not $35, to mow a 4-foot-tall jungle of a lawn. In some cases, the company has eaten the cost of a job that was more expensive than originally budgeted. The goal is to always do right by customers, and that's paying off. About 30 percent of TaskEasy's new business is from referrals.
And that's paying off. About 30 percent of TaskEasy's new business is from referrals.
Davis still uses TaskEasy to handle exterior maintenance at the 89 properties he owns. In fact, they were the first in the system and served as the startup's "guinea pigs." That bought TaskEasy a huge amount of credibility with customers.
"It was the only way we could get started," he said.
Plus, he was thrilled to have an easier way to find vendors. "Frankly, I needed it for my own sanity."