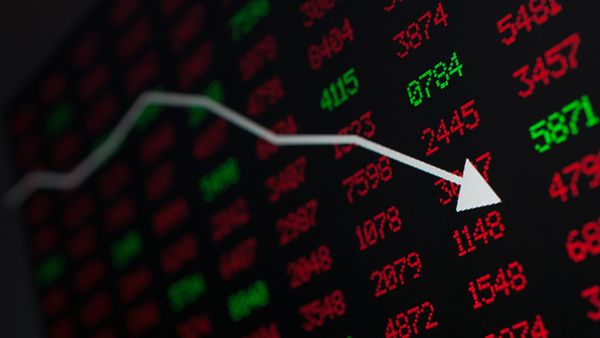 Recent fluctuations in the stock market could slow the national housing market in the second quarter.
According to the Mortgage Bankers Association (MBA), total mortgage application volumes are falling. Those applications, which include applications for home purchases and refinancing, fell 3.3 percent last week compared to the week previous even though interest rates remained relatively low. Mike Fratantoni, chief economist for the MBA, blamed stock market volatility for the slowdown.
"Potential homebuyers may be a little rattled by the swings in the stock market the past few weeks," Fratantoni observed. He added, "The job market continues to strengthen, which should power demand through the spring season. The main uncertainty remains whether enough listings will be available to meet demand."
Most recently, the markets were rattled by concerns over the prospect of a trade war between the United States and China. Stock investors have been actively trading in an attempt to circumvent losses and calculate the impact of this uncertainty on corporate earnings and national economic growth, observed MarketWatch analysts Victor Reklaitis and Ryan Vlastelica. Chinese officials recently announced that they would retaliate to proposed 25 percent tariffs on $50 billion of Chinese goods by the U.S. with similar tariffs on 106 American products, including soybeans and airplanes.
The reduced volume of mortgage applications could indicate concern from homebuyers about the decision to upgrade a home or move from renting to owning in light of national economic uncertainty. However, based on Fratantoni's response, the impact on the spring buying season in 2018 will likely be relatively light. Later in the year, however, the impact could be more dramatic.