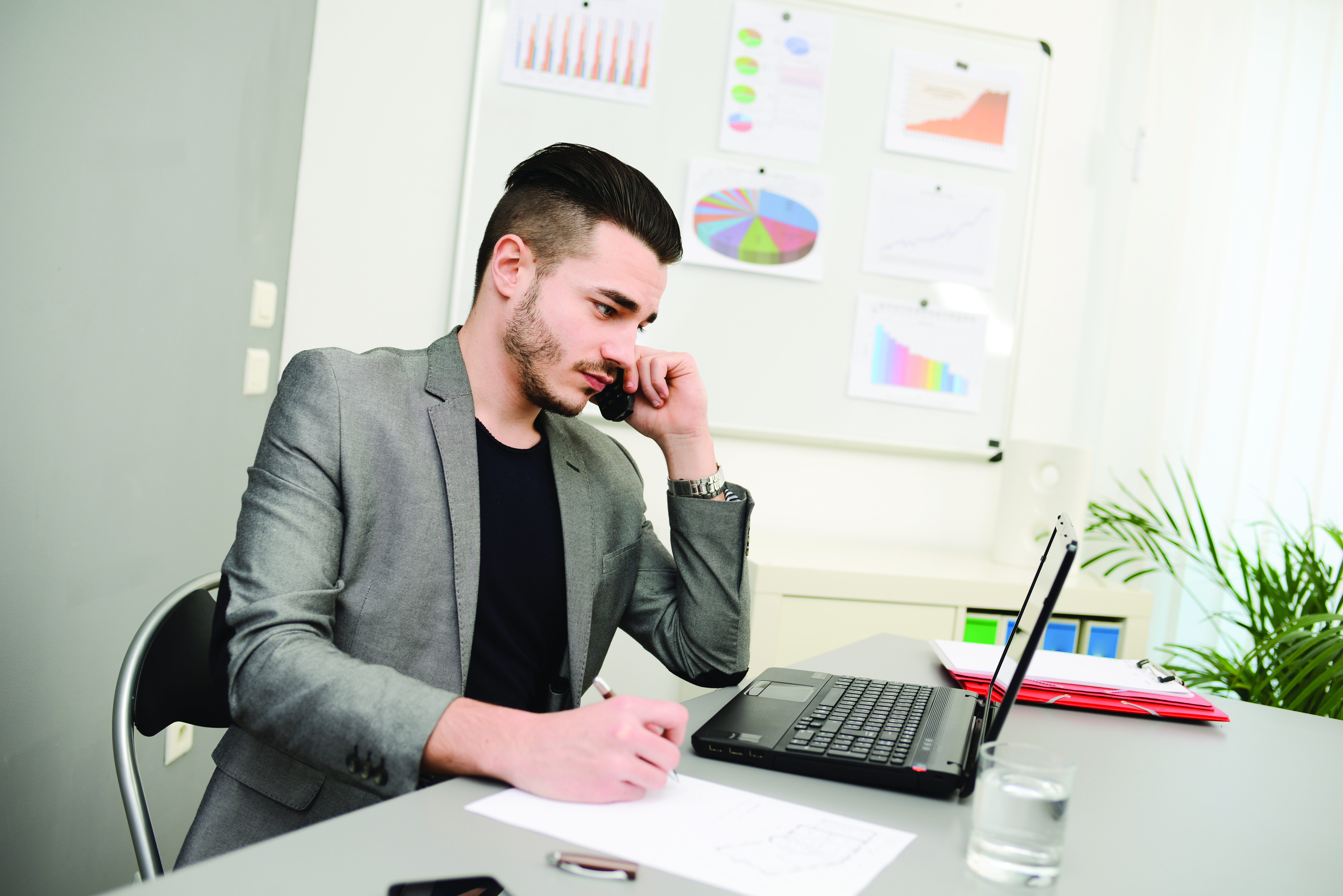 Even in a hot market, you can't take your eye off these trends.
Thanks to sky-high demand for rental housing, right now is a great time to be in the business of property management. It's simpler than ever to find and place quality tenants in a property.
Make no mistake, though: Property management is a business, one that's shaped by larger trends in the economy, society and government. Smart managers always need to keep one eye on the horizon.
Nobody knows that better than Brian Birdy, vice president of residential management for Property Management Inc. The Utah-based franchise business teaches individuals how to start and run their own property management operations. PMI also helps current property managers convert their existing businesses to its system.
"We're able to show you what good property management can and should do," Birdy said.
Since 2008, Property Management Inc. has launched more than 140 franchisees, with eight to 10 more coming online every month. PMI has a presence in about 30 states, plus Puerto Rico and South Africa.
Birdy also is the head of Birdy Properties, a San Antonio property management company that manages more 1,500 doors worth a total of $300 million.
He talked with Think Realty about some of the biggest trends that property managers need to be watching.
Two Groups Will Dominate the Business
Demand for rental housing should remain strong for the foreseeable future because of two demographic groups: Millennials and those age 50 and older. The young guys might get all the press, but Birdy said the 50-and-older group actually is larger.
The 50-plus renters are downsizing because they don't need an entire house and, frankly, are tired of mowing lawns and making repairs. Millennials want flexibility and, in many cases, might not have the financial wherewithal to buy.
There are some Millennials who could afford to buy, but continue renting because they want to keep their options open. Birdy has some younger tenants who rent and are buying investment properties of their own.
Smart property managers should realize that both groups have different needs and different ways of communicating.
Millennials, for example, tend to be smartphone-savvy. Today, it's possible for potential tenants to find a listing online, send a text expressing interest to the property management company and, if the company uses a self-showing service, get a code that allows the potential tenants to check out the rental on their own.
Practically the entire process could be handled via smartphone. The tenants might not deal with another human face-to-face until they're ready to move in.
Of course, some Millennials prefer human contact. And some 50-plus renters are as handy with an iPhone as anybody.
So ask clients how they want to communicate with you, Birdy said. "Give people options for how they do things."
Expand Your Capacity With Tech
Property managers might not have a reputation for being on the cutting edge of technology, but that's changing.
"We have caught up quickly in the last two years," Birdy said.
Take payment systems, for example. About 80 percent of his tenants now pay electronically, and there are fewer failed payments as a result.
Even renters who lack bank accounts can go to a nearby grocery store and use a service like PayLease.
Technology also makes it easier for property managers to forward payments to their investor clients, too. Birdy can remember his early days in the business, managing 75 doors. It took a lot of organization and time to quickly mail checks to clients. In some cases, he would actually physically deposit the checks at their banks, so clients could receive their money even faster.
Now those payments are all handled electronically.
Technology makes it possible for a single person to manage 100 doors without a brick-and-mortar office or any employees, Birdy said. If property managers use these services to reduce their daily to-do list, they'll have more time to grow their business.
Be Ready for More Government Action
This spring, the U.S. Department of Housing and Urban Development warned landlords they could be found in violation of the Fair Housing Act if they refuse to rent people with arrests on their records.
HUD's argument is that, because some racial and ethnic minorities have higher rates of incarceration, a blanket ban against renting to all former criminals will have an unfair, disparate impact on African Americans and Hispanics.
A legal challenge is certain, but the case illustrates an important lesson for property managers: Your tenant screening rules and other policies won't be judged on their intent alone, but by their outcomes, too.
It applies to more than just race. Birdy knows some apartment complexes that have started a "garbage concierge" service because tenants with disabilities aren't able to take their own trash out to the complex's dumpster.
"You should be thinking about how your business is structured," Birdy said.
Keys to Success
While business trends come and go, there are certain timeless skills that smart property managers always need.
Birdy got into property management after 15 years serving in the U.S. Air Force. He had been a recruiter, working with both enlisted and medical personnel. As a result, he had a wealth of experience in sales and communication, and it's been a boon to his company.
If property managers want to win more business, he said, "You've got to get out there and sell yourself."
Communicating up front also prevents a range of problems in the direct management of units. It's the difference between being a firefighter and being Smokey the Bear. Would you rather race around putting out fires, or would you rather prevent them from starting in the first place?
If you take a Smokey-centric approach, "there are still going to be fires," Birdy said, "but there won't be as many."
And always remember to offer the best possible product that you can, Birdy said.
You'll be able to attract the best renters, who will pay more and do a better job caring for the rental. In a hot market, you could still probably place a tenant in a unit that isn't in its best condition, but not as fast, and that person might let the property deteriorate.
"You either start climbing to the top," Birdy said, "or start sliding to the bottom."