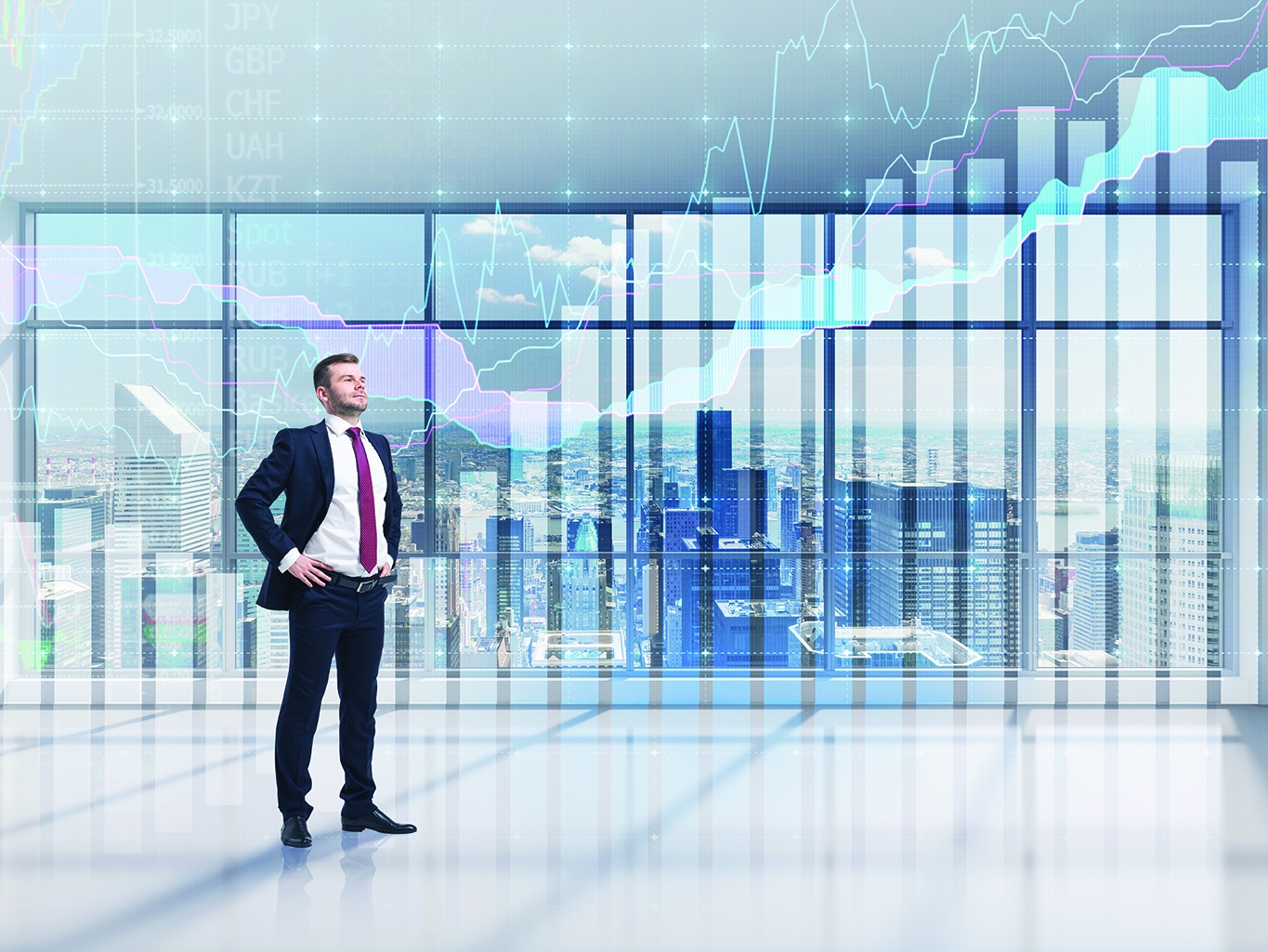 As Residential Real Estate Investing Continues Its March Toward Mainstream Acceptance and Maturation, Can 'Investment As A Service' Be Far Behind?
As Residential Real Estate Investing Continues Its March Toward Mainstream Acceptance and Maturation, Can 'Investment As A Service' Be Far Behind?
Software as a Service, or SaaS, is the term given to software applications that are sold as a Web-based subscription service. The previous generation of application sales required a user to buy a software package and load it on his or her personal computer. The Microsoft Office Suite was such an example, with Word, Excel, PowerPoint, and other applications. Keeping the software up to date was the end user's responsibility.
Software As a Service
Software providers found that these thousands, if not millions, of users with many different machines and operating system versions, were difficult to support. These developers decided the next generation of applications should adopt a model surprisingly familiar to first-generation computing. This consists of a hosted solution (echoing a mainframe) to which users could sign on remotely from any personal computer or mobile device. They access a remote application and their personal database via the Web. Salesforce and Microsoft Office 365 are examples of Software as a Service, where all of the difficult and repetitive administrative minutiae, updates and support functions are managed centrally.
The benefit of this model is to leverage the computer and administrative skills and resources of a few to benefit many, thus keeping costs down.
And this same type of model could be coming to the world of residential real estate investing.
Investor Clubs & Cooperative Buyer Groups
The first inklings of "investing as a service" began as communities of investors organized by associations to provide goods and services to investors at volume price discounts. Investor associations and buyer clubs attract like-minded investors who mostly embrace investing as a do-it-yourself activity.
Getting involved in these networks favors the gregarious mentality of "a joiner."  It is estimated that at their height, these communities collectively attracted less than 250,000 individuals interested in investing and landlording. This did not mean the members invested but were prepared to pay a membership fee to join a network of like-minded individuals, receiving discounts on education, goods, and services relevant to their investing level.
The membership numbers of these communities, as valuable as the benefits offered may be, are just 3 percent of the 8 million to 10 million individuals owning 23 million rental homes. Quite simply, there is a massive opportunity in this market.
Secure High-Yield Investment
In spite of the growing recognition from institutions—led by Wall Street funds like Blackstone (Invitation Homes) and Cerberus (FirstKey Properties)—to wealthy families and wise individuals, single-family residential real estate is considered a relatively inaccessible asset.
Real Estate Investment Trusts (REITs) offer a way to invest in a fund returning 5 percent to 8 percent on investment in SFR assets. This yield can be doubled by a fund that combines rental income and home price appreciation. A number of investors and Realtors launched turnkey investment models. No matter what their promotions claimed, SFR investment requires insight and knowledge just to understand and keep abreast of providers and markets.
Learning From Discount Stock Brokers
The dam broke on a watershed of average investors who wanted to invest in stocks, bonds, and funds, as the Internet helped level the playing field in traded assets. Prior to 2000, sophisticated trading tools were the exclusive tools of the high priesthood of Wall Street investing. These exotic trading terminals and stock price wire feeds (such as those offered by Bloomberg) went from charging fees that only a professional could afford to make their service ubiquitous and free.  Today, opening an account with a retail broker from an entity like Schwab, TD Ameritrade or eTrade gets an investor a tool nearly as powerful as a Big Board market maker uses.
Potential retail real estate investors await a similar breakthrough, first for the hundreds of thousands of active investors who participate in investor associations or buying clubs, then for the wider market looking for higher yields and secured investment in rental real estate.
Next Gen: Real Estate Investment As A Service
I believe that within the next 12 to 24 months there will be an aggregation of many of the turnkey real estate investment providers and mid-cap real estate investment operators to deliver a retail real estate investing experience as a service, much like the traded asset world, just with an exchange model more akin to the pace of real estate.
The real estate investment market has traditionally been a do-it-yourself market. Over the last 15 years, the shift has been to attract more conventional investors to real estate via REITs and direct ownership under professional turnkey management. This latter category seems destined to become the dominant model, given the institutional weight behind the trend.
The future of real estate investing offers an opportunity for everyone as housing investment matures from a hobby (though hardly a niche) to a mainstream industry. In the meantime, a number of entities are building the culture and technology infrastructure to deliver this investment experience.