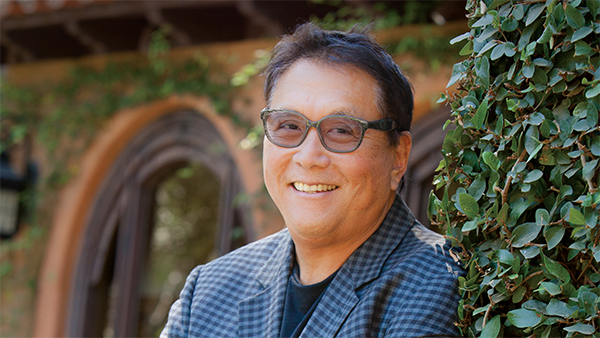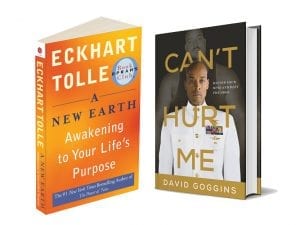 What are you reading right now?
A New Earth by Eckhart Tolle and Can't Hurt Me: Master Your Mind and Defy the Odds by Navy Seal David Goggins.
What is your favorite  book you've written?
Why A Students Work for C Students. I was a terrible student, but I love to learn. I just didn't want to learn what they were teaching and how they were teaching it. Now, A students work for me!
What do you do for fun?
Make money! Life really can be like Monopoly. It's only a game!
Robert Kiyosaki on Failure…­­­
"I've lost hundreds of millions of dollars, but it was the best thing that ever happened to me because I got smarter and came back. You learn by falling, but our schools punish those who fall down. Sometimes I win and sometimes I lose millions, but a real winner is one who gets inspired losing. The average person avoids losing, so they never win. How can you win if you're afraid of losing?"
On Job Security…­­­
"People pay a high price for job security. In prison it's called maximum security. I visited a prison in Australia and saw their version of the worst punishment. It was being locked in a room and I thought that's where most employees are. They're in maximum security. It's the worst punishment in the world. And unfortunately, that's what most kids come out of school looking for."
On Taxes…­­­
"How do I make millions and not pay taxes? Invest in real estate! But, you have to understand the tax laws. Tax laws hurt small businesses and those with 401ks. I love passive income that is taxed at zero."
Read our December feature on Robert Kiyosaki.