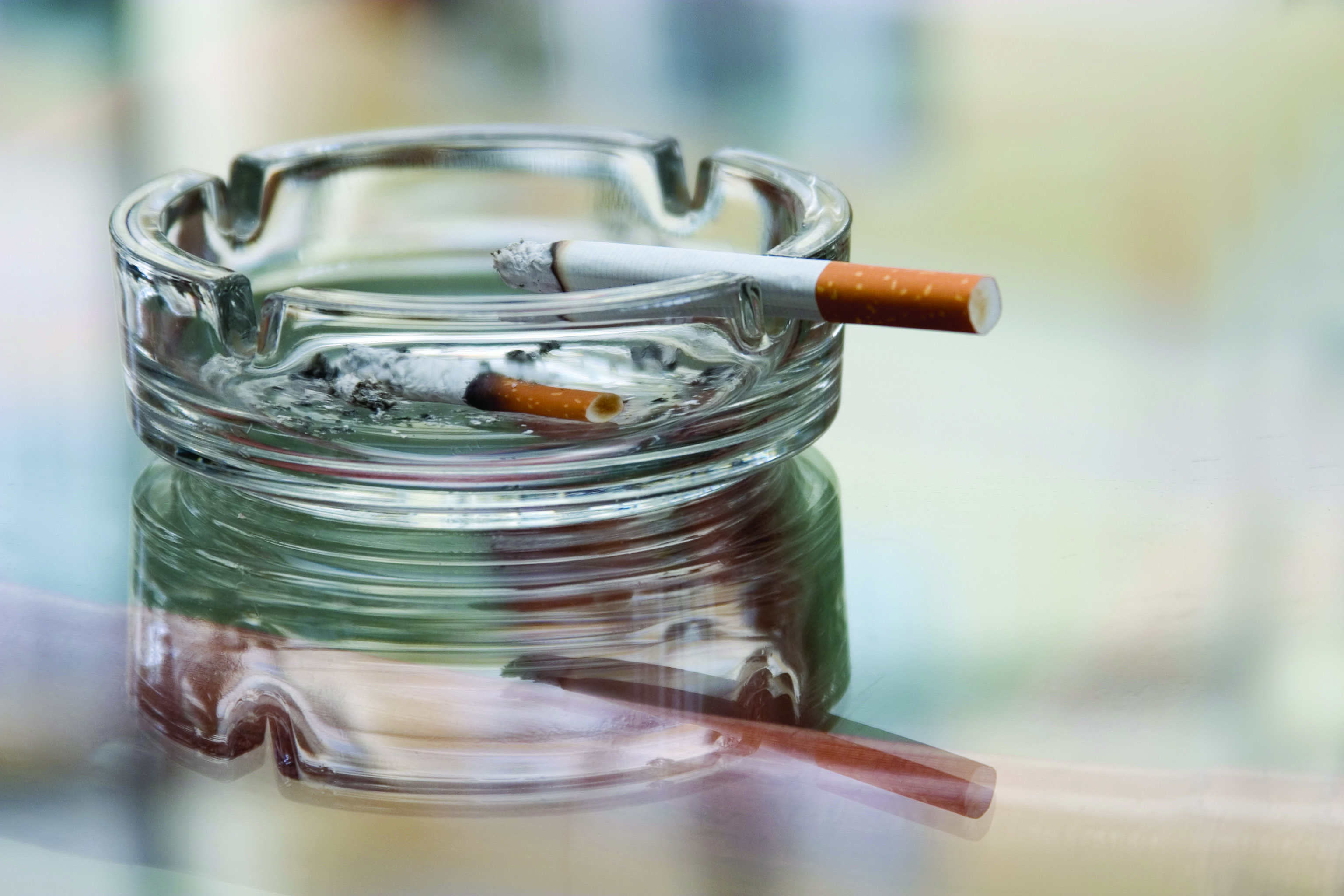 From pet urine or mold in a newly acquired property to that smell you can't quite put your finger on after a tenant moves out, odor is an issue all investors tackle at one point, and unfortunately, there's a lot at stake. Odors often mean more days on the market and a lower selling price or rent rate. To maximize the return on your investment, you need to eradicate the odor. 
But, getting rid of troublesome odors isn't always easy, especially when it comes to smoke, unless you have the right products and know how to use them, according to Deb McMillan Meyer, president of OdorXit, an Ohio-based company that produces four odor-eliminating products.  
She explains most investors try to rid a property of its smoky odor by giving the interior a fresh coat of paint, but that only masks the smell because the source of the odor—tar and nicotine, in the case of cigarette smoke—remains. Despite the paint, the source will continue to produce gas, which will seep through the fresh coat, making the smell of smoke detectable again.
To permanently get rid of odors from cigarette, fire and marijuana smoke—something that's becoming more and more common now that 20 states have legalized its medical use, and Colorado and Washington have legalized its recreational use—you need to first wash the walls with trisodium phosphate (TSP), a product you can find at most hardware stores, she says. Then, neutralize the odor's source using a product such as her own company's Air Quality Manager (AQM).
"Until you oxidize the odor-producing source, you'll still have the odor," Meyer explains.
AQM works where other products fail because it uses chlorine dioxide gas to oxidize, or neutralize, the source of the odor by preventing it from producing the gas that causes the odor.
Once you've cleaned the walls, AQM is extremely easy to use. Simply put the AQM packet in its plastic container, add a few drops of water if you live in an area with less than 40 percent humidity, and attach the container to a fan to help evenly circulate the chemicals throughout the area. 
Most of the time, the odor will disappear within four to seven days although you would continue to circulate the product until it's gone, usually 20 to 30 days. (The additional time allows the chemicals to get down into cracks, behind bookshelves, and along the baseboards, more thoroughly eradicating the odor.) However, if someone else has already painted the walls, you may need to do a second treatment to allow the chemicals even more time to sink through the paint to the odor-producing source.
Every property is different, so Meyer encourages investors to call the OdorXit hotline if they have questions about how much AQM to order (one packet usually treats 1,000 square feet), how to prep the area, where to place fans or how to aim them.
Consumers can also get advice on using another OdorXit product, Mold Odor Mildew Smoke (MOMS), to help clean texturized ceilings in smoky houses, neutralize other odors or eliminate germs on door knobs and drawer pulls.
It does take some effort to wash the walls and up to 30 days to circulate the chemicals, but once the smoke smell is gone, it's gone for good, as long as no one else smokes in the house.
"You'll never smell that smell again," Meyer says.
AQM also eliminates mold, mildew and cooking odors in addition to smoke and can be purchased online ($24.97 for a 10-gram packet at the OdorXit website, through Amazon, or at Ace and Do It Best hardware stores across the country.