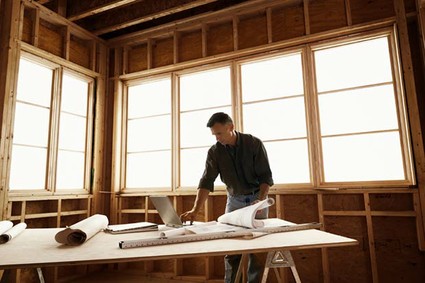 Spending on remodeling and home improvement show more optimism going into next year and are projected to more than double in 2016, according to a study from the Joint Center for Housing at Harvard.
After several quarters of slackening growth, home improvement spending is projected to pick up its pace moving into next year, according to the a release from the Leading Indicator of Remodeling Activity (LIRA) by the Remodeling Futures Program at the Joint Center for Housing Studies of Harvard University.
The LIRA report projects annual spending growth for home improvements will accelerate from 2.4 percent last quarter to 6.8 percent in the second quarter of 2016.
"Home improvement spending continues to benefit from the last years' upswing in housing market conditions, including new construction, price gains and sales," Chris Herbert, Managing Director of the Joint Center, said in the release.
"Strengthening housing market conditions are encouraging owners to invest in more discretionary home improvements, such as kitchen and bath remodeling and room additions, in addition to the necessary replacements of worn components, such as roofing and siding," Herbert said.
"Although we expect remodeling activity to strengthen through the first half of 2016, further gains could be tempered," Abbe Will, a research analyst in the Remodeling Futures Program at the Joint Center, said in the release. "Current slowdowns in shipments of building materials and remodeling contractor employment trends, as well as restrictive consumer lending environments, are lowering remodeler sentiment and could keep spending gains in the mid-single-digit range moving forward."