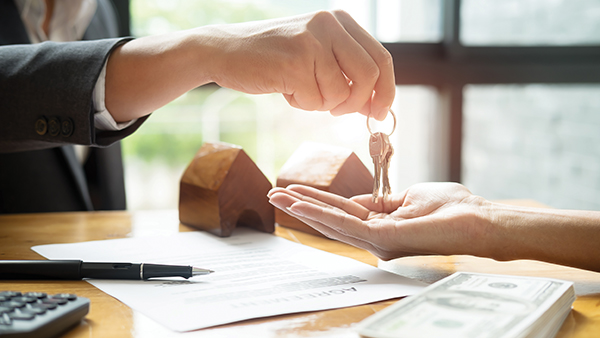 Buy more houses, especially if you can get a good deal
Most people have heard talk of an impending recession for a while now. Fear of a recession often makes investors wary of taking on new investments. The uncertainty can make investors more hesitant than normal. However, the savvy and experienced investor looks at a recession as a potential to purchase property at below market values. S/he knows now is not the time to shy away, but it is the perfect opportunity to search for good deals.
Is It Still a Good Time to Buy?
According to Steven Gottlieb, who was quoted in a recent Forbes article, housing prices are softening and interest rates remain low. This makes it a good time to purchase real estate. History has proven that people who purchase property during a recession or other catastrophic event and hold on to the property until the economy improves have a great deal of success.
How Do I Find Good Deals?
As always, the key to a good investment is finding property that you can purchase below market value. One of the best places to find such property is through probate leads. When a property is in probate, this means the owner has passed away, and someone is inheriting the property. The majority of property that is inherited is sold within the first year of being inherited. In addition, most property that is inherited was inhabited by the owner, so it is likely to be in fairly good condition. When you find a property where the heir lives in a different city or state, s/he is likely to be willing to sell as quickly and painlessly as possible. Most heirs who live elsewhere do not have the time to travel back and forth to maintain the property they have inherited, much less put in the work needed to get the property ready to sell. All of these conditions combine to make probate properties a great resource for finding good deals.
Where Do I Get Probate Leads?
Probate data is publicly available at the local county courthouses. It is possible to go to the court and search the records to gather probate information. However, this process is time- consuming and can be a hassle. A better way is to let someone else do the hard work for you, so that you can focus on working the leads. Purchasing probate leads from a reputable company that has been gathering this data for years can save you time and headaches and allow you to grow your business.
During a recession, or in the anticipatory phase leading to a recession, is not the time to slow down your real estate investment business. In fact, as probate leads continue to increase, now is the time to get in the business and find your next deals.