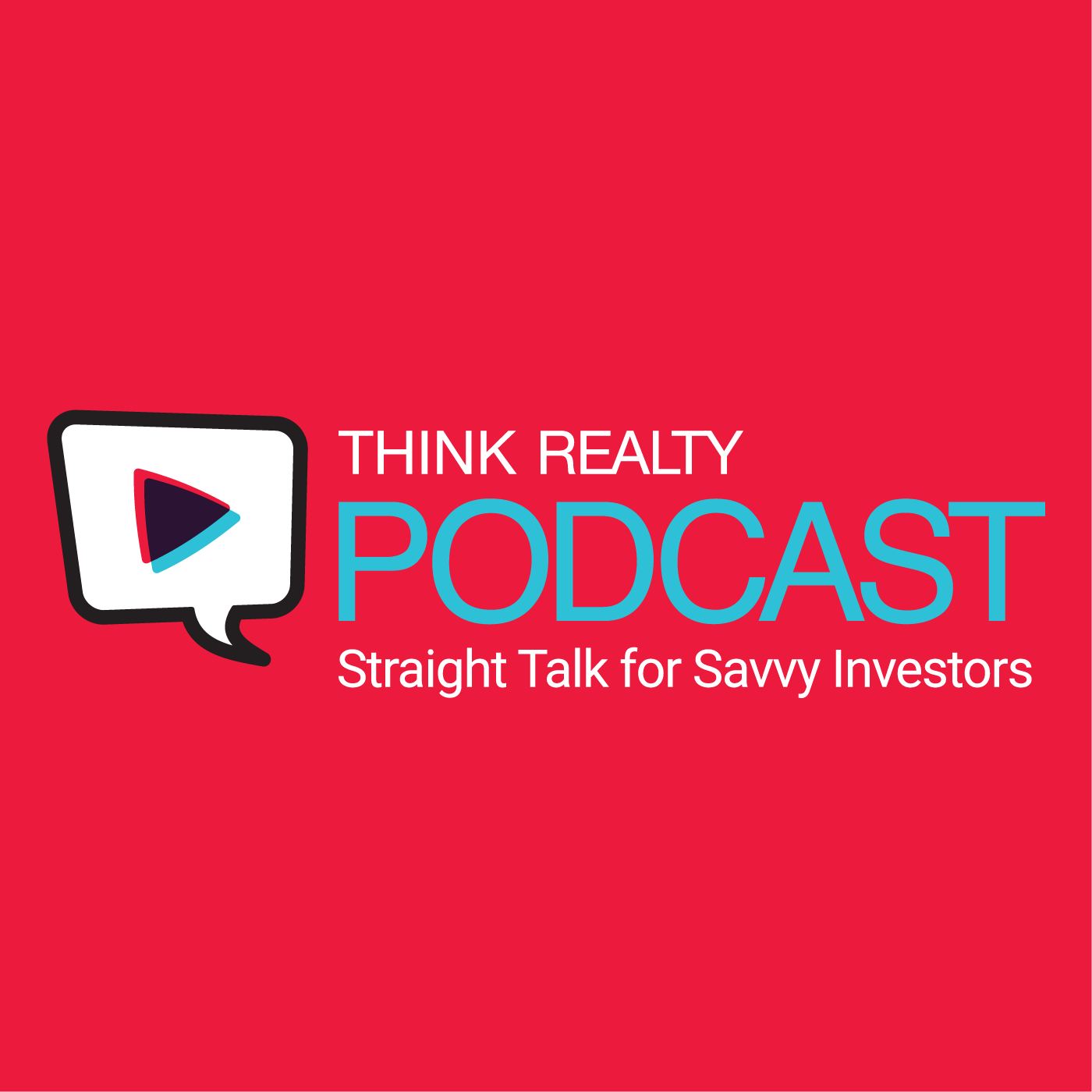 Learn how to build your real estate investing business and career!
Think Realty's CEO Eddie Wilson speaks to Keith Aichele of FSBO Vault about his unique system that helps both beginning and seasoned investors reach the next level by completing what he calls the "Real Estate Deal Wheel." 
Keith also talks about his NextGen Real Estate Investing Workshop, and a special offer for Think Realty members!
For more information, visit FSBOVault.net.