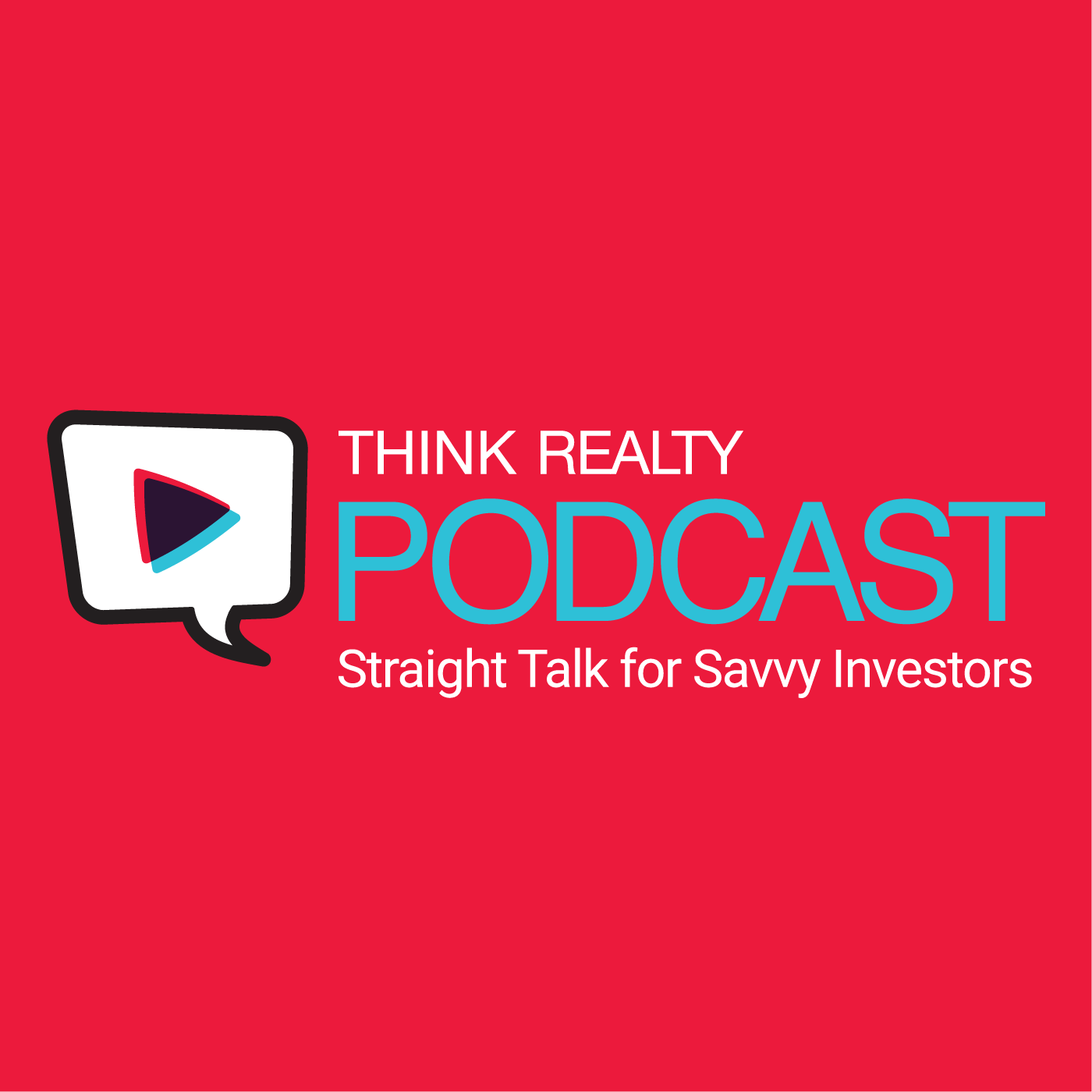 Hear how tertiary market expert and economic expert, Solomon Floyd, describes his tertiary market strategies and how investors can make great returns. Also on this episode, learn about project cycles, economic development, real estate trends for 2020, and more!
For more about Solomon Floyd and Reunion Investments, visit ReunionInvestmentsLLC.com
For more information about the Think Realty Baltimore Conference & Expo March 21-22 and to get your tickets, visit ThinkRealty.com/Baltimore.