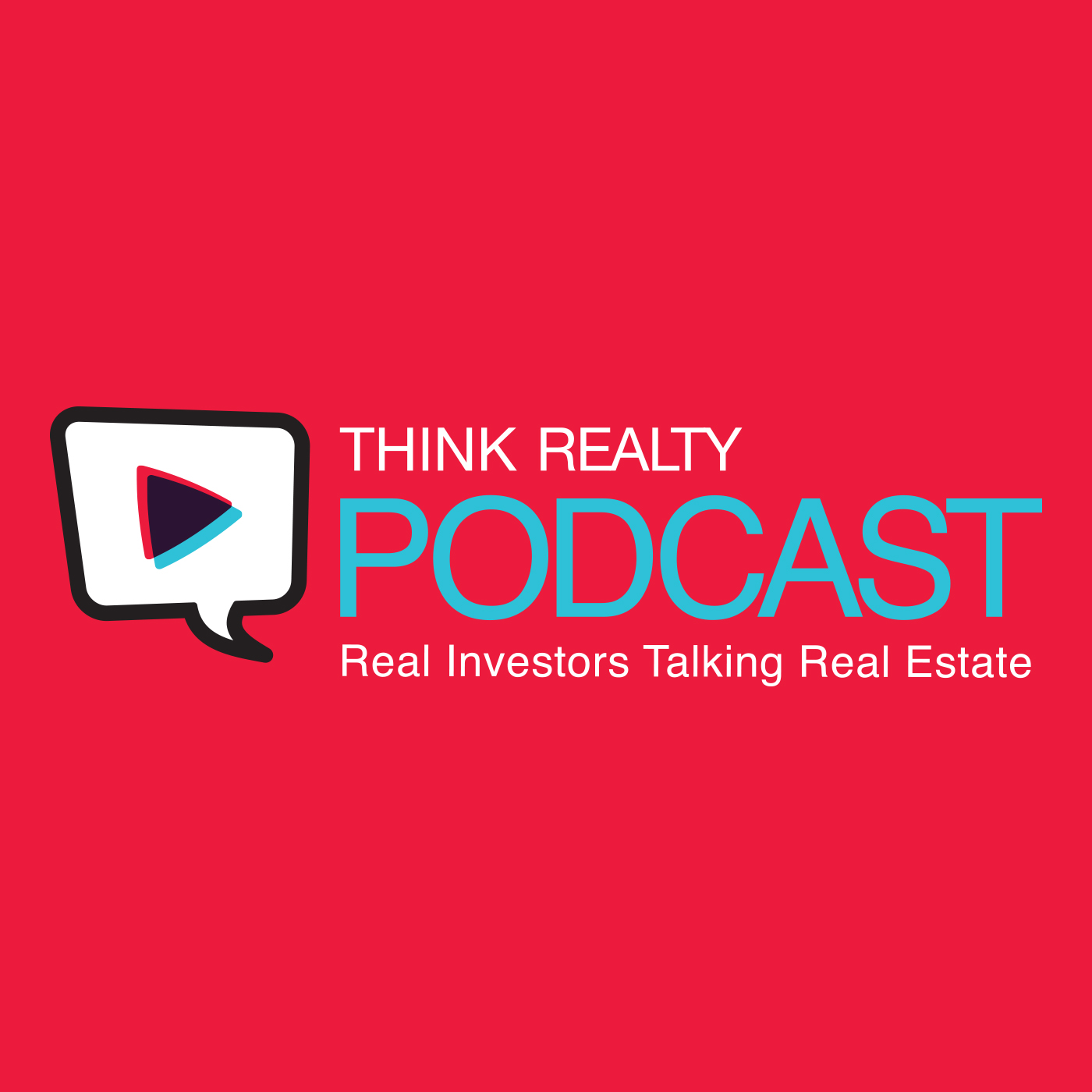 John Wiley, Former Brand Ambassador for Think Realty, is on the show to discuss the market and recent pieces of news that he is embracing when it comes to buying and holding. Flipping numbers are down and he has the insight into why that could be. It doesn't necessarily indicate a crash, but it could be an opportunity for the long-term.
John explains where he invests and his personal interests where he likes to grow his portfolio. While he likes to buy properties in Kansas City, tune in to find out where his most recent purchase was, and why he decided to purchase his first property in a different state. Buy for the long-term, make smart decisions and if you don't know where to start, that's ok!
Abhi and John go into detail about the Think Realty Conference & Expo in Dallas in February. The keynote speaker is the Guinness Book of World Record holder for home sales in a single year, Ben Caballero, and his speech will leave you inspired.
Find out the 12 things you should give up if you want to be successful in real estate investment. We will start you out with number one: Give up on the "magic bullet." If you want to know what that means and if you want to hear the remainder of the 12 things to give up, then tune in now and let's turn this new year into new real estate goals!
To learn more about Think Realty Conference & Expo in Dallas and to get your tickets to the event in February, get them here!