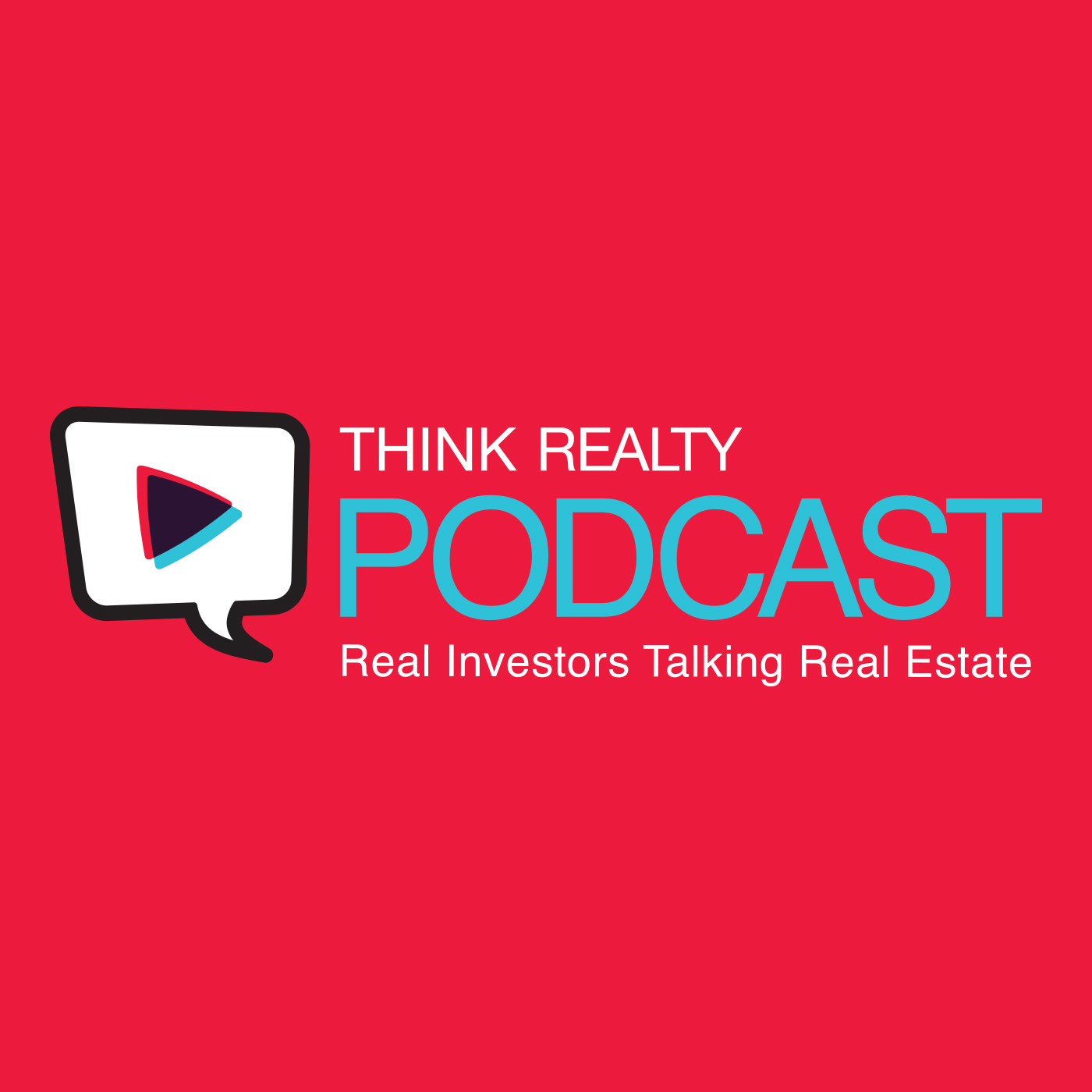 Greg Rand, with Renters Warehouse, is on air with Abhi and they have lots to discuss! They kick-off the show talking about the Houston market. There have been so many interesting headlines recently about Houston and how the market hasn't been so great and things are declining. Greg and Abhi debunk these "myths" and rumors and touch on some of the surrounding markets in Houston.
The guys jump into listener questions and the first question just so happens to come from Marcelino in Houston! He wants to know how he should go about scheduling booking for his Airbnb when he would like to sell the property. Should he sell it as an on-going Airbnb? Or offer to manage the booking for the new owner? Greg has a lot to say on this topic and it's all about optimizing your ROI!
Darcie from Cleveland is the next listener and she wants to know if it's possible to offer 50% of the asking price on a property. She has $140,000 and the property she has her eye on is $300,000. He says the first rule of real estate is location so make sure the property you are looking at is in a good location and you have already done the research on the property and then make the deal. Abhi gives his two cents on the topic so be sure to stay tuned!
Tune in for all this and so much more on Think Realty Radio and be sure to visit ThinkRealty.com to listen to all of our podcasts!