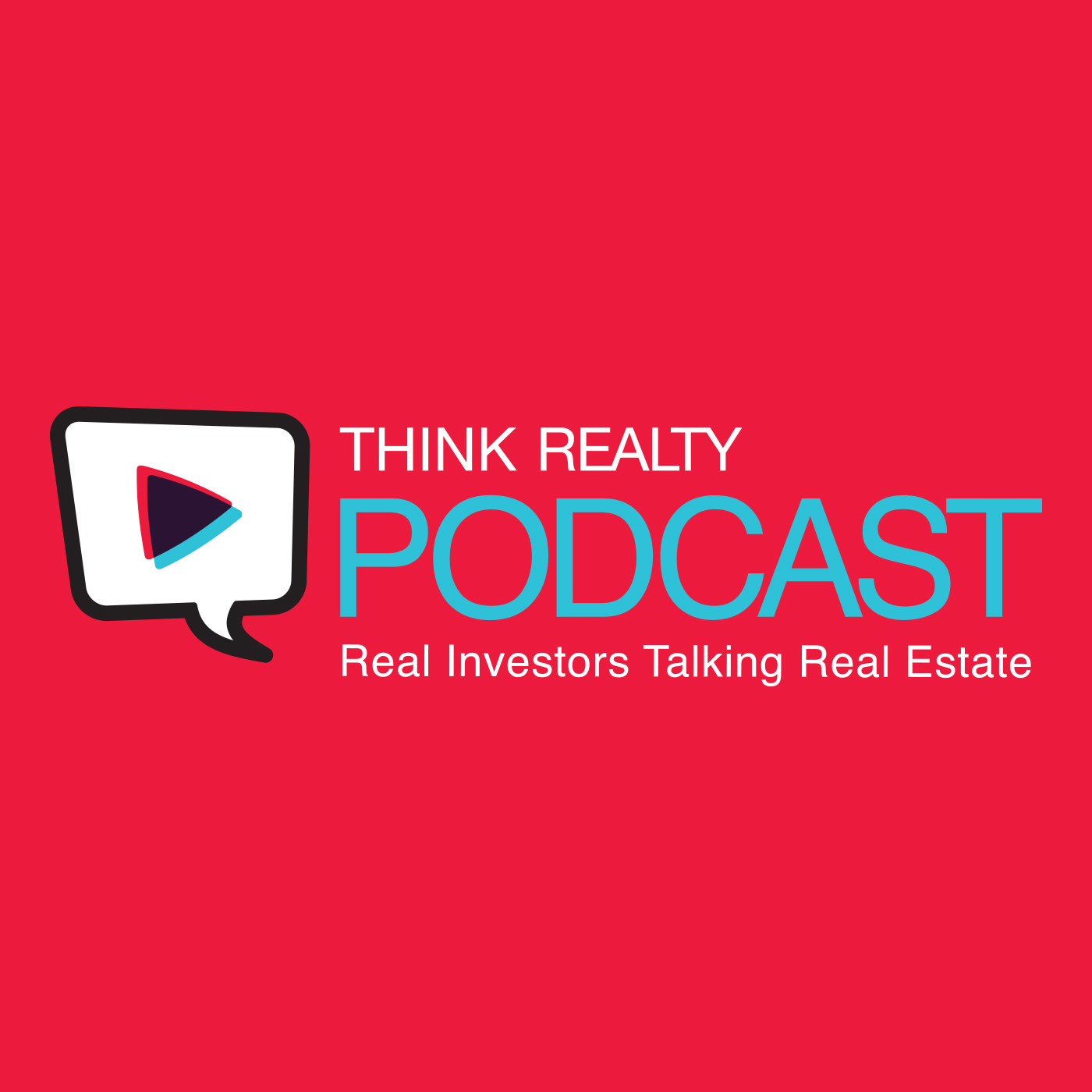 Greg Rand, with Renters Warehouse, is back on air with Abhi and they jump straight into listener questions! The first question is extremely important and to the market in early 2019. There has been a lot of speculation that there is going to be another recession soon because home prices are not rising like they were a year ago. Jeff from Arizona wants to know if he should sell or lease his undeveloped piece of property — his fear of a recession is making him hesitant of investing more into the property and losing equity.
Our second question comes from Dwayne from Alabama. He is looking for advice on multi-family rentals. He wants to invest but can't seem to meet the requirement of Freddie Mac and Fannie Mae and is curious about private lenders and passive investors and wants any advice and insight he can get!
The final questions are great! Shay from Texas is looking to snag a deal after six months of looking and researching and she can't find anything in her budget/interests. Jacqueline from Colorado is interested in selling her vacation home in the mountains, but feels conflicted and now she is wondering if she would be better off renting it out! Tune in to find out all the advice and insight Greg and Abhi give to all of our listeners. You never know, they might be questions you have as well!
Be sure to find all episodes of Think Realty Radio at ThinkRealty.com!