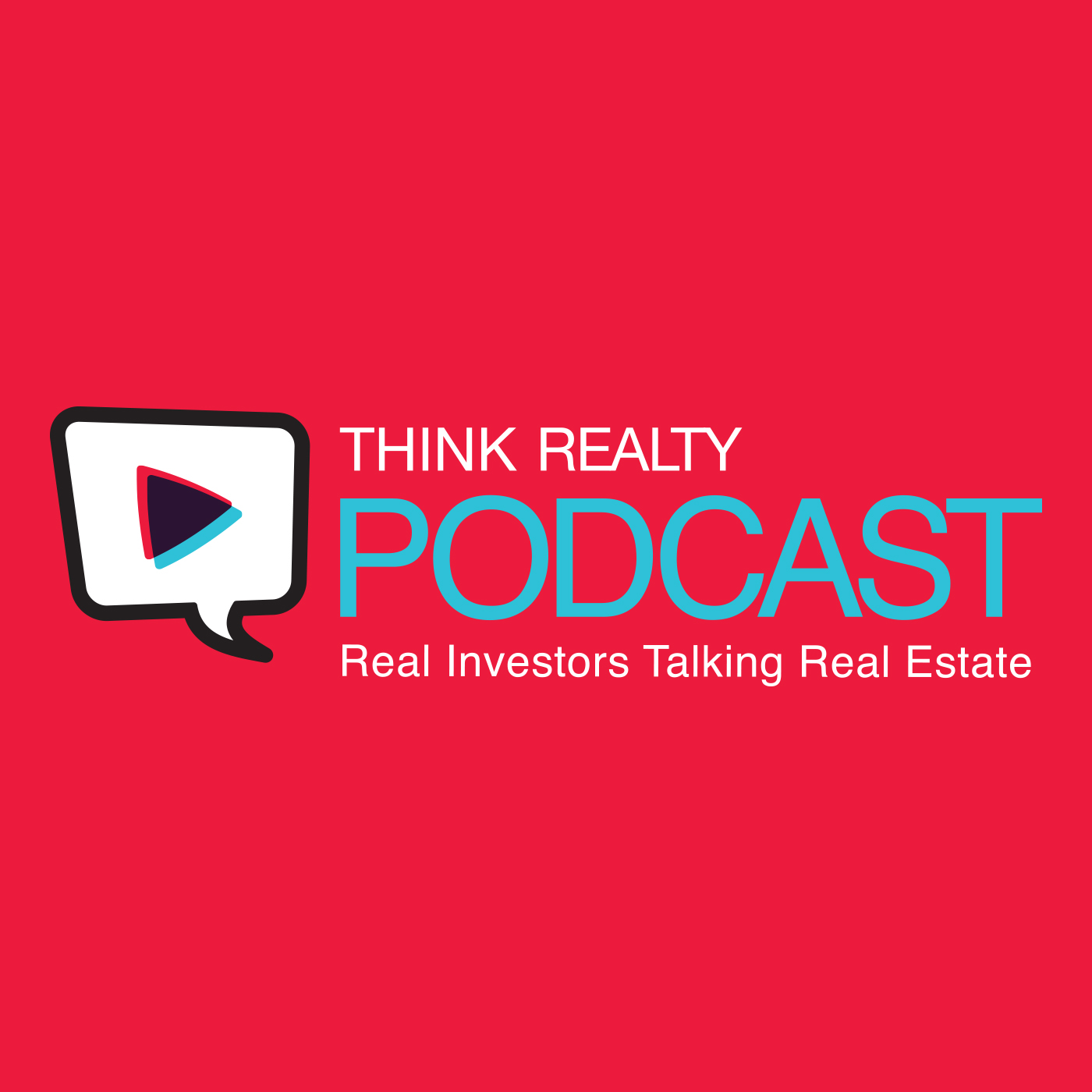 Not every headline or news story is what it's made out to be. Noel Christopher, Renters Warehouse, is on air with Abhi to discuss recent news stories that are oftentimes misleading and can send people into panic, like home prices dropping. This is not the stock market, real estate does not have to have a hard and constant appreciation — it's a cycle.
Everyone is focused on the stock market thinking it's what affects our country, that they overlook other factors like car loans and student loans. Someone is going to pay for that, and there is no telling if it will have any impact on the real estate industry.
Does it sound backwards to say that you should already know your exit strategy prior to investing in real estate? Regardless of how far you are into investing, you should always know your strategy in general. Tune in now to find out from our expert, Noel Christopher!
Find out more about Noel Christopher and Renters Warehouse at RentersWarehouse.com.