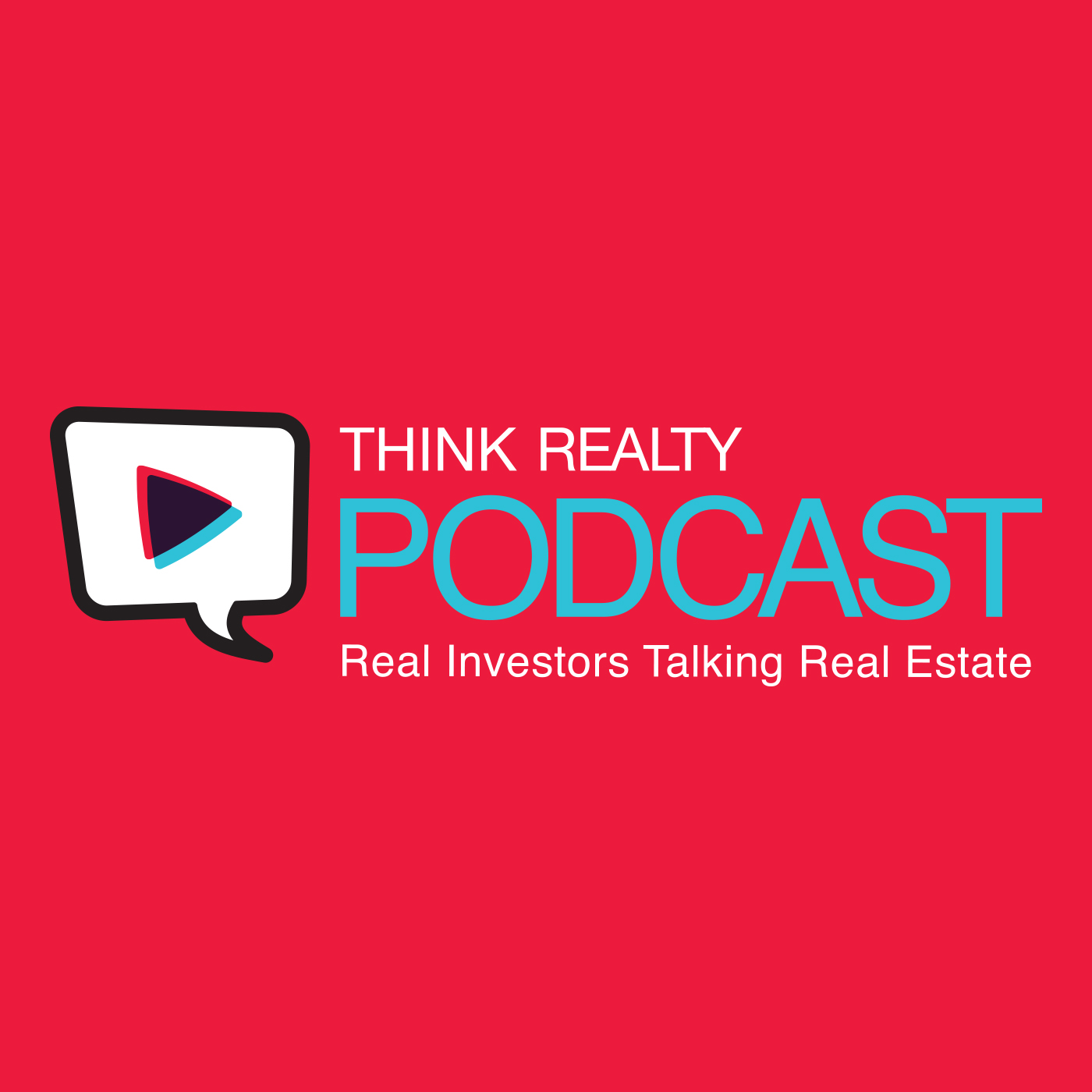 Bill Mencarow, Paper Source Online, is on air with Abhi and he fills us in on what note investing is and how people can go about investing in them. There is some management in the notes themselves, but it is not near as intense as constantly managing a tenant. Not sure where you buy a note? Bill has the inside scoop!
Bill invests in both real estate properties and real estate notes so he can speak to investing in both. While he believes in both forms of investments, he shares his insight on the major differences that might seem so obvious to the average investor. He wants to make sure people know what notes are and his mission is to put it on peoples' radar!
Learn about liquidity and how you save for retirement and invest in notes during retirement. This is a way of life for everyone, regardless if they have started their real estate journey or not! Tune in to find out all about notes now!
To learn more about Bill and the Paper Source visit PaperSourceOnline.com now!