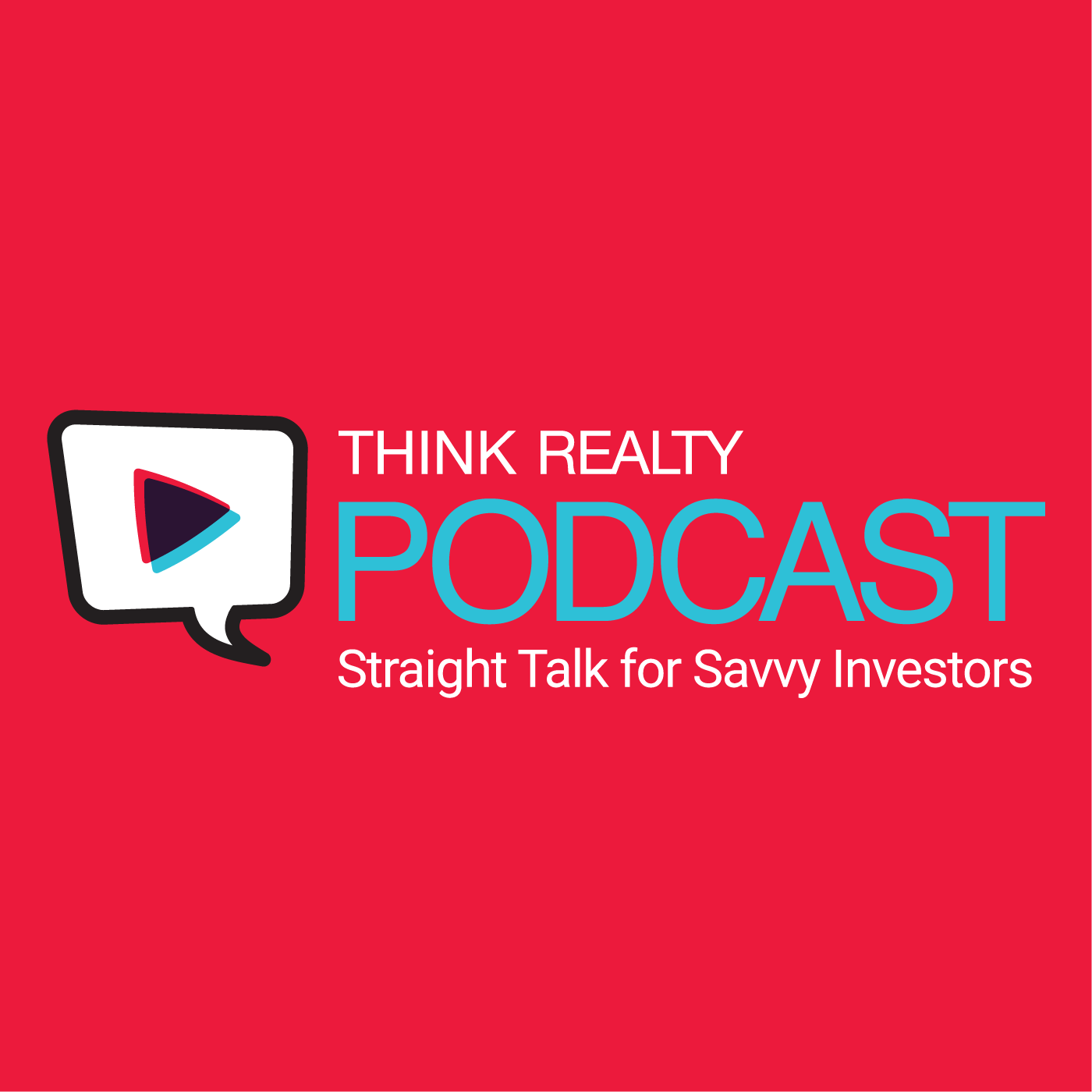 Garrett Sutton, Founder at Corporate Direct, Inc., is on the show to discuss protecting yourself and your real estate investments. It is all about knowing your options and taking the proper steps. Learn how you can create a corporation or LLC so that you can keep your personal and business assets separate.
There are important documents and operating agreements you need to know about so that you don't make a mistake that will change the structure of your company. With popular and easily accessible websites that claim to create legal documents, it might seem tempting to succumb to those operating agreements and think you are protected — learn how you can obtain legal documents the correct way.
Learn about the tax benefits that come with creating an LLC or a corporation. With plenty of options to choose from, this is a show you don't want to miss! Tune in to find out all about LLC's and how to keep your assets protected.
To learn more about Garrett and to get started with his team today, visit CorporateDirect.com.