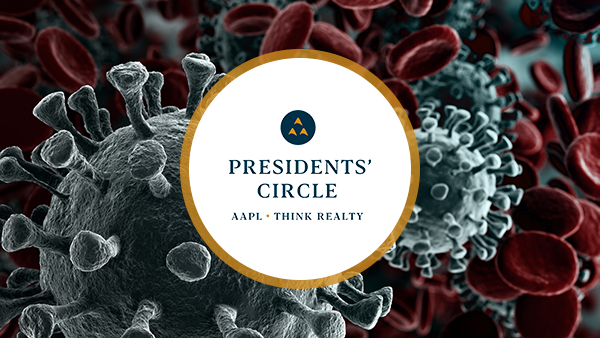 Adapting and learning in uncertain times
The Presidents' Circle is a select group of top-performing executives from both the private lending and real estate investing industries who gather at exclusive events to network, learn, and tackle challenges in a confidential setting. For the past ten months, we have featured Presidents' Circle members in Think Realty Magazine with a fun, get-to-know-them article. This month, we are mixing it up and asked some Presidents' Circle members:
"How have you adapted business operations and/or investments during the COVID-19 crisis and what have you learned about your business practices during this time?"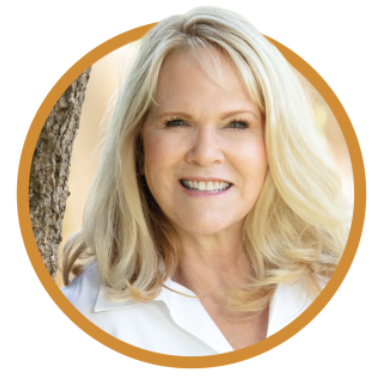 "As an active investor and speaker, it has been a challenge to come up with ways to stay connected. First, I have reached out for more one-on-one "networking" using Zoom and social media platforms to stay connected. One bonus of keeping connected this way, is the quality of the interaction, keeping other investors and myself motivated during these challenging times both economically and emotionally.
Also, I have learned to be as prepared as possible. Real estate investing can be somewhat risky if you are not careful about doing your due diligence whether buying properties or lending. This crisis might have caught us off guard, but my investment strategy has worked during down times and up times. Our current projects were under way for full rehab when the shelter-in-home orders came out. Since real estate was considered essential business, we were able to continue with our projects, and get them ready for market. Our first strategy was owner financing; however, it became apparent that people want to hold onto their cash, and the interest rates had dropped so low, it was attractive to buyers to get their own financing.
We decided to put a few more dollars in the properties, and now we will either sell retail or rent the properties. We try to stay on point with keeping our target price range so that we don't get caught with a property that we cannot recoup our investment in an unexpected turn in the market. The bottom line is that people will always need a place to live, and by focusing on affordable housing, a savvy investor should be able to weather any storm!"
Nancy Wallace-Laabs, KBN Homes
---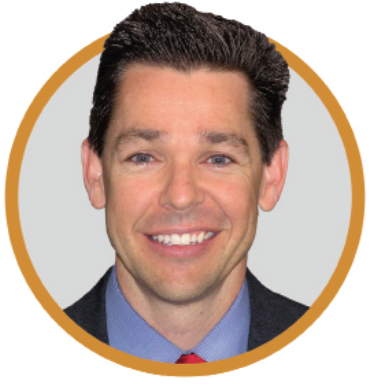 "On the construction side of our business, we have benefited because contractors have been getting laid off from others, so we have been able to hire some additional contractors and increase the number of projects going. From the rental side of things, we had 16 percent of our residents affected enough to where they could not pay rent on April 1. We have been helping them to file unemployment, giving them contacts and resources, waiving all late fees, and doing everything we can to help. We even took some food to a couple of tenants who unfortunately got laid off and literally couldn't afford groceries.
Having gone through the crash and losing everything back in the 2007-2010 era, I have been a huge proponent of owning everything free and clear. I know that is the minority view as everyone wants to leverage, but I kept focused and stayed with that strategy for the past 10 years. Now, since nearly all my rentals are free and clear, I sleep comfortably because whether all my tenants pay rent or not, I have no mortgage payments. I learned that my strategy works very well during times like these, and I don't have to worry about what goes on in the market."
Greg Slaughter, First Class Equities
---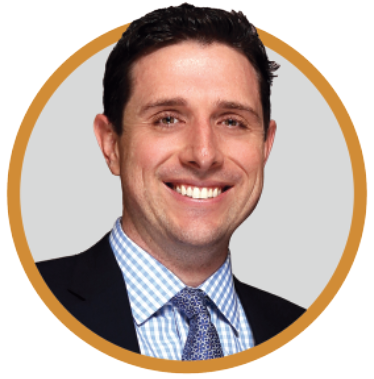 "The Norris Group has doubled down on providing our California network with the most area-specific and updated content on regulatory, legislative, and Covid-related challenges. California has been making updates at the state regarding evictions and moratoriums and then permitting cities to do the same making local, boots-on-the-ground knowledge invaluable for the foreseeable future. We've been covering federal, state, and local resources for both real estate investors as well as tenants knowing our investors will likely have to be the conduit to tenants on how to get help. We're trying to be a voice of hope and know-how in a sea of noise and fear.
90 percent of our team is working remotely despite the real estate sector in California falling under "essential services." Fortunately, we've been creating systems and infrastructure for a while to prepare for an emergency. Here we are, and we're still open for business! We are still funding in California and Florida as well as building new construction in Florida.
Moving forward, we will continue with our Covid-19 investor series, with experts across the real estate sector covering taxes, retirement accounts, regulation, and area-specific intel. We update our investor resource page for Covid-19 every week and try to track the many moving parts as best as possible."
Aaron Norris, The Norris Group