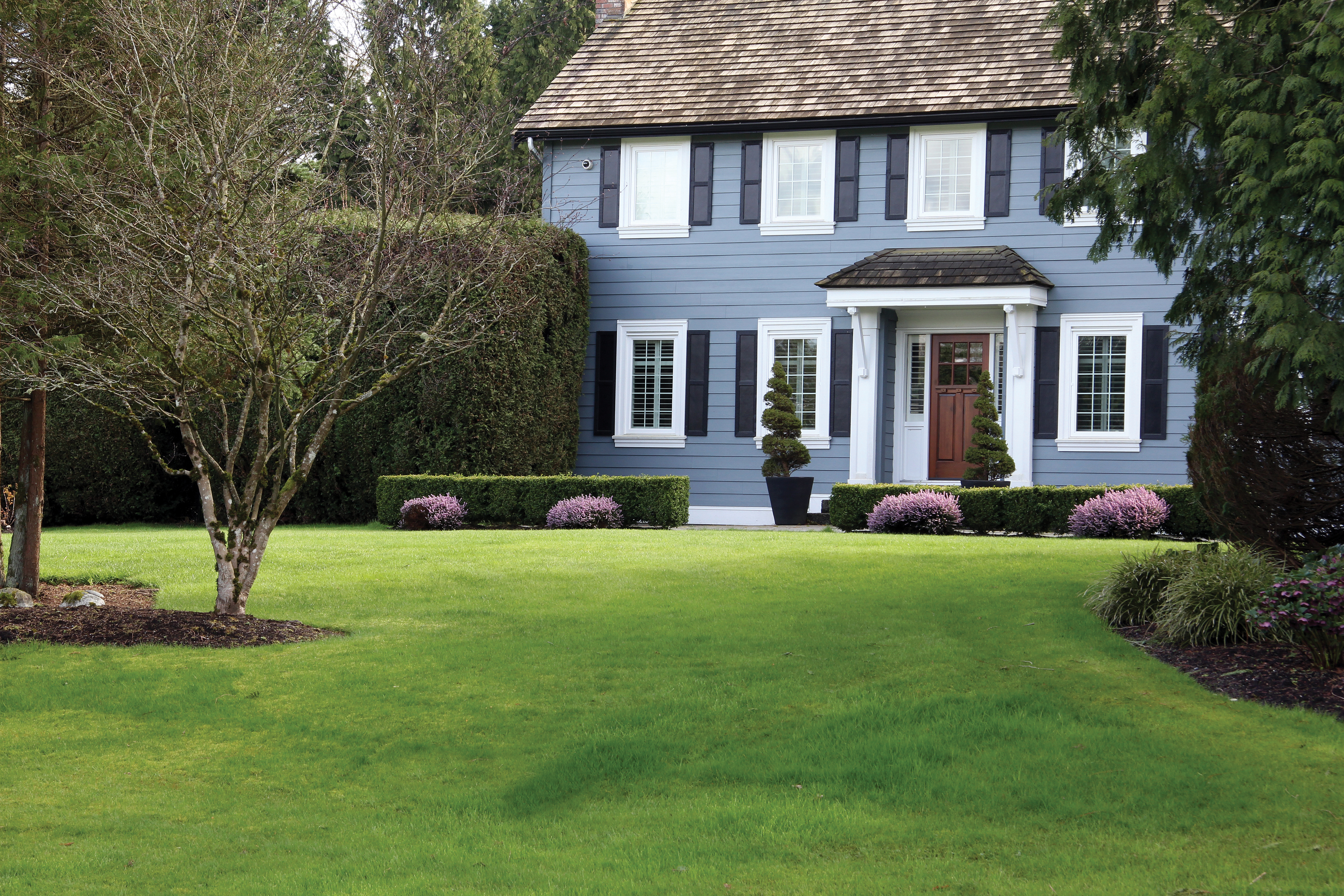 Preparing for "The Punch" in Baltimore, Maryland.
When things get tough in Baltimore real estate, Keith and Shannon French, co-founders and -owners of BuyBaltimoreProperties.com, don't even slow down. The Frenches, who have been in operation in the Baltimore area since 2005, offer sellers in any temperature market the opportunity to sell their homes at and sometimes above the preconceived market value using creative financing strategies, or rather, an innovative twist on a strategy that's been around for ages.  "We specialize in rent-to-own strategies," explained Shannon, explaining that their company leverages sellers' desire to get top dollar for their properties, renters' desire to "ultimately position themselves and their families to realize their dream of homeownership," and a "vast arsenal of proven and trusted resources" to help create mutually beneficial solutions for everyone involved. "On top of all that, we're largely economy-proof!" Keith added.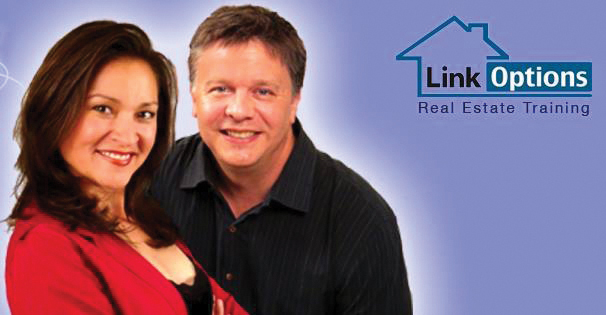 The Frenches report that they typically help sellers get between 20 and 30 percent more for their homes than owners of comparable properties do using an agent or by selling their property "by owner." 80 percent of tenant-buyers end up purchasing the home within their "rent-to-buy" contract period, during which the company assists them in improving and/or establishing their credit, and connecting with mortgage and title experts. "We have so much success because we screen up front to identify renters who have the highest potential to be able to purchase. We have the luxury of matching buyers to the right home so that they can buy," said Keith.
"When we provide our tenant-buyers with that beautiful home, they can trust that the pricing is right and in a clear game plan about what they need to do during the rental phase so that they can exercise their option to buy," Shannon added. It is this positive, proactive approach to real estate that the couple believes has kept them in business through thick and thin in the regional housing market. "We deal with the most positive side of real estate investing there is because we deal with positive people all the way around," explained Keith, noting that other real estate investing strategies tend to require a distressed seller and/or a distressed property. "Ours requires neither," he said. "We feel pleasantly insulated from doomsday-sayers because with this strategy, we are working with property owners and properties that are not desperate. We have our own unique housing economy that relies on two qualified parties working together independently from the local or national situation," Shannon added.
The Frenches' investing strategy also provides insights into the Baltimore real estate market that may benefit Think Realty readers considering investing in the area. "We have been getting a lot of leads from rehabbers who say that they cannot convert them to deals within their business operations," said Keith. "These rehabbers are very seasoned folks, and while they haven't said anything crazy about a downturn, we are wondering why the volume of leads has risen from multiple sources."