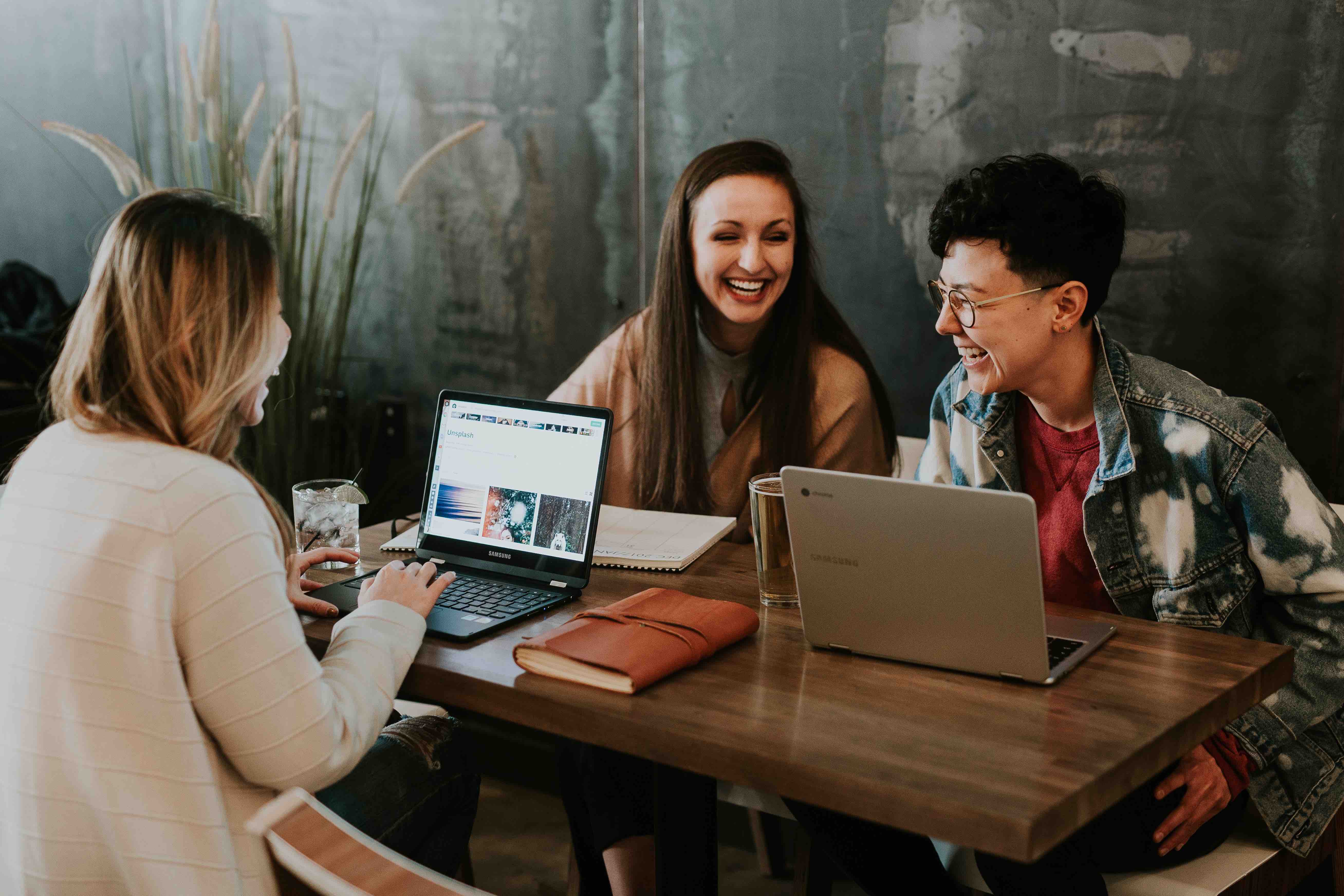 The pandemic has pushed more millennials into searching for a home earlier than they had anticipated. In its third annual Millennial homebuyer survey, Clever Real Estate asked 1,000 people who are planning to purchase a home in the next year about their hopes, anxieties, and the compromises they're willing to make to become homeowners.
Here's what millennials had to say about their home-buying experiences, obstacles that may stand in their way, and what this means for investors.
Millennials are looking to buy
Millennials are quickly becoming a larger slice of the pie when it comes to home buyers. According to the report, current record-low interest rates are the biggest motivator for 40% of millennials buying a home — nearly four times as many as last year. Plus, 80% said President Biden's proposed $10,000 in student loan forgiveness would have an impact on their finances, and 23% said it would wipe out their student loan debt entirely.
While these factors certainly make millennials in a better place to buy, 51% of millennials say saving for a down payment is the biggest barrier to buying a home. More than half of millennials are stressed and anxious about buying a home, mostly for financial reasons.
For these reasons, their buying power is still low and they're adjusting their preferences as a result. A whopping 71% of millennials say they would be willing to buy a fixer-upper. And while the average U.S. home value is currently $266,104, 56% of millennials want homes under $250,000. Millennials are willing to settle for less than their dream home.
Up your game and your speed
As an investor, you may be competing with millennial homebuyers when seeking new investment properties. Millennials — those who can afford it at least — are ready to buy. According to the Clever report, 80% of millennials would consider buying a home sight unseen. Twenty-nine percent would buy a house after only seeing photos or a virtual tour.
Investors have long excelled at their game by being ready to put in an offer on a home at a moment's notice, but it's more important now than ever. You may need to empower your real estate agent to be more aggressive when searching for new properties or adjust your criteria a bit to adapt to this more cutthroat market.
Make your rentals a solid alternative to buying
While many millennials want to buy a home, findings show that few are actually financially ready to do so. The good news is that 57% of millennials have at least $10,000 in savings, a 36% increase from last year. However, 11% of millennials have less than $1,000 in savings, down from 26% before the pandemic.
While numbers are improving, millennials still seem to be far from realizing what 80% say is part of the American Dream — owning a home. In fact, two-thirds of millennial home buyers say they will be unable to afford a 20% down payment on a house.
Make your investment properties a viable alternative to buying a home for millennials. You can do this by replicating what they're looking for in a home — a roomy spot in the suburbs. According to the report, millennials are looking for homes around 2,400 square feet — a 41% increase from before the pandemic, when they wanted a home around 1,700 feet.
And while millennials have traditionally gravitated more toward city centers, 30% of urban-dwelling millennial homebuyers now plan to relocate to the suburbs. If your primary target for renters is millennials, pay attention to what they're looking for in a home, and use this to make sure your current or future properties are attractive to them and able to fulfill their needs.
Move from renting to flipping
Even if buy-and-hold properties have always been your go-to investment strategy, it may be a good time to try your hand at flipping homes. Despite many millennials saying they would be willing to buy a fixer-upper, a quick look at their savings accounts show they may not have the funds to purchase a heavily distressed home — one in need of major repairs like foundation work or a new roof. They may not have the time to invest either.
Take advantage of low interest rates yourself and find distressed gems to flip in desirable neighborhoods. Then, renovate them with the millennial first-time homebuyer in mind. Millennials may be inching closer to buying homes in droves — make sure you're there with keys in hand when they're ready to make a move.
If you haven't flipped a home before, there are many books on house-flipping available.
Sell your millennial-friendly home and find a new market
If you're an investor with rentals targeted mainly toward millennials, you may find your home becoming a hot item. Take a look at market rates and consider putting your single-family rental on the market for top dollar with the intention of reinvesting in flips or rentals for a new target tenant. You may be able to find cheaper homes in different markets to expand your portfolio and fulfill the needs of the next generation renter, while making a nice profit on your existing home.
Start preparing now
However you decide to handle the incoming flux of millennial homebuyers, get a jumpstart on things by planning now. Many millennials still aren't quite ready to afford a down payment, but they're making progress. Strategize how you'd like to deal with these new buyers, and start making moves now.