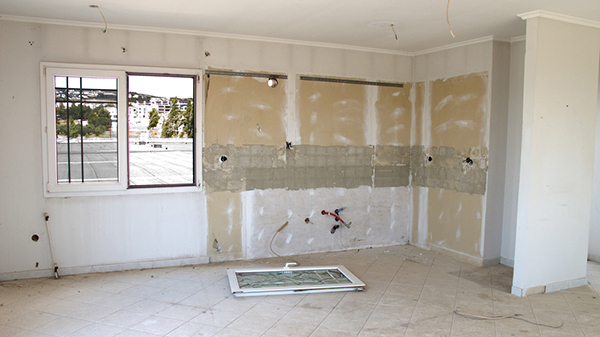 Home flipping in the United States hit a four-year low during the second quarter of 2018 according to ATTOM Data Solutions. About one in 20 home sales transacted from April to June of 2018 was a flip—down slightly from last year. ATTOM Data defines a "flip" as a property that has been sold more than once in a 12-month period.
Inventory is Shrinking
Just as locating affordable housing is difficult for traditional homebuyers, flippers are experiencing the same problem. ATTOM Senior Vice President Daren Blomquist notes the lack of distressed sales limits deeply discounted properties for flippers. This is also coming at a time when rising interest rates shrinks the pool of potential buyers. According to Blomquist, "these two forces are squeezing average home flipping returns," pushing investors into different markets with more favorable returns.
More Money for Lower Returns
Those shrinking returns still don't look too bad on paper. Homes flipped during the second quarter of this year sold for about $65,500 more than what the investor paid for the property. However, those margins start to look slightly less attractive when considering the cost to rehab a flip after purchase. The shrinking margins may be due in part to a lack of motivation on sellers' parts. Fewer than a third of the flips purchased during the second quarter were in foreclosure or bank-owned, down from more than two-thirds in early 2010.
Founding Partner and CEO at Pintar Investment Property Jeff Pintar says the differences don't stop there. To make things harder, Pintar says profiting from adding cosmetic upgrades to distressed properties is no longer an option. Pintar has perspective on the matter, given that his company flips in California, Nevada, and Georgia. From his point of view, buyers have plenty of choices when looking for a home in today's market. Or in simple terms: only top-quality homes are selling.