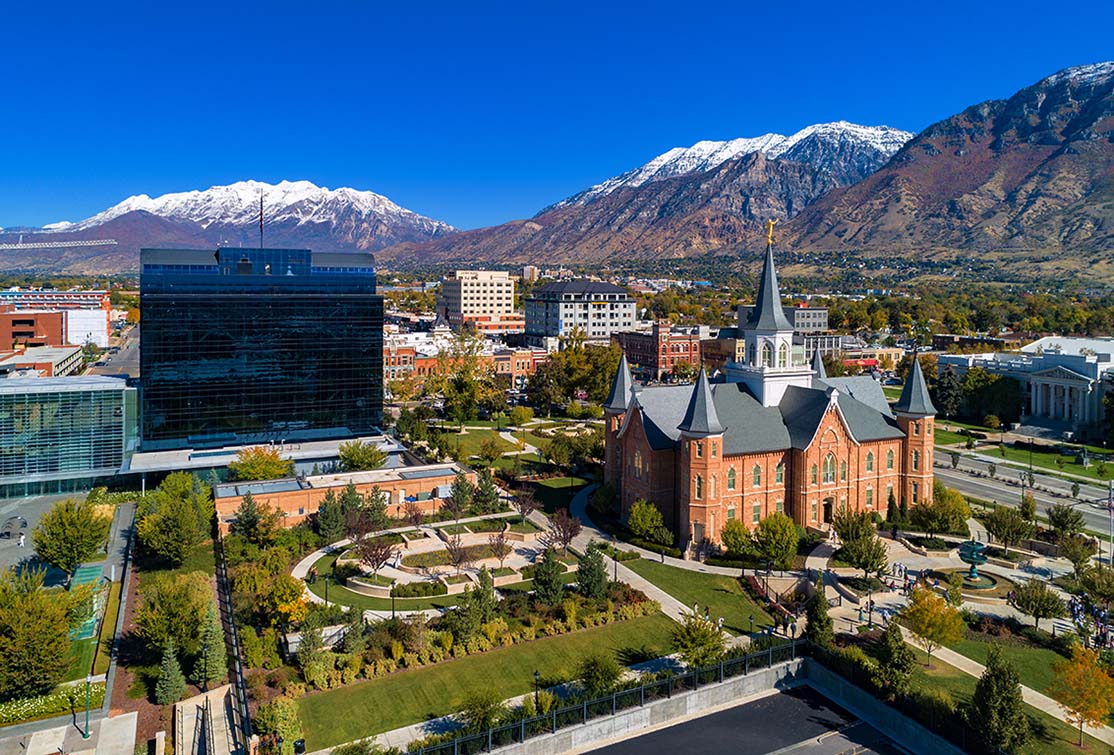 These 12 markets saw a big increase in total income during the past three years.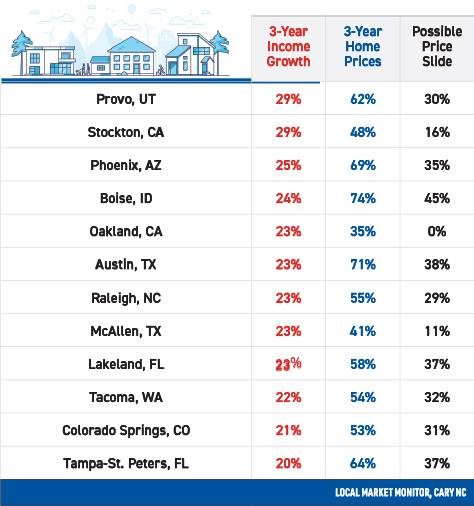 With the U.S. population stagnating (for the first time ever, it didn't grow last year), real estate investment is becoming a zero-sum game. For each good market, there's a bad market. You can't just buy property anywhere and expect success. That's always been true to some extent, but the prospect of a low-growth U.S. economy for the next few years intensifies the risk of making a big mistake.
Even in a stagnant environment, however, there will be markets that are either better or worse than others.
How can you tell which are which?
Follow the money.
Markets where total (not average) income is increasing the most—either because people are moving there or because people there are making more money, or both—will have stronger demand for residential and commercial property.
Here are a dozen markets with a big increase in total income over the past three years. Not surprisingly, home prices have surged in these markets—probably too much and are near their peak. But even if prices deflate during the next couple of years, the longer-term outlook for investors here is pretty good.
Go where the money's going.
---
Ingo Winzer is president of Local Market Monitor. The company's Investors Metro Analysis shows the opportunity and risk in 200 local real estate markets at www.LocalMarketMonitor.com, including strategic analysis of all local Zip Codes.
Winzer has analyzed real estate markets for more than 30 years, and his views on real estate markets are often quoted in the national press. Previously, Winzer was a founder and executive vice president of First Research, an industry research company acquired by Dun & Bradstreet in 2007.
Winzer is a graduate of the Massachusetts Institute of Technology and holds a master's degree in finance from Boston University.