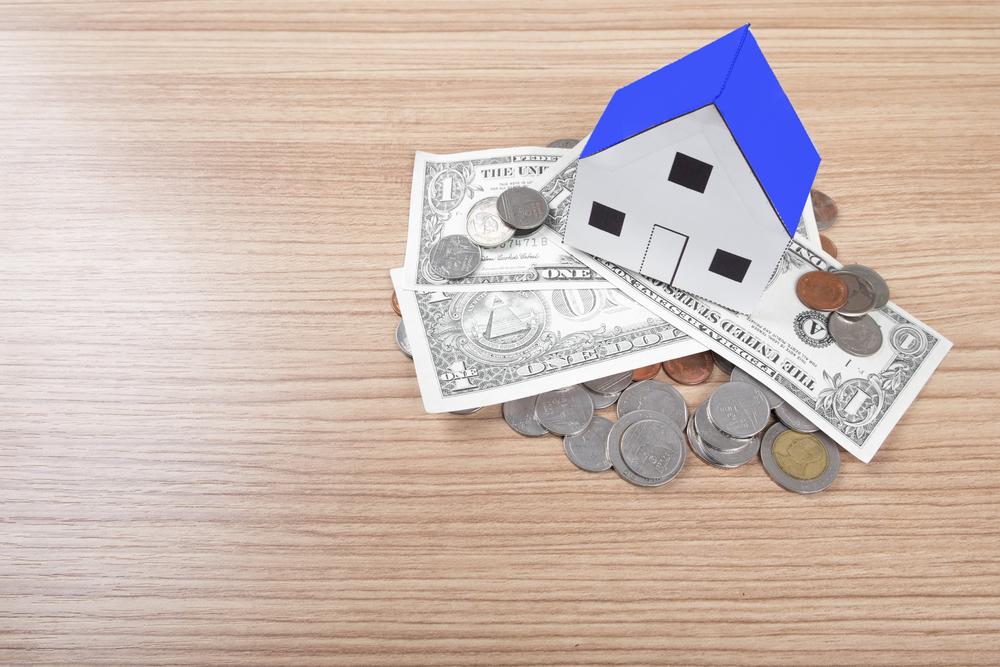 When you're a homeowner, you will want to make money on the property. While the house might go up in value even if you do nothing, you should make investments in the property to increase its value. Luckily there are a lot of ways to improve your home and keep up the price when you want to sell or rent it out. It doesn't matter what you're into, making renovations to your home can not just bolster the price of the property, it can make you enjoy living there a lot more. Here are five ways to increase the value of your property.
Add on another Room
If you have enough land, adding another room can greatly increase the price of your home. Not only will the house be bigger, but you will also have the chance to spread out more and find some peace and quiet in your home. This time is especially sacred if you have children. There are also a lot of creative ways that are alternatives to additional rooms. Even if you don't need another bedroom, you can create an office, a man cave, or simply a study where you can go to enjoy serene moments of reflection. You'll also be surprised at how much your home goes up in price.
Install an Outdoor Kitchen
While every house has an indoor kitchen, you can install a kitchen outside to boost the cost of your home and provide a great way to enjoy yourself with friends and family. You can put in a barbecue, a stove, an outdoor countertop, a pizza kitchen, anything really. You can even design your outdoor kitchen from scratch with an outdoor kitchen design software to design the perfect outside space for whatever you have in mind. It's a great way to make the most out of your space and increase the value of your home.
Put in a Pool and/or Hot Tub
Do you have a backyard with a lot of space? You can put in a pool and a hot tub to really up the game. Everyone loves relaxing in water and taking a swim. Even if you're not particularly into it, putting in a place to swim and forget the troubles of the world is priceless. People will pay a lot more for a house with a pool and a hot tub. It can increase the pool's value by about seven percent. It is a great way to invest in your home and make more money when you're looking to sell.
Make Renovations
Are your kitchens and bathrooms getting old? Renovating these spaces is a great way to increase both the quality and value of the property. Putting in nicer materials, better appliances, as well as new showerheads, faucets, and toilets. Any investments in the home can be made by renovating the space and making the house of higher quality. Little by little you should make changes that will make the house more valuable. Whatever part of your house needs improvements should be changed in order to increase the cost of your property. Whatever money you're able to put into the home will be a good choice in the end.
Install Amenities
Another way to improve the house while making it more valuable is installing amenities that you will leave with the house when you sell it. This can be anything. You can put in a fireplace, a pool table, anything that you can put on the walls, and garage attachments that will increase the cost of your property. You should think outside the box and determine what the average buyer will want in the house. When you offer someone what they didn't know they needed, people will pay more for it.
Homeowners can make a lot of money when they sell their properties. Even if you don't plan on selling anytime soon, making improvements will change your life and increase the value of the home when you're ready. Make the investment and you will be able to make your happy place while doing something productive. Whatever you choose to do, make sure that it will be of use to the next owners of the house. Make it to your liking but always think about if it is applicable to the average buyer. When you own a home, there is no reason not to make the adjustments necessary to increase its value.