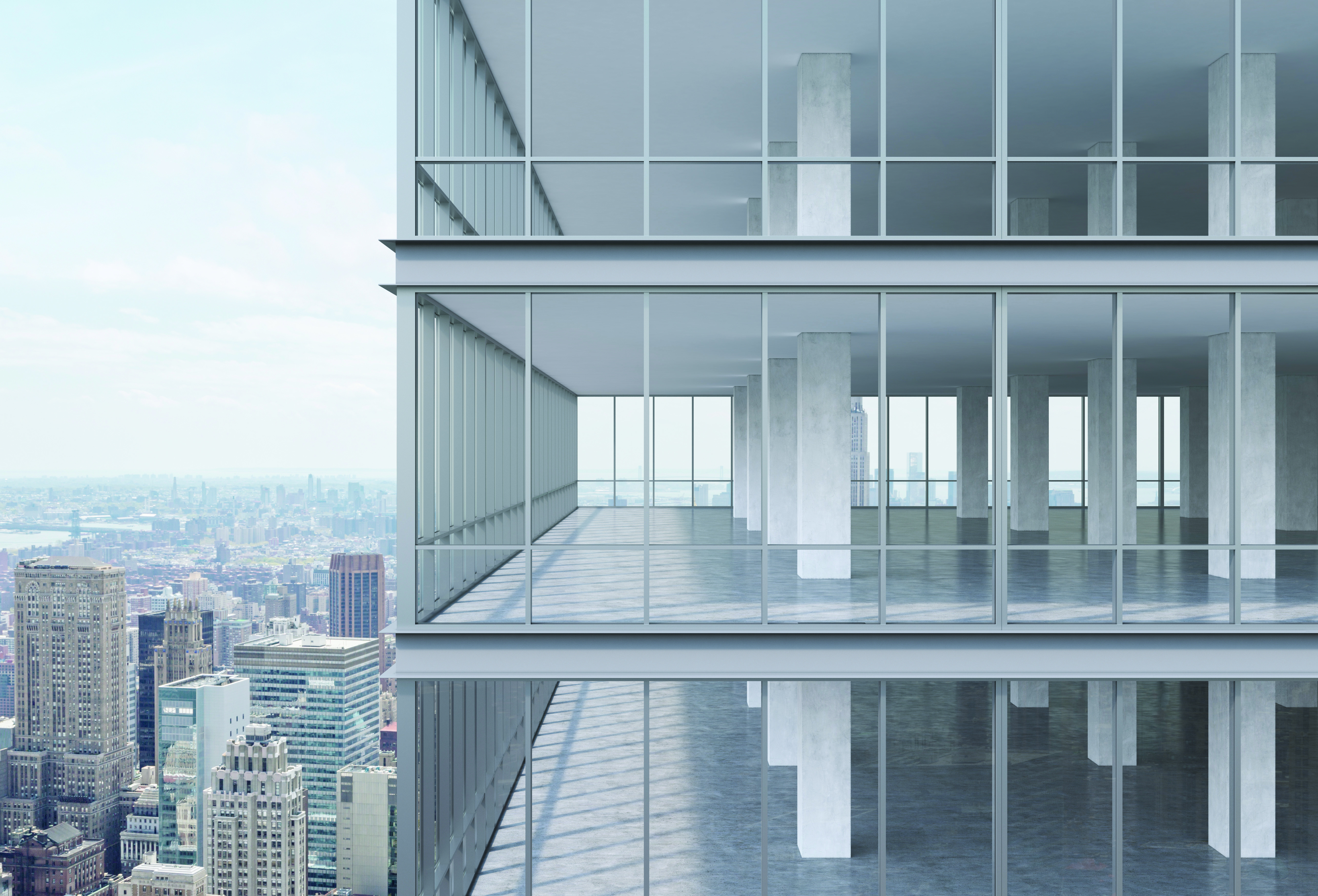 Finance of America, a national lender known for its home loans and reverse mortgages, has created a new unit dedicated to serving residential real estate investors: Finance of America Commercial.
"With nearly 16 million rental units in the United States and residential purchase-rehab-resale transactions reaching new highs, the real estate investment opportunity is clear, and we believe that Finance of America Commercial will continue to be a leader in the space," said Mark Filler, president of Finance of America Commercial.
Finance of America Commercial has developed one-stop financing products aimed at everyone from first-time investors to experienced professionals with portfolios worth $125 million or more. The business offers:
30-year fixed loans for single properties, ranging in size from $50,000 to $5 million
Portfolio rental loans available for five or 10 years with a balloon, with the ability to amortize over 30 years or make interest-only payments
Nine-month loans for fix-and-flips, with an option to extend for three months
"We have extremely low pricing and extremely expansive products compared to the rest of the market," said Ben Fertig. Finance of America senior vice president.
"Anybody who invests in residential real estate is a potential customer," Fertig said.
Finance of America Commercial was formed following Finance of America's acquisition of B2R Finance and B2R's acquisition of certain assets from Jordan Capital Finance. (The integration of the companies was finalized earlier this year.)
The new business is drawing on its predecessors' leadership as well. Filler was previously Jordan Capital's CEO. Joe Hullinger and Matt Soto, senior vice presidents at B2R, and Fertig, a senior vice president at Jordan Capital, also continue in leadership roles at Finance of America Commercial.
Finance of America Commercial assists investors across the country. It keeps larger offices in Charlotte and suburban Chicago, along with a series of smaller regional outposts.
Investors who choose Finance of America Commercial will be tapping into a unique value proposition. 
While Finance of America Commercial enjoys the infrastructure and resources of a large, institutional lender – it's part of the broader Finance of America family and the Blackstone Group's portfolio – it also boasts years of experience working directly with real estate investors. Before joining forces, B2R and Jordan Capital approved more than 5,000 loans between them.
Finance of America Commercial has leveraged that insight into borrowers' needs and risk profiles to build processes and systems that are responsive to investors' requirements.
The ability to provide financing quickly is a good example – investors need their lending partners to be agile. In many cases, Finance of America Commercial will be able to take a fix-and-flip investor from application to funding in seven days, Fertig said.
The business also has the flexibility to work with investors who may not meet Fannie Mae or Freddie Mac's eligibility requirements for investment properties as a result of owning too many properties, certain losses shown on their tax returns or non-traditional income, to name a few.
One of 10 U.S. homes is a rental property, Fertig said, and that means there's a sizable opportunity to serve real estate investors searching for a better way to finance their deals.
Finance of America Commercial is betting that its mix of resources and expertise will allow it to build long-lasting, long-term relationships with real estate investors who need a partner to help them grow their businesses.
The company also has an eye on continuing to add new products and will be targeting opportunities to work with mortgage advisers within the Finance of America family as well as expanding its distribution network through other brokers and partners.
"We've got the personnel, we've got the processes, and we've got the platform," Fertig said.
For more information about Finance of America Commercial, visit www.foacommercial.com.