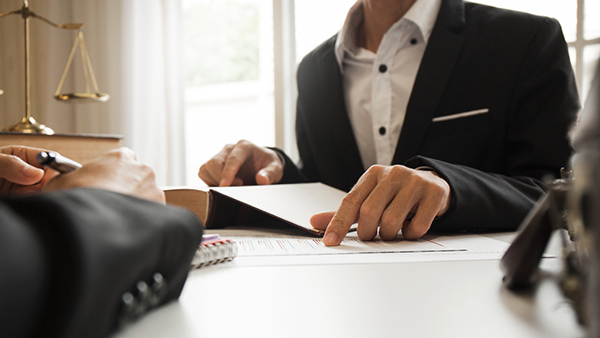 Housing discrimination complaints continue to trend upward, with most focusing on failure to address issues with disability, race, or family status or with alleged discrimination on the basis of these.
According to the National Fair Housing Alliance (NFHA)'s 2018 Fair Housing Trends Report, incidences of fair housing discrimination complaints rose slightly in 2017 after rising in 2016. It is important to remember that a complaint does not necessarily mean that the allegation is accurate or, in fact, an infraction. The NHFA said more than 500,000 housing discriminations complaints have been processed since 1996, with about 30,000 processed in 2017 (an increase of around 800 over 2016.
The Fair Housing Act was originally passed in 1968. At that time, it prohibited discrimination on the basis of race, national origin, religion, and color. Amendments were added over the years to prohibit discrimination on the basis of gender, disability, and familiar status. In 1988, the act was also modified to require most new multifamily housing units of four units or more be built to make the housing accessible to individuals with disabilities. Over time, as the definition of disability has changed, these requirements have become more complicated.
Investor Insight: Even if it is found to be ungrounded, an allegation of a fair housing violation can be costly and problematic to address. Be sensitive to hot-button issues and make sure that you are dealing legally, fairly, and in a fully documented manner with any complaints.
The concept of fair housing and the associated legislation also extends into lending practices, so following trends and reports such as this can be important to investors making large numbers of private loans, for example. According to the report, consumers can (and are encouraged) to file suit over possible discrimination in loan terms, including presence and amount of penalties, fines, and fees associated with late payments and prepayments.