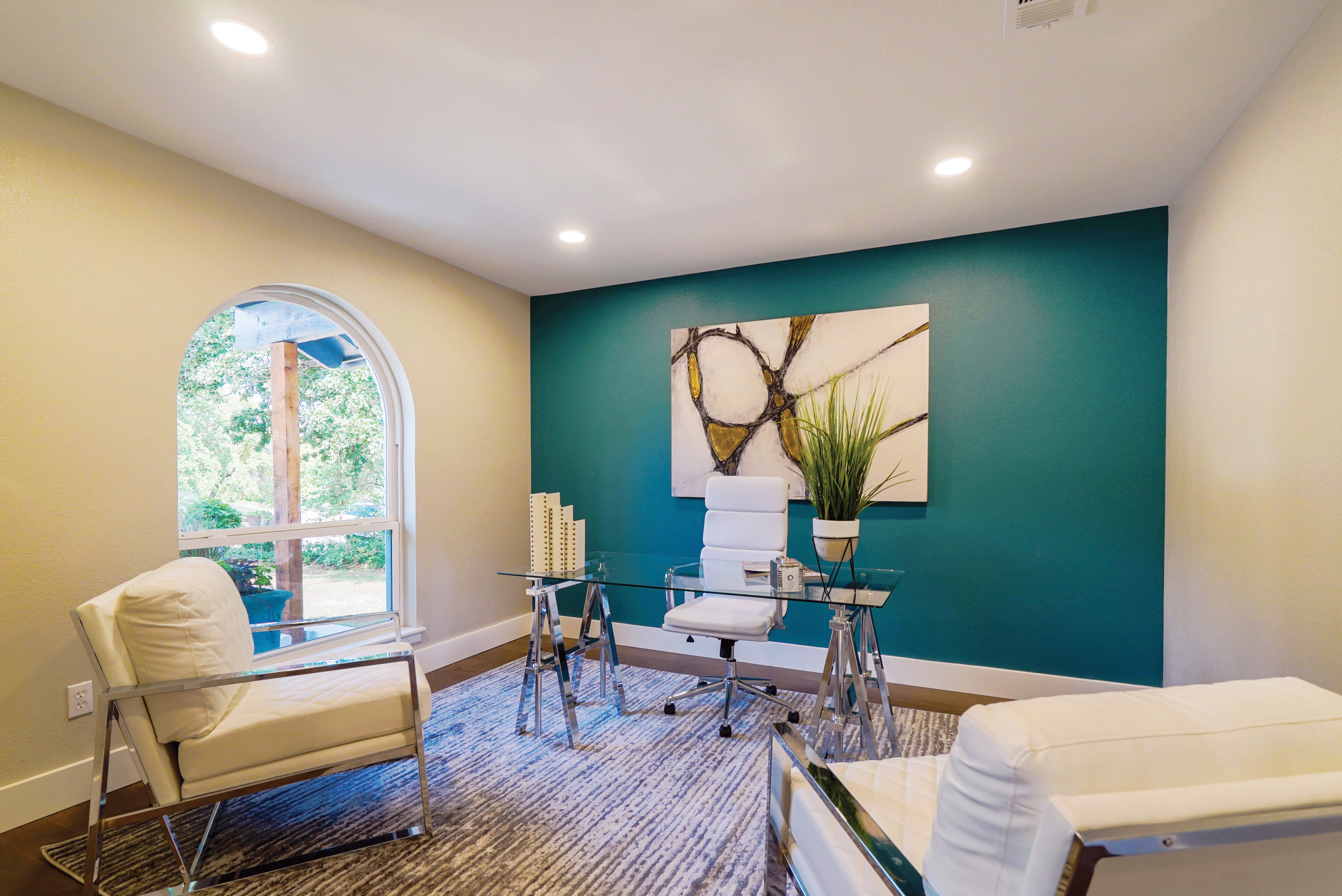 In March, when our world changed in a way unlike anyone living as experienced before, The Great Adaptation began. And as Think Realty published months ago, uncertainty creates a need to be fulfilled. You, as real estate investors, entrepreneurs, and business owners can fill that need, and can capitalize from it — IF you adapt. Commercial real estate, like office space, is evolving. What are companies doing, how should investors respond, and what types of CRE will thrive post pandemic?
Many niches of real estate investing are still thriving in this downturn, and others, like commercial real estate, haven't been hit as hard as we might have thought a few months ago. Commercial real estate investor, Tyler Cauble, said, "While some commercial asset types will struggle to recover from this downturn, there are a couple that will actually thrive in the post-Coronavirus world."
He predicts two sub-types of commercial real estate, micro-apartments and last-mile warehousing, to sustain–and even grow–during and after the pandemic.
One might imagine if any industry would suffer from the pandemic it would be companies that supply shared working environments. But adaptations are proving possibility for growth is still viable. A company adapting and still capitalizing is WeWork, the co-working company founded in 2010 that aims to create a workplace community, and that encourages the individual to evolve from "me" to "we."
WeWork posted recently their plan for the future, and it boils down to one word. Flexibility. (This word just might become the word of 2020 for many of us.) The co-working giant outlined options like de-centralizing and de-densifying working spaces. The company also touted how they can help those who work from home already. They have adapted.
CRBE, a worldwide leader in real estate services, recently conducted a survey of senior-level global real estate executives to determine how the COVID-19 pandemic will change the location, design, and use of office space. The findings will help investors identify evolving workplace trends, two of which are that flexible work is expected and physical offices will remain important.
Whether you and your employees are working from home and you've become a master at Zoom meetings, or if you're back in the office full time, it is important as real estate investors and business owners to understand how to adapt and to approach operations with flexibility.
If you own or are considering investing in commercial real estate, or you are looking for a space to accommodate your employees, here are some ideas to keep in mind:
Look for the models that are fulfilling needs and see if you can apply them to your business.
Invest in existing properties that can be repurposed.
Create environments that can evolve.
Commercial real estate is not dead. It is evolving. Investors, now is the time to adapt and to live in terms of "survival of the fittest."