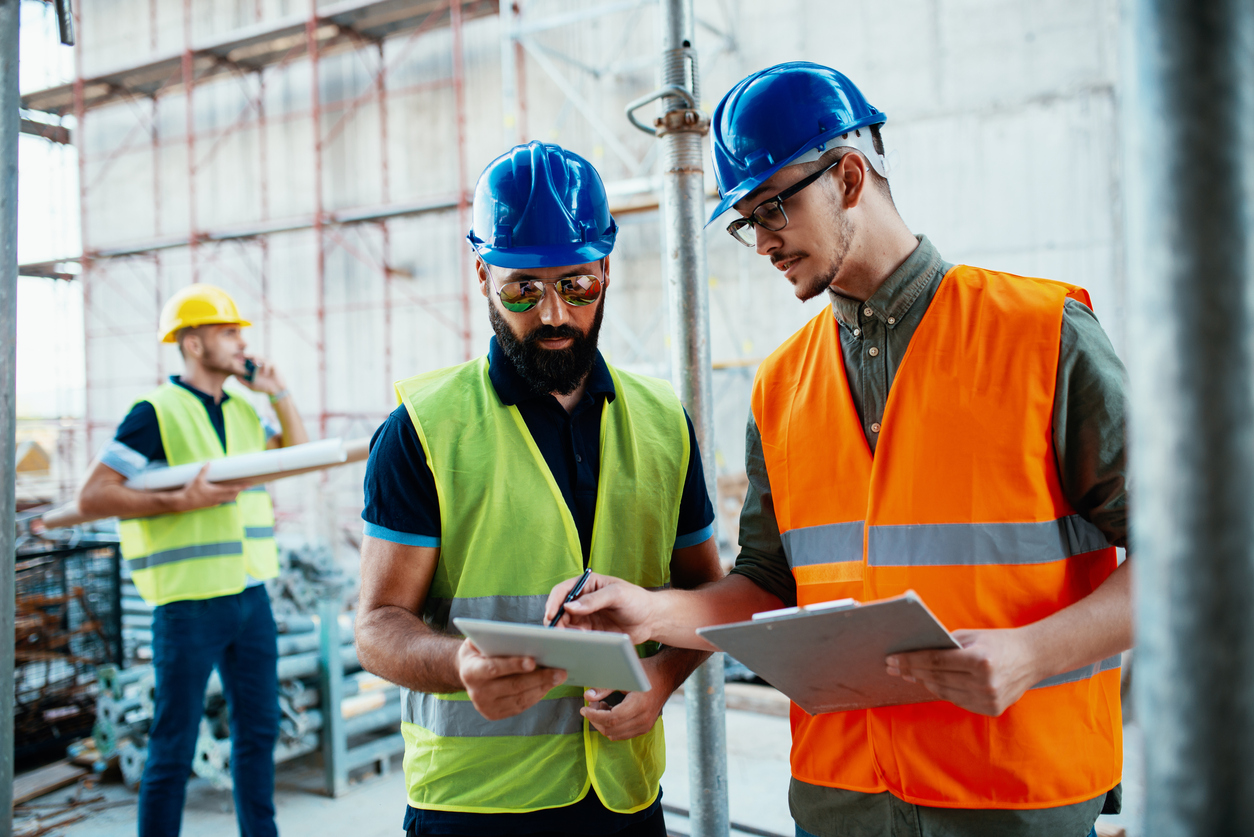 Navigating a build constructively
In today's market, unity amongst construction personnel has never been more important. Construction projects have always been susceptible to shifting parameters like weather delays, shortage of skilled workers, and supply chain issues. In the current market, construction personnel also must factor in certain safety requirements ushered in by the pandemic as well as material prices increasing to a decade high. In such a volatile market, it is wise for developers, owners, and contractors to negotiate an agreement that addresses how the burden of price fluctuation and safety liability will be shared. This requires a degree of unity that is not typically seen in construction contracts.
The progress of a build is entirely dependent on how the project team chooses to navigate issues that inevitably arise. Some builds are crippled by small issues due to agreements that weight one party with all the risk and liability. In typical construction contracts, it is the general contractor who bears the bulk of the burden. Ultimately, everyone on the project has the same objective; a successful build that is built as designed, completed on schedule, and remains within the budget parameters. Accomplishing this can be streamlined when owners share the risk with their builder via the inclusion of an escalation clause in the contract. An escalation clause allows the general contractor to pass on a percentage of the procurement price increases to owners so they can build smaller contingencies into their bids. This also gives the owner an opportunity to share the savings if prices drop. If including this clause in your contract, it is important to identify what materials are at risk, how steep of an increase would activate the clause, and what percentage the owner would assist with. You want to have everything in writing. With this price escalation clause in effect, it protects the project from getting stalled out if a contractor is struggling to cover the fees associated with material price increases. This type of contractual unity at the pre-construction phase only strengthens the trust between the parties making future hurdles, price-related or not, even easier to overcome.
The pandemic has changed the way almost every business operates. It is fair to expect at least a few amendments to construction contracts. Most contracts already have what is called a force majeure clause that protects the contractor from penalties incurred by any unanticipated delays. For example, if a tornado touches down on the jobsite and destroys a portion of the framing and causes significant water intrusion, then repairs will have to be made which will delay the project beyond the original completion date. This clause would come into effect and protect the contractor from having to pay liquidated damages to the owner. Typically, this clause includes very specific language identifying specific events where the clause would come into effect. This language could cover anything from natural disasters like wildfires, floods, and earthquakes or societal impacts like war, civil unrest, or labor strikes. In the current market it may be wise to broaden the language in this clause to include a wider range of pandemic- related delays. If a subcontractor is scheduled to complete the rough electrical wiring next week, but the general contractor receives notice that the sub and all his laborers are sick with COVID-19, then this will cause a significant delay to the rest of the project timeline.
Before the pandemic, there was not verbiage in typical construction contracts to protect the general contractor from unanticipated delays like this. There is a myriad of other pandemic related impacts that could delay a project in today's market. Labor productivity has become a real issue between employee illness, lack of available childcare for employee families, state mandates for social distancing, and even acquiring certain building materials in a timely manner due to global manufacturing shutdowns. Again, to show this kind of thoughtfulness and consideration as an owner within the construction contract is not typical, but given the current market it seems to be the most efficient way to achieve the end goal of a successful build.
A simple display of unity can go a long way. Building this trust between a contractor and owner or developer can lead to further partnerships down the road. A developer who aims to build a subdivision of homes may come back to the contractor who showed him good faith and shared the savings on a material price drop from a project years before. Building these relationships within the construction industry leads to less stress and barriers within developments down the road. It all begins within the pre-construction process where desperate times call for a reimagining of the way business is typically done. Unity within the construction contract may be one of the few bright spots introduced into the construction industry by the pandemic.