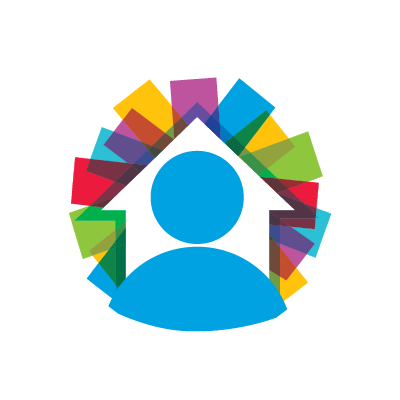 Home Inventory Hits Record Low Since 2012
Trulia's quarterly Inventory and Price Watch report—evaluating the supply of starter, trade-up and premium homes on the market nationally and in the 100 largest U.S. metros—found that markets with the biggest gains in home values since 2012 are facing the tight supply of for-sale homes. Buyers Face Tightest Inventory Levels ...
Trulia's American Dream Survey Reveals 2017 Insights
Renewed Republican optimism. Fewer Millennials believing homeownership is part of their American Dream. And the Sunshine state, Florida, dominating the housing market's "to watch" list for 2017. These are just a few items revealed in Trulia's American Dream Survey, with results published in the company's annual 2017 Housing Outlook Report ...