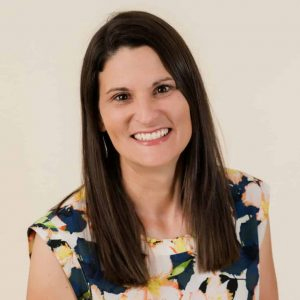 The World Economy Is NOT Your Economy 
The global economy inevitably impacts the real estate industry. It is also true that many investors have been using it as a crutch to avoid starting to invest in real estate—or move to the next level. Leveraging the current reality is the key to growing your portfolio, regardless of market ...
How To Scale From a Duplex to a 670-Unit Deal
00:58:00 |Scaling a multifamily portfolio takes a lot of focus, hard work and resilience. Liz Faircloth and her husband Matt started their real estate investing journey in their 20's with no money, no experience, and no knowledge of investing. 16 years later, they control over 1500 units of multifamily real ...